(February 15, 2019)
With the weather forecast calling for snow, rain and cold temperatures, this Family Day weekend calls for some indoor activity time!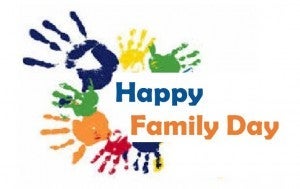 If you are staying in town this weekend, various North Vancouver Recreation Centres are hosting a multitude of FREE activities for you to spend some time doing, with loved ones, on the 18th!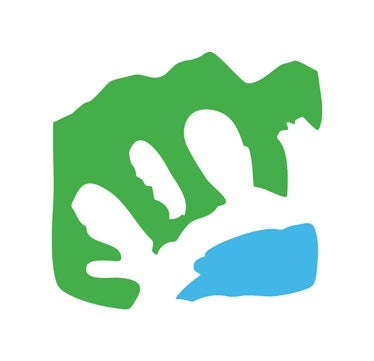 DELBROOK:
Free Craft Workshops 
* Upcycling Crafts with Denise Corcoran 10:00am...
read more
.
(November 27, 2018)

There's an old real estate saying that states that "the best time to buy a property is: when you find the right one."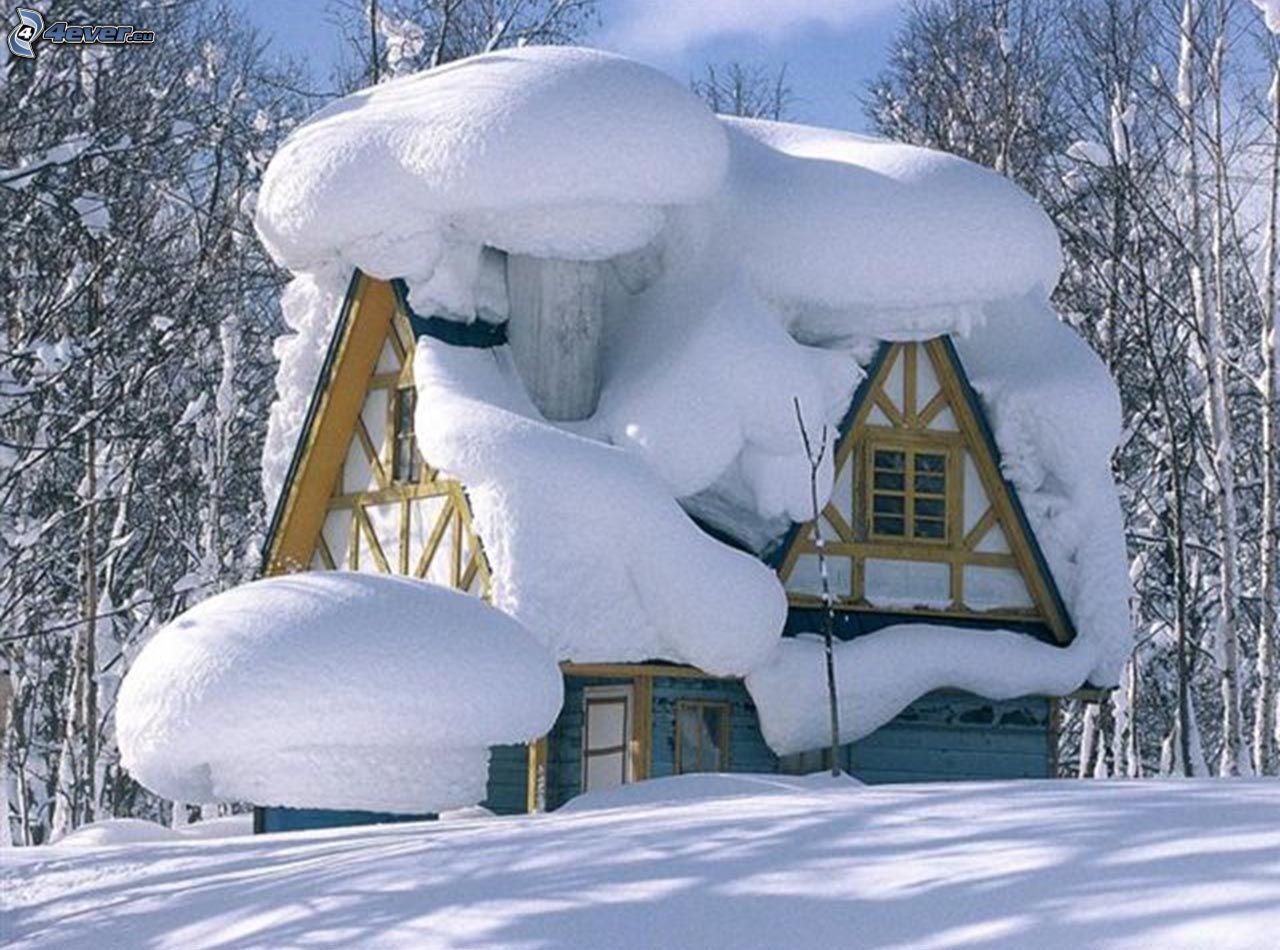 Regardless of the time of the year, there are always people buying and selling real estate. Are you considering selling in the near future? Here are some reasons why this winter might be the time!

1. LESS INVENTORY = LESS COMPETITION

Since spring is typically the most popular home-sel... read more.
(July 06, 2018)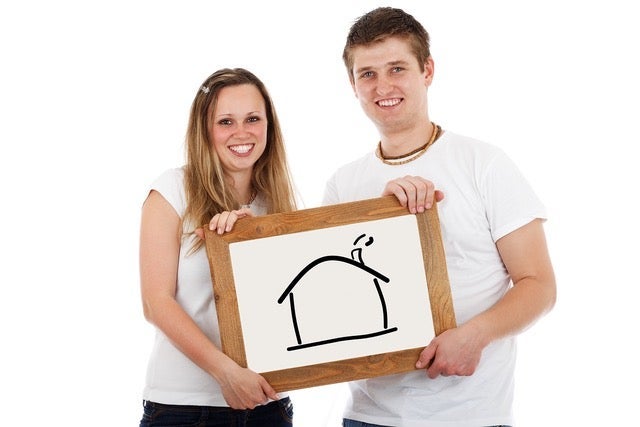 With real estate prices what they are, purchasing a first home isn't easy.  Some families are fortunate enough to be able to help their adult children out financially. Co-signing, co-buying, loaning or gifting money are ways parents may help out. However, if you are not in a position to do that, you are not alone, and there are other ways you can support the purchase of their condo or house.
(June 04, 2018)
The North Shore Farmers Markets are now in full swing, two happening in North Vancouver every Saturday and one in West Vancouver on Sundays. Load up your reusable bags with tasty fresh produce and much, much more.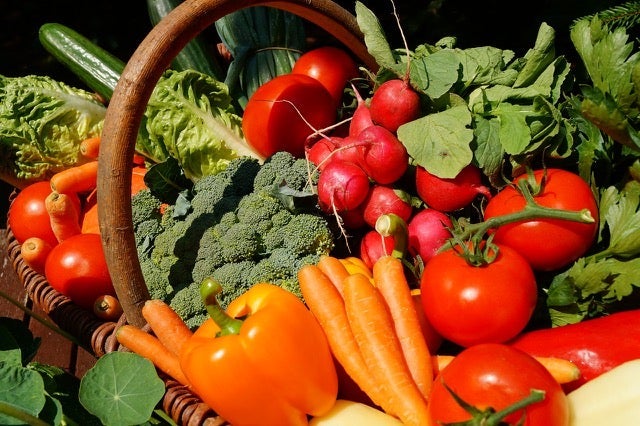 Lonsdale Quay
: Take in ocean and city skyline views from North Vancouver's Lonsdale Quay while you check out fresh locally grown produce, delicious baked goods and a variety of crafts cre...
read more
.
(May 03, 2018)
Now that spring is in full swing, most of us are spending more time outdoors. If you need some inspiration on where to take children to play off some of their energy, here are three great North Shore parks that offer up adventurous possibilities for all ages.

John Lawson Park in West Vancouver encompasses a salt water beach, water park (due to open later this month), picnic tables, grassy area for... read more.
Categories
Archives

Subscribe To This Blog