In December 2011, the government of BC implemented new requirements for Strata Depreciation Reports. Currently, strata corporations are required to obtain these reports every three years unless they have an annual 3/4 vote to waive this requirement or have four or less units in the strata.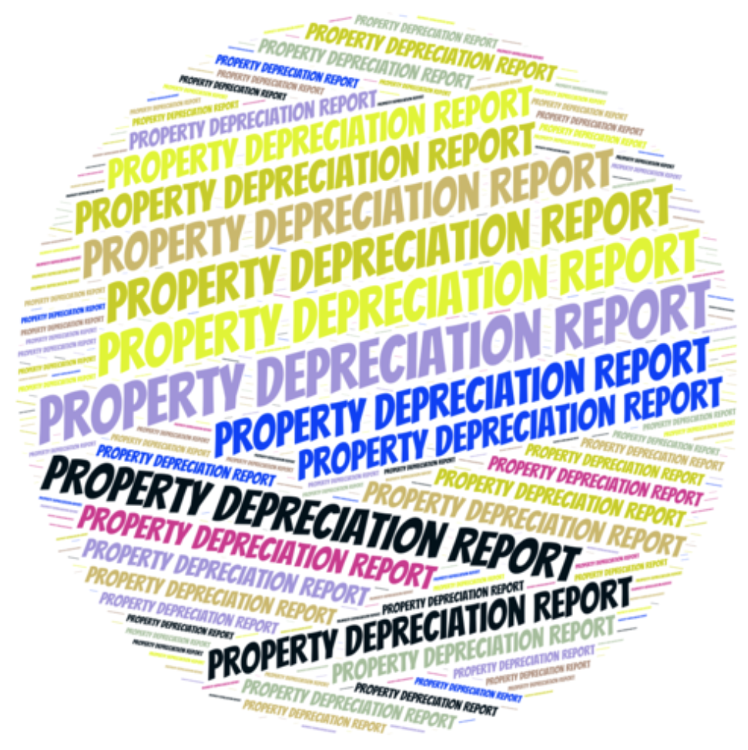 What is a Depreciation Report?
This report is a planning tool...