Here are some kind words put together from just a few of my clients about their experience in working with me when buying and selling real estate.
These are just a few reasons of why I love what I do! I look forward to the opportunity to provide you with the same rewarding experience.
Google my business to see what other clients are saying.
Constant Support and Communication 
"Kate and her team were fantastic. They provided constructive and reliable help to get the house ready for listing. Their support and communication were both consistent and flexible. It was a fast changing market that made pricing tricky - Kate made the options clear in a way that helped to make the decisions clear. I've already recommended Kate to my friends!" 
- P. Manly

---
She Knocked our Socks Off! 


Absolute Pleasure to Work With

"Kate's market and pricing strategies were exactly what we were looking for in interviewing realtors to sell our condo. She knocked our socks off by including a lot of the finishing work to get our place ready for sale including cleaners, handyman, staging. The sale was above expectations!"
- D. Lapiane
---
Trusted Guide 
"It was like having a trusted guide on an unknown journey. Best advice and service we have ever received from a real estate professional. Our advice you can trust Kate and follow her suggestions especially about staging and uncluttering the property. The more you follow her advice the more likely you are to achieve your financial goal. We strongly and unreservedly recommend Kate and her team."
- M. Dewilde
---


Took the Time to Listen 

"Kate is a true professional. We found Kate took the time to really listen to what our family was looking for in a home. Kate was always available to answer our questions, recommend properties, and provide helpful advice. Kate made us very comfortable during the process as she made sure we fully understood each step along the way."
-N. McInnes
---
Consistently Professional
"Kate was consistently professional, courteous, patient and timely in responding to all of my questions and concerns. She made the process of buying my first property next to effortless and I will certainly be using her again for any future real estate needs! Highly recommended."
---
Supremely Honest
"Kate and her team were absolutely fabulous in terms of the overall professionalism and the execution it took to sell our home, especially in light of the fact that we had important tenants to consider. Given that our home was sold in 12 days and resulted in us obtaining 2 offers, we could not be happier with the result. We found Kate to be supremely honest and have recommended her highly to our friends and would extend that recommendation any others she wishes to share this evaluation with."

- D. Gilker
---


We Felt 100% Supported By Her




"Tim and I both think Kate is wonderful! She is so bright, intuitive, common-sensical, and fun! We would happily refer friends and family members to Kate and if circumstances play out, we would love to work with Kate again. We felt 100% supported by her - great great realtor specifically and person generally!"
- T. Crittenden 


The Only Realtor That I Recommend 

"Kate and Stephanie were professional, punctual, and positive! I couldn't ask for a better team to sell my condo. Kate will be the only realtor that I recommend to anyone seeking a real estate professional. Now that I have both bought and sold with her, I can say that she's a master at both. I'm elated at all aspects of my recent sale." 
-S. Windover
---
Understands What We Were Looking For
"I liked the time Kate took to really understand what we were looking for. She brought ideas to the table that I didn't even realized I wanted but she was bang on!!!"
-D. Oberg
---
"Kate Miller comes prepared, knows the market very well, pleasant to work with and is the best Realtor we have ever worked with to date (and there have been many) . Kate has a fresh vision on marketing and a straight shooter who will get the job done. I would refer Kate without hesitation to others. Thanks for a job well done!" 
- R. Wendt
---
Confident She is Working Hard for Me
"Kate has assisted me in finding a property to purchase. She is personable, dynamic and energetic and she has done, and continues to do, an excellent job for me. She has provided me with good advice and guidance. She always responds immediately when contacted; she is quick and efficient; she knows how to write and present a strong offer and she gives me her whole attention when we are working together, which is much appreciated. I am confident she is working hard for me. Thank you Kate!" 
---
Attentive to Her Client's Needs
"Kate was a tremendous advantage to have for the sale of our condominium. She keeps on the pulse of what's happening in the north shore real estate market, is professional, prompt, and most importantly is attentive to her clients needs without being pushy. I commend Kate for the way she handled the consultation, marketing, and successful sale of our place."
- T. Liu
---


A Joy To Work With
"Kate made the process of selling my condo very easy and stress free. She is very professional, reliable and a joy to work with."
-H. Walker
---
Excited About Her Job
"Kate is really excited about her job and confident. It was a pleasure doing business with her.She has a good knowledge of the market and gave me good advise while I was looking for a condo in Vancouver. By the way I bought one! So happy! Thanks, Kate" 
-C. Popescu 
---
Recommend Kate's Services with Confidence
"My wife and I had been looking for a townhouse since last summer. The first thing we did was to hire Kate Miller. Although she always suggests interviewing more than one realtor, we had all the confidence in the world that Kate could find us the place we were looking for. We were looking for a townhouse in a particular location, needing to meet our list of five key criteria. A difficult task for anyone, but from the get go, Kate was on it. She stuck with us the entire journey and never gave up on the prospect of finding that ideal place for us-and it paid off. Finally eight months and two failed offers later, we found our ideal place to call home. We competed with three other offers and won, thanks to Kate's excellent advice. I want to thank you Kate for doing such an incredible job, and would highly recommend her services to anyone wanting to buy their dream home with confidence."
-M. Beishuizen.
---
Made Us Feel at Ease
"In all the stress that comes with buying a home Kate made us feel at ease and comfortable. She was very quick to respond to any questions we had and gave us great information. We will most definitely recommend her our friends and family. Thanks Kate!"
- L. Miller
---
She is Supportive in Your Needs
"Kate, has excellent people skills, She listens to what you say, she is supportive in your needs, business like but fun too. Also very generous.....I would highly recommend her to anyone."
---
Surrounds Herself With a First-class Team
"Kate has surrounded herself with a first class team. She also has amazing skills when negotiating with the buyer's realtor. Her honesty in sharing the comments of prospective buyers was very refreshing.
A BIG THANK YOU TO KATE!"
---


Makes the Process as Easy and Positive as Possible
"Kate is professional yet warm, a genuine realtor that makes the process as easy and positive as possible!"
---
"Kate is patient, a good listener and flawlessly manages the balance between sensitivity and professionalism."  
-E. Silins
---


Got the Deal Done! 
"Kate was great to work with. She is very knowledgeable. She presented our offer amongst multiple offers and got the deal done!"
---
Listened to What I Wanted
"The last timeI bought or sold a property was over 20 years ago so certainly was not prepared for this current market. Kate listened to what I wanted, and not only found the perfect place for me to buy but also gave excellent advice on getting my home ready for sale. Thanks to her I sold my home for $100,000 over asking!"
- J. Cox
---
Energetic and Dedicated Representative
"Kate is an energetic and dedicated representative and took excellent care in addressing and accommodating our requests and facilitating the quick and amazingly successful sale of our home. Kate is highly motivated, very communicative and responsive and does it all with a shining and enthusiastic personality, which adds so much to the experience. She exceeded our expectations!"
- A. and M. Clifford
---
Best realtor we've ever had
"Kate does more than you would expect from your realtor - she helped arrange cleaning services, handyman repairs and took care of everything behind the scenes making the selling process much less stressful for us.  Her optimism and selling skills helped achieve multiple offers and our home sold for considerably more than the list price.  She is the best realtor we have ever had." 
- M. and B. Wilson
---
Gives Good Advice
"Kate was great from the listing process through to the sale. She provided good advice on cleaning up our place and keeping active through the listing to the sale."
---
Goes the Extra Mile
"On the recommendation of a friend we sought Kate's help in finding a home. Because my wife has become disabled, we had very significant issues and needs. 
Having established our requirements, Kate showed great sensitivity, awareness and patience. She quickly provided us with information and available homes that might be suitable, together with relevant sales information.
We were delighted to find a place that met all those needs. Kate negotiated the transaction, dealing with all the details in a thoroughly professional manner. One of the many reasons we enjoyed working with Kate was her cheerful willingness to go the extra mile. We felt that she was with us every step of the way. Her "follow up" was excellent. No detail was too trivial. Having been out of the market for many many years we had numerous questions. We heartily recommend Kate to anyone who is in need of real estate services."
-Dr. James and Julie Coomey
---
Passion for the Industry
"Kate is a gifted real estate agent.  She showed such passion to serve us and didn't rest until every aspect of the sale, purchase, renovation and move was wrapped up.  She was a gift to work with."
-A. Morinis
---
Reliable
"Kate came highly recommended from a business associate and not only lived up to, but she exceeded our expectations.  We enjoyed working with Kate - she was very reliable."
- R. & K. Jones
---
Advocates for Her Clients
"We recently purchased our first home in North Vancouver with Kate Miller.  Kate was an exceptional resource when navigating the challenges the North Shore market.  Always flexible and positive, Kate went above and beyond to find us our space and ensure it met our needs.  Kate ensured all aspects of the deal were managed professionally and consistently advocated for us as the buyers.  I would not hesitate to recommend Kate Miller for your real estate needs.  A personable and professional approach that made us feel as we were her priority clients.  Thank you Kate!  We look forward to working with you again in the future."
-
T. Lehmann and K. Desjardins
---


Indispensable Knowledge
"We used Kate Miller as our agent in the purchase of our first apartment. Kate provided comprehensive and informative guidance throughout the process. At the initial stage of searching for our perfect apartment, Kate was immediately attuned to our likes and dislikes, knowing exactly what we were looking for. When she attended with us on tours, she provided frank and important information that was critical to us as first-time buyers. To say that Kate has a comprehensive understanding of the real-estate market is a serious understatement. Her knowledge was indispensable.  As first-time buyers, we had an inordinate amount of questions along the way. Kate was prompt in her responses and went above and beyond to find the necessary information to answer any questions we had (if she did not already have the information, which was rare!). Kate was a true professional."
- A. Way and M. Cale
---
Sharp Negotiation and Pricing Skills
"Kate was marvellous.  Every detail was taken care of with enormous passion.  
Kate gets it.  This is a career for her, not just a job. She focuses on continuing education, learning current market trends, house staging, and everything else involved with real estate.  Her pricing recommendation and negotiation skills are spot on. The results speak for themselves.
Many other agents are so involved with advertising and self promotion that they ignore the fact that being the best at what you do is the most effective publicity. Kate stayed with the sale advising us every step of the way through to closing.
 We are extremely pleased. We enthusiastically endorse Kate as a true professional.  
Thank you very much for a job well done."
- Eva A. 

---
Great Advertising
"We hired Kate Miller, who we like to call "Real Estate Kate", for both the sale of our condo and for the purchase of our home. Kate was able to sell our condo in slow condo market conditions for top dollar in less than six weeks – she even achieved a multiple offer situation. She advertised the property well, successfully hosted open houses and achieved good traffic through our listing.
Kate was with us every step of the way from helping us with our financing, to the inspection and even going to city hall to research any future developments in our area that may help or affect our land value. I would recommend Kate to all of my friends and family, and when the time comes for us to sell she will be the first person that we call." 

– Peter L. and Erica M.





---
Good Listener and Communicator
"Kate Miller provided exceptional services and support for both the sale of my house and the purchase of my new home. Although there was a lot of inventory available at the time, she helped to sell my house in less than a month at almost full listing price. She was also tireless in helping me find a new home. Kate is hands on, encouraging, a good listener & communicator, and always available for addressing questions and/or concerns. What was a difficult step for me became, thanks to Kate's expert advice and knowledge, a very positive experience. Kate Miller is a true professional." 

– I. Aschwanden
---
Patient
"Kate was awesome! She made me take the time and think about want I really wanted in a new place and made sure that I did not settle. I was also a first time home buyer and was nervous about the whole buying process. Kate sat me down and went through everything and made sure that I understood and was comfortable with it all. She also made sure that I got everything that I was entitled to and was not taken advantage of because I was new to it all. I would recommend her in a heartbeat to any of my friends or family. And I can say that I am so happy with my new place!"
– S. Cox







---
Professional and thorough
"My husband and I had the pleasure of working with Kate for the past 3 months during the purchase of our new home. She knew that we weren't in any great rush, which is why I am sure that she was taken by surprise when we fell in love with the first house. She handled my overexcitement very professionally, and urged me to view other properties with her just so that I wasn't making a hasty decision.

She made sure the whole process ran smoothly, from putting us in touch with a great home inspector, to lining up meetings with a wonderful mortgage broker and conveyance lawyer.

Kate supplied us with a "to do" list starting a month before the move all the way up until the day of. She even called us every so often to give us updates on the market, reaffirming that we did get a great property!

I would highly recommend Kate's services to anyone looking to buy or sell on the North Shore, as this really is a market that she excels in."


-
C. and A. Dawson
---
Beyond our expectations
"My husband and I were first time home buyers. Kate was referred to us by a very trusted source. We met with Kate and she was very professional and knowledgeable. She explained the buying process and was helpful with all of our many questions. Kate facilitated a smooth buying experience as first time home buyers. We are so thankful to her for helping us find and purchase our dream first home. She went above and beyond what we expected from a realtor. Thanks Kate!"
---
Kept Us Informed at All Times
"We recently listed our lovely little Vancouver condo with Kate Miller.  We were extremely impressed with her service and professionalism.  She shared her knowledge of the Vancouver condo market, helped us position a price we felt good about and a time table that ultimately took advantage of the summer market.  She kept us informed after every showing or open house.  We always knew where we stood.  She brought us a solid buyer's offer which ended in a sale at only $500 below asking price.  She moved along the closing process and even arranged for our exit cleaning. 
We honestly have nothing but praise for Kate and will definitely use her again and recommend her to everyone.  What a pleasure!"
- J. and C. Rabson
---
"It's not about location, location, location, it's about communication, communication, communication....Thanks Kate!"
- R. and M. Gillis
---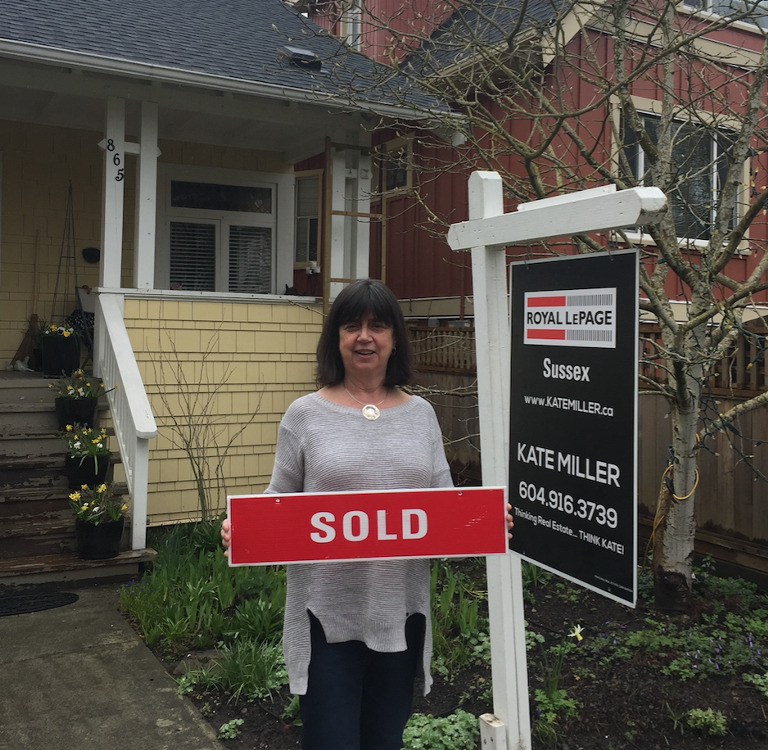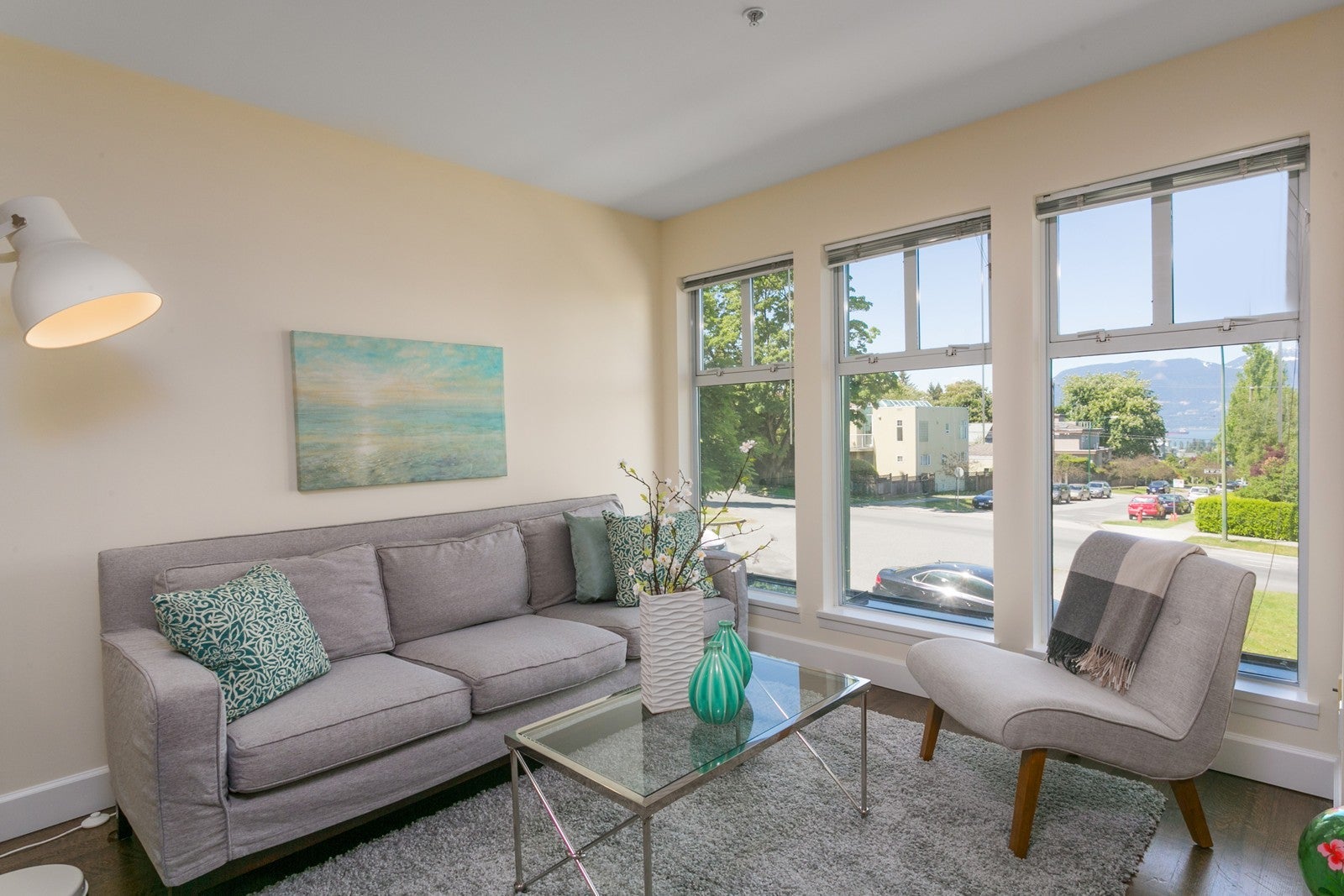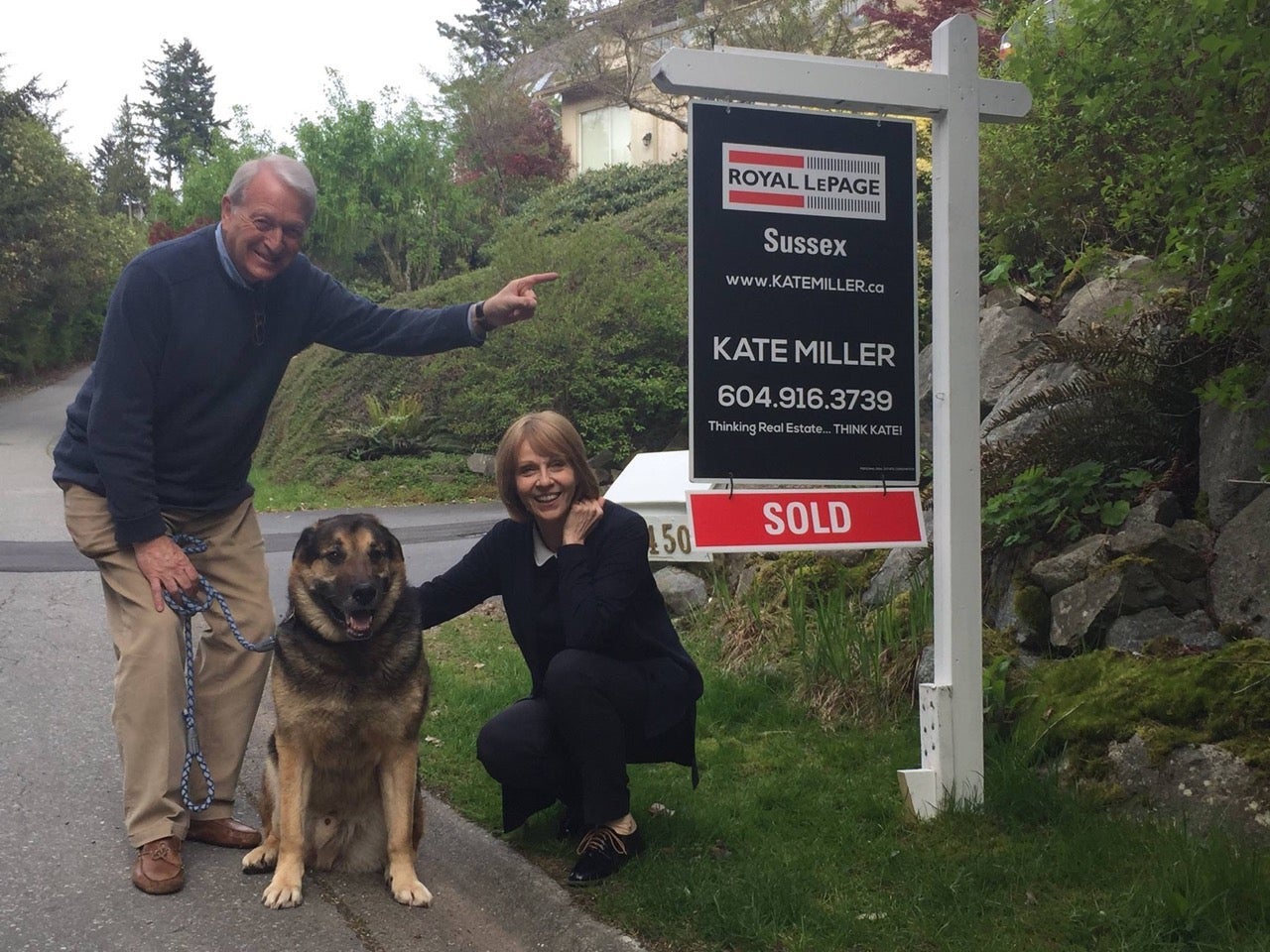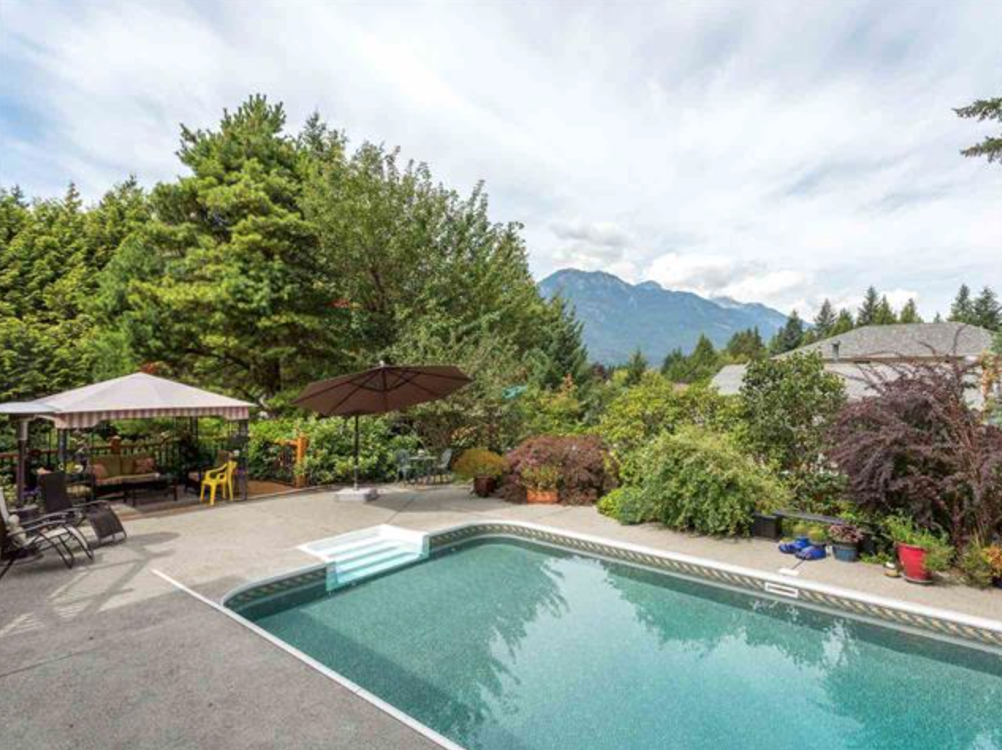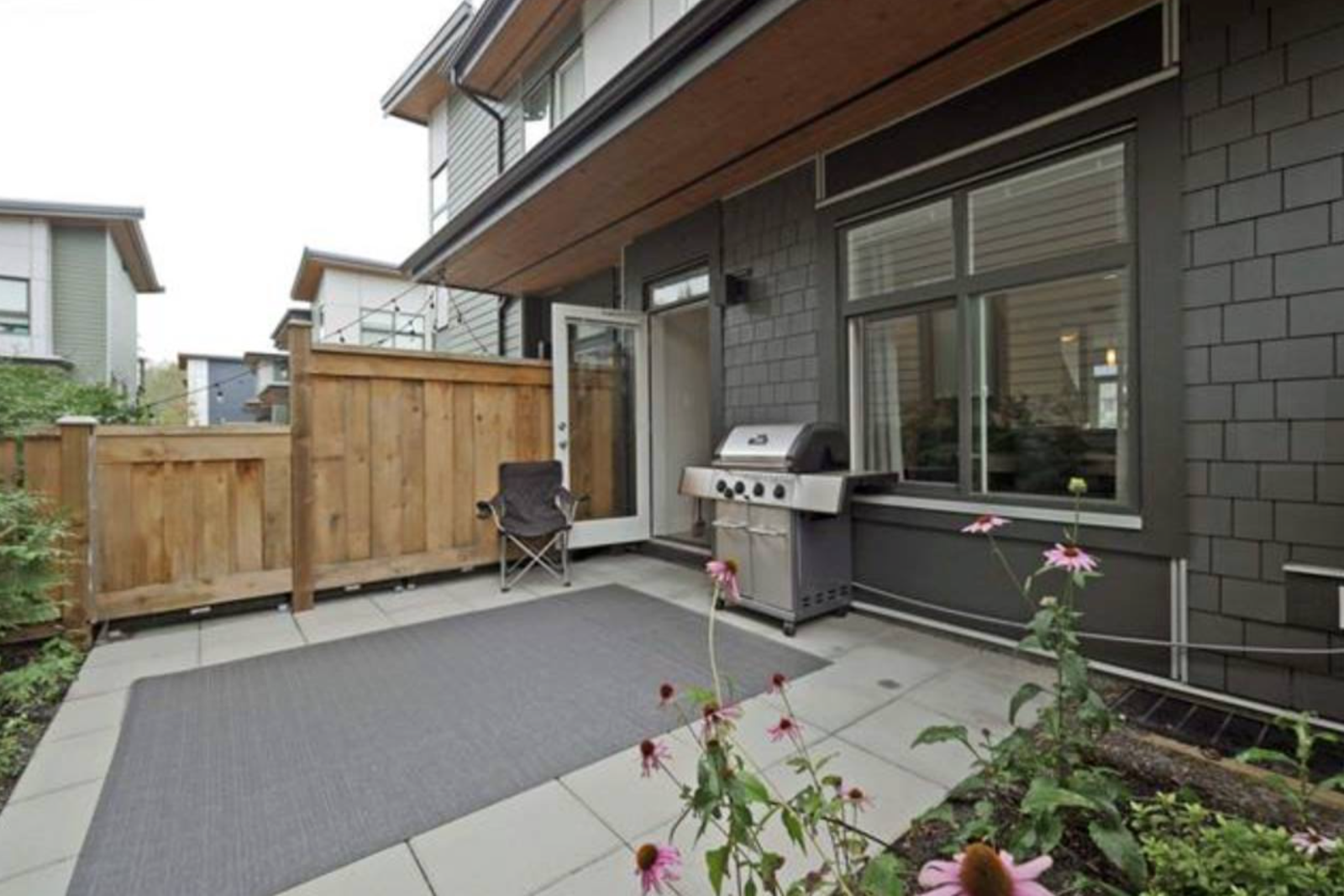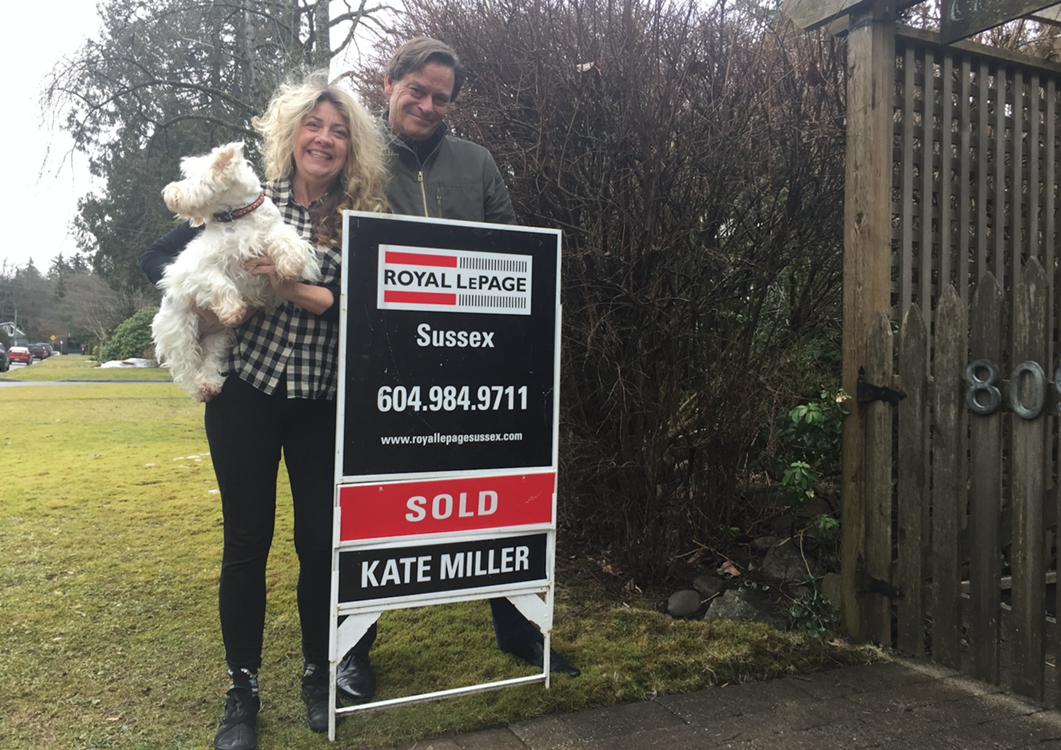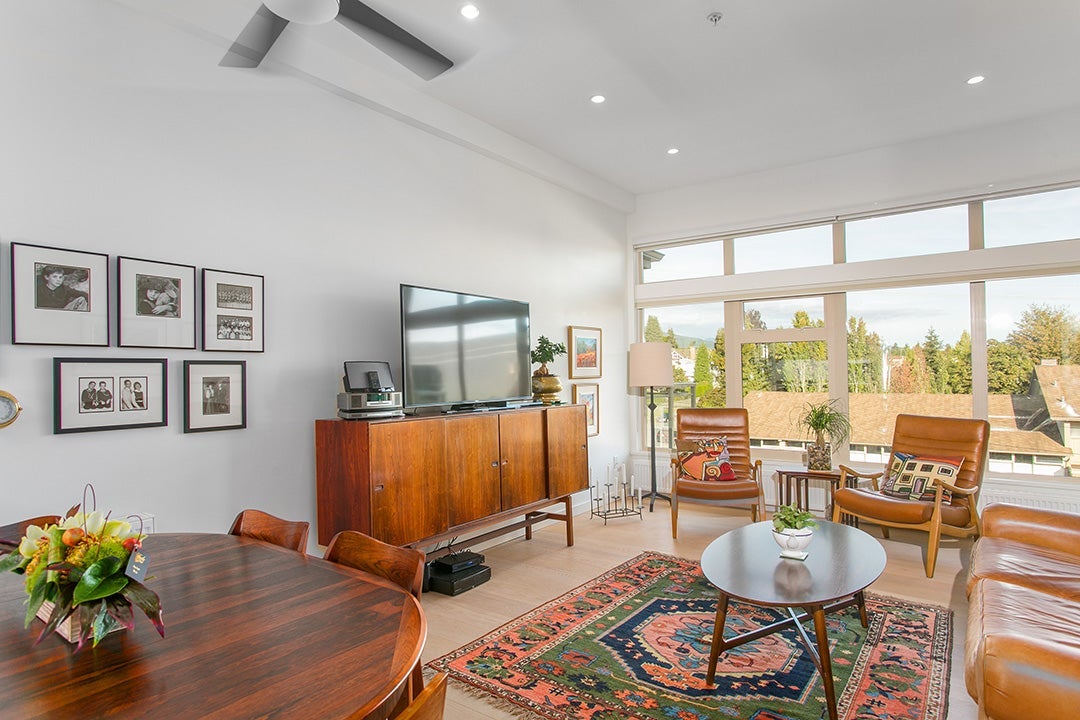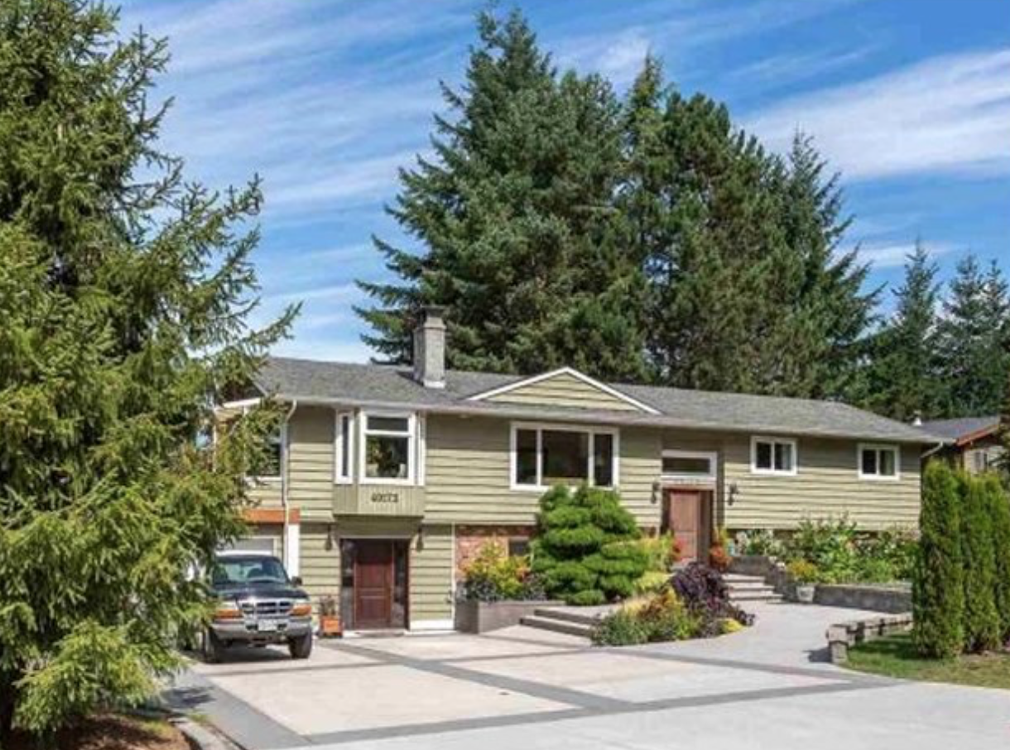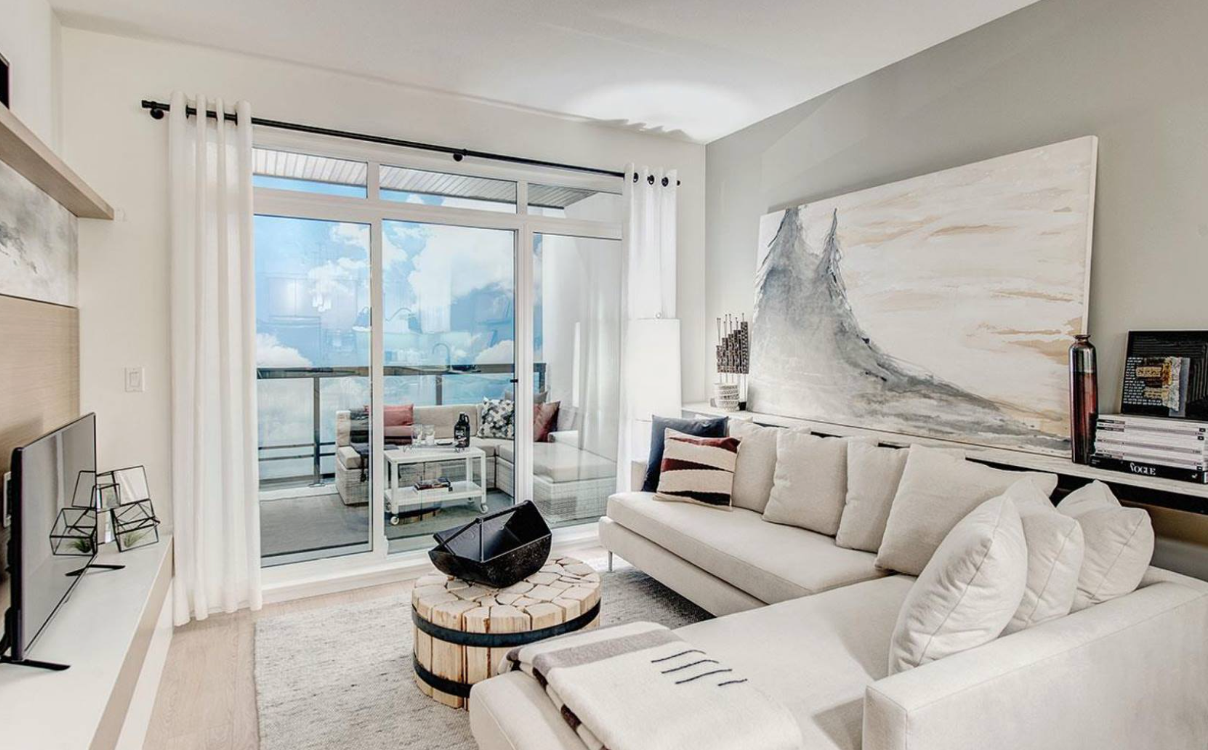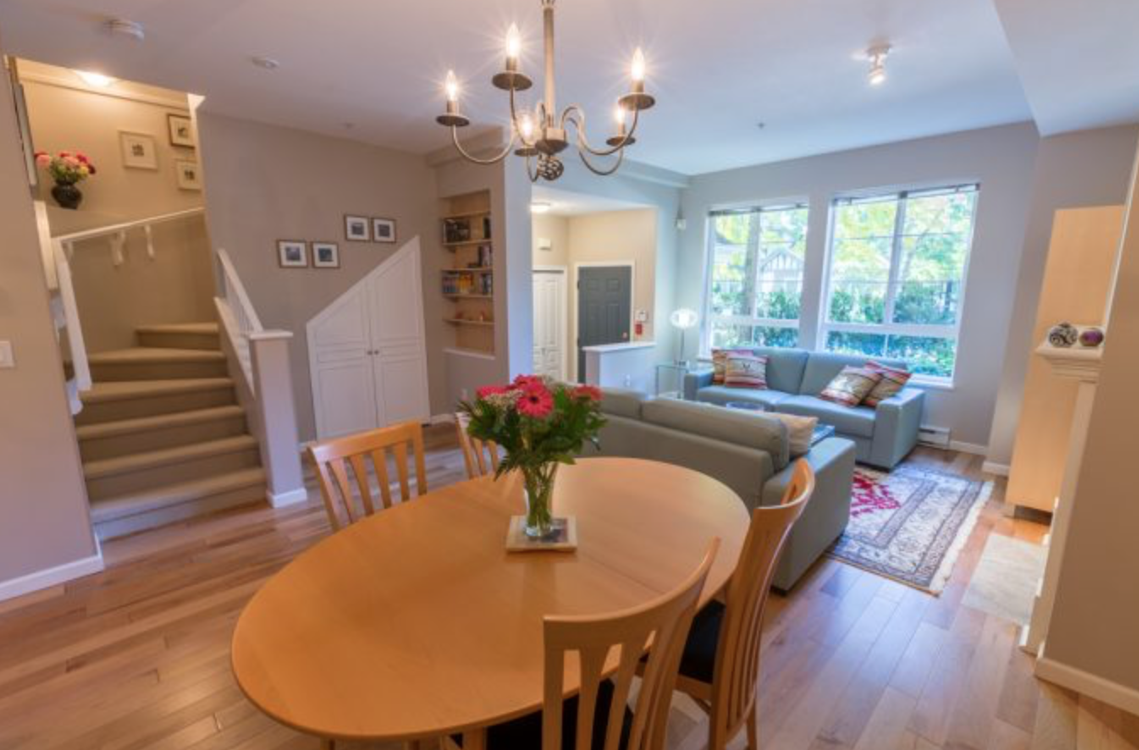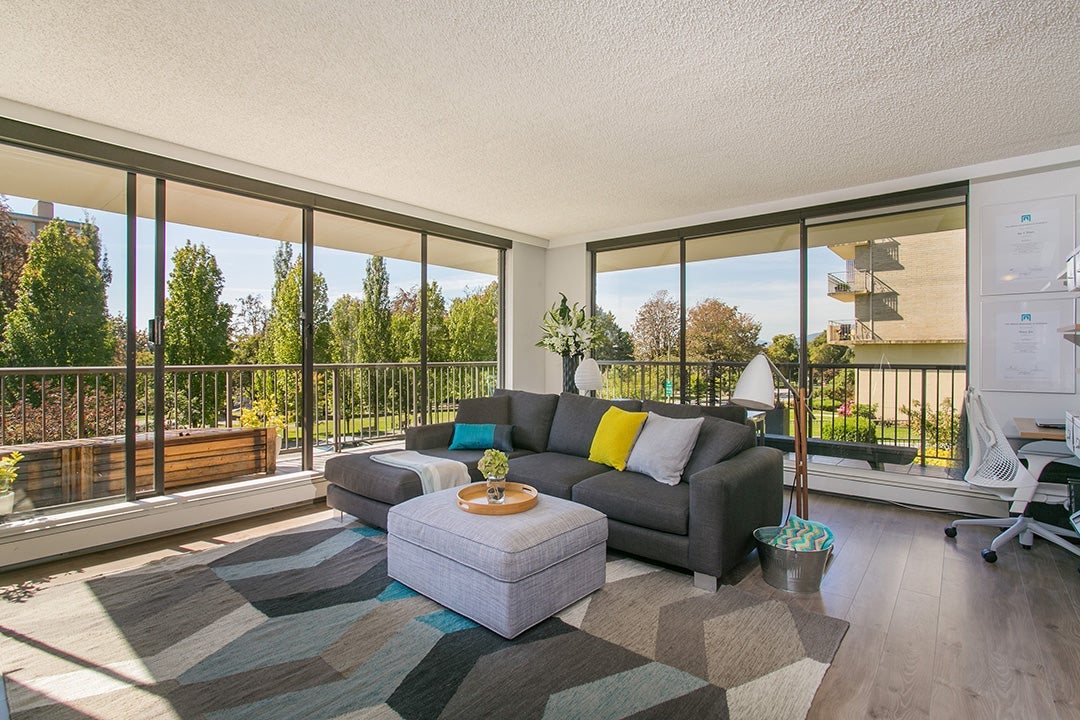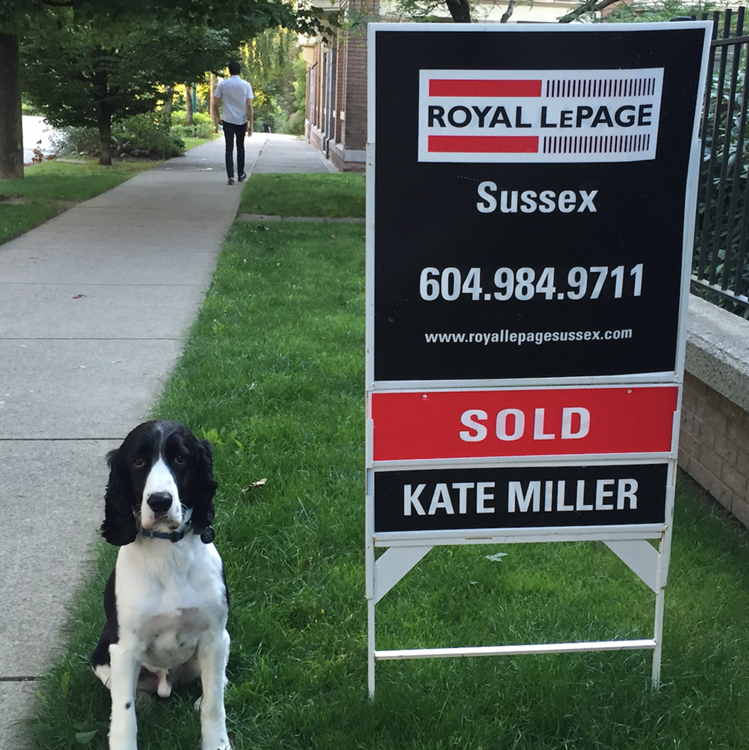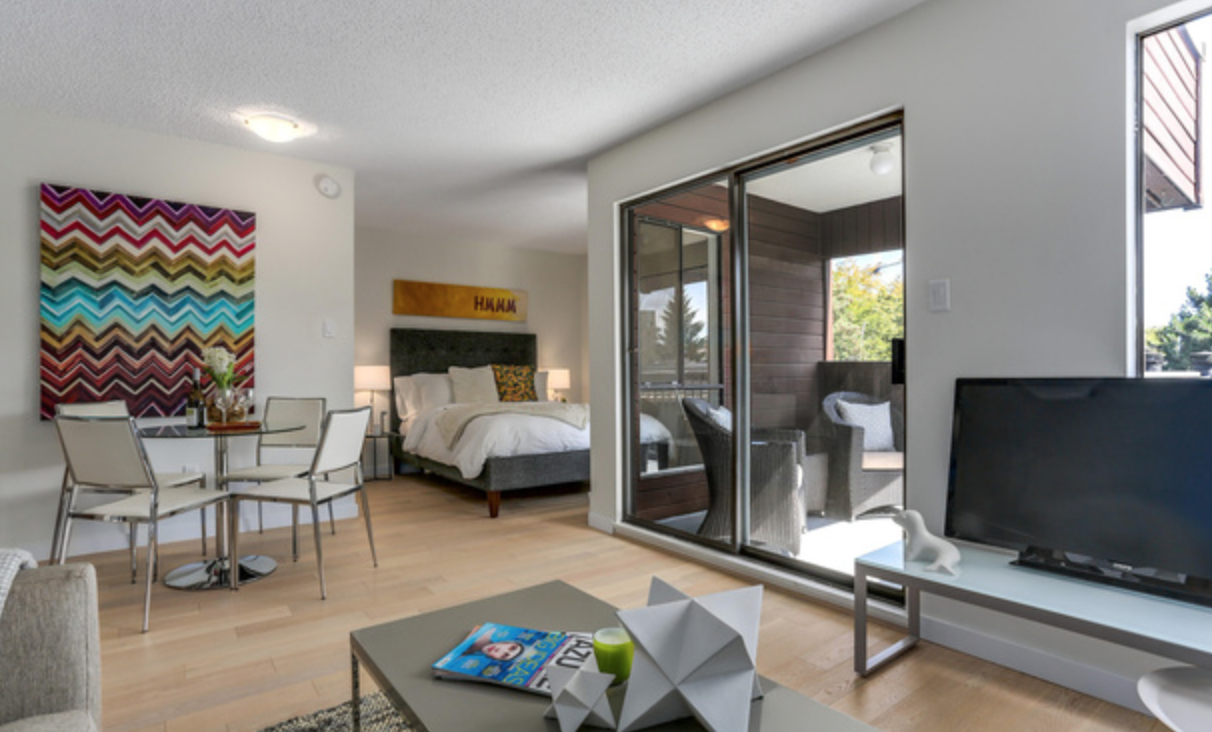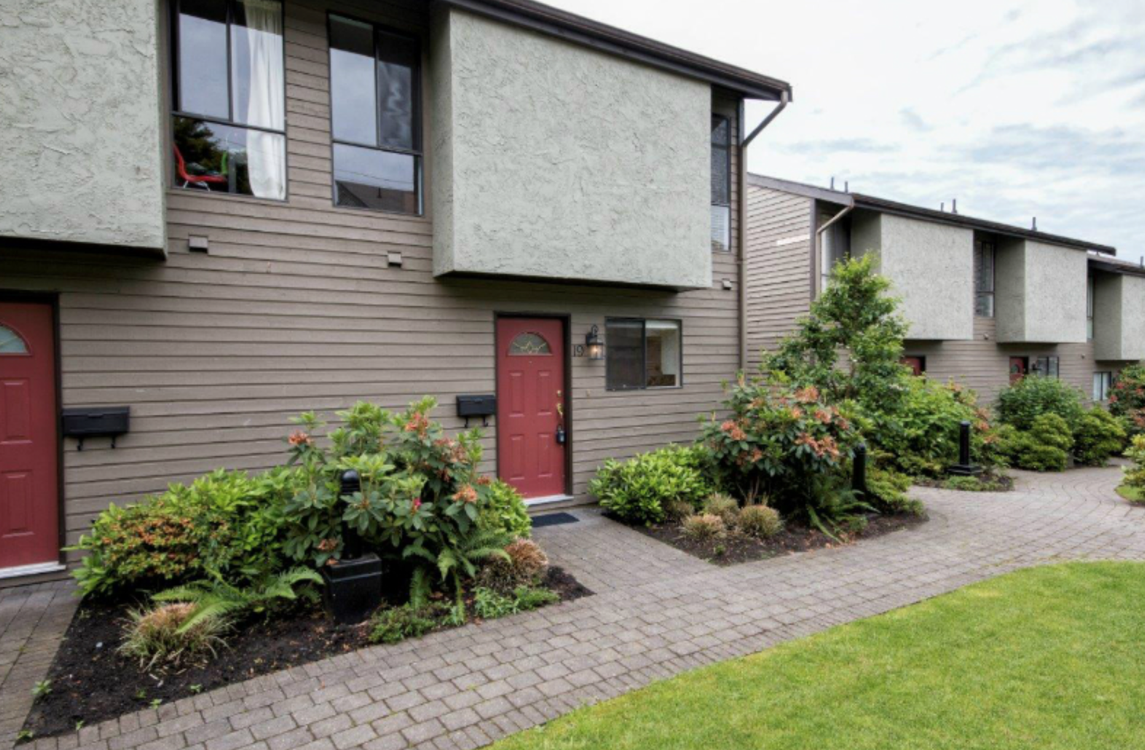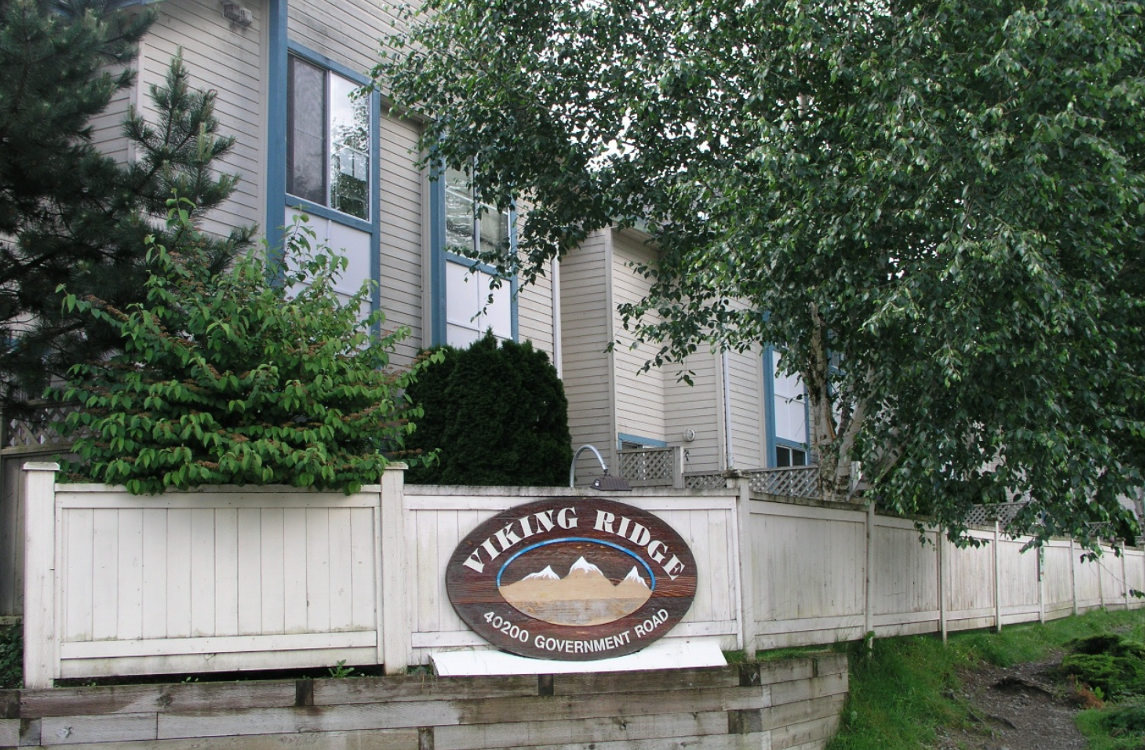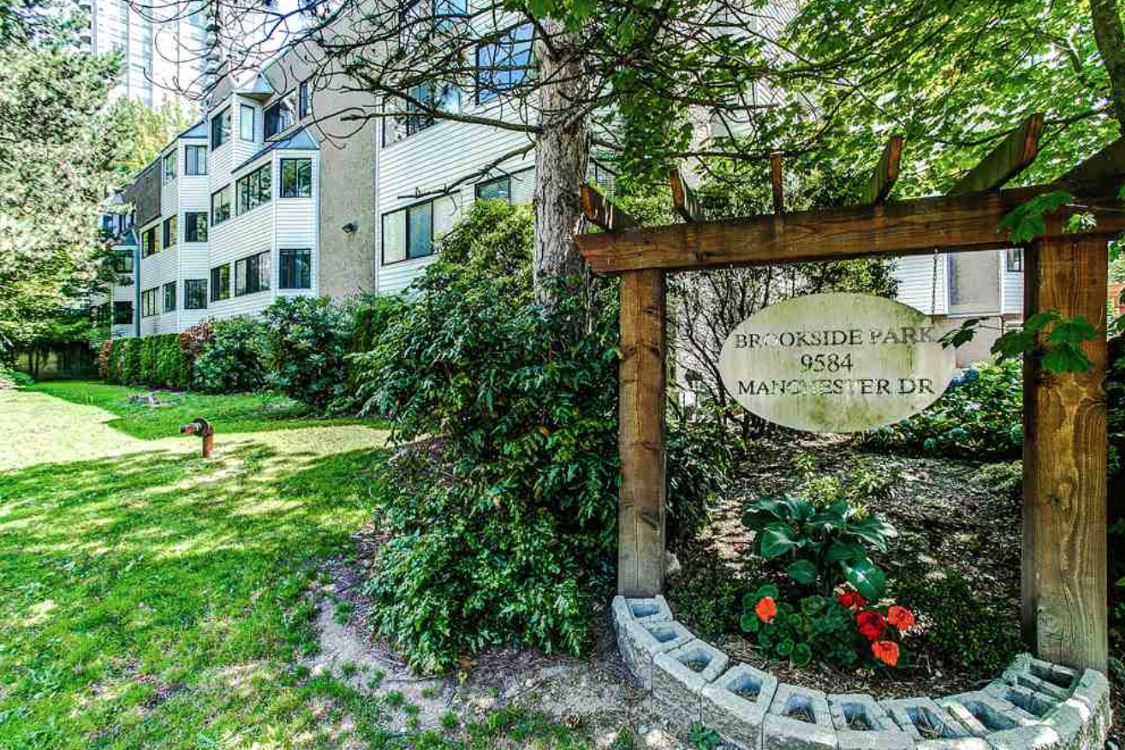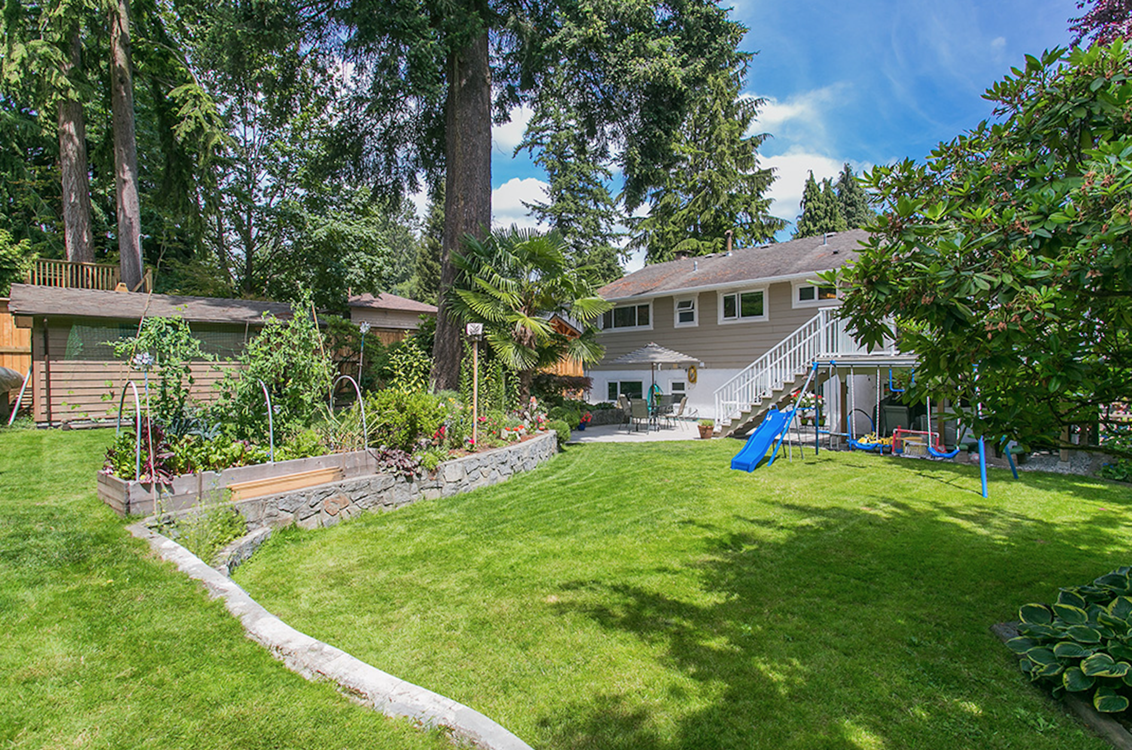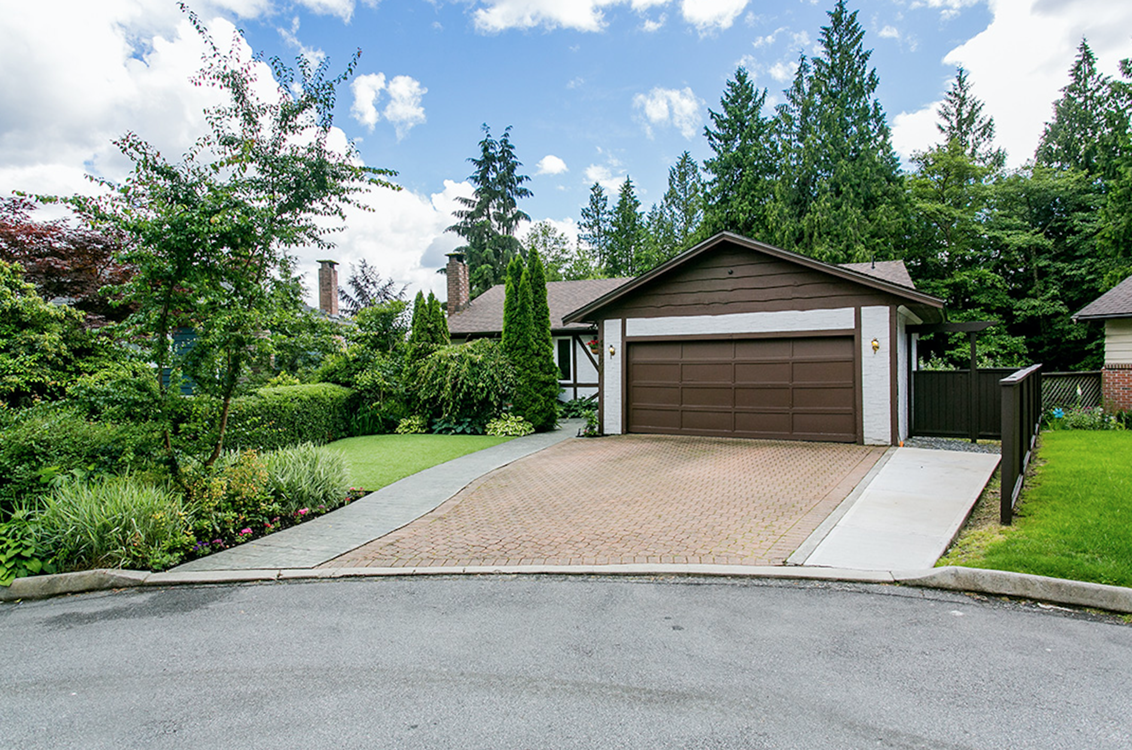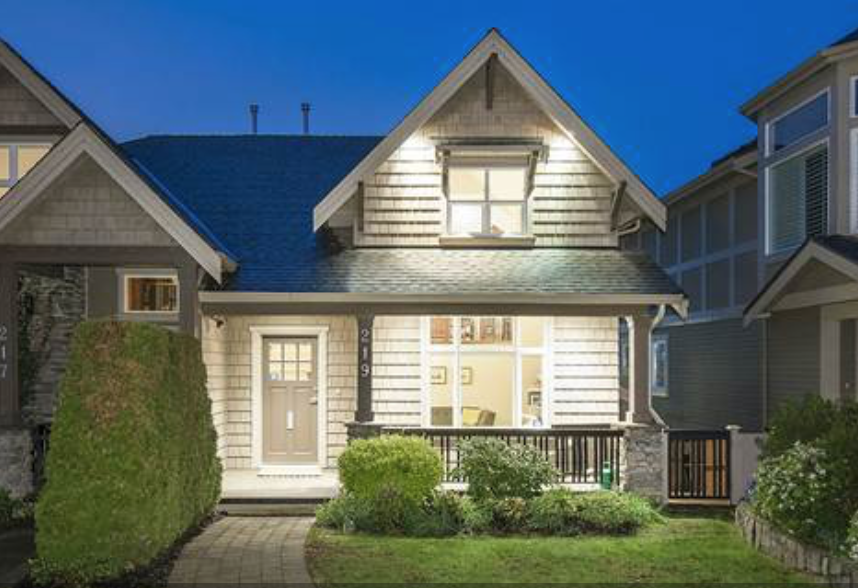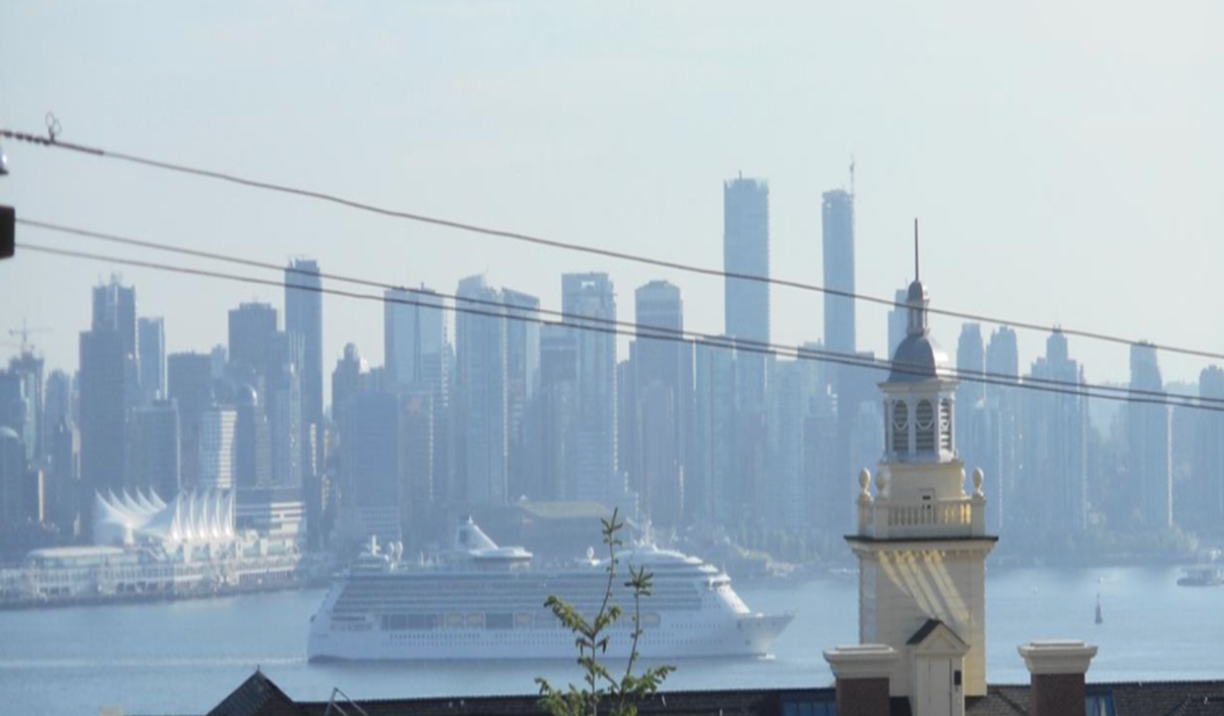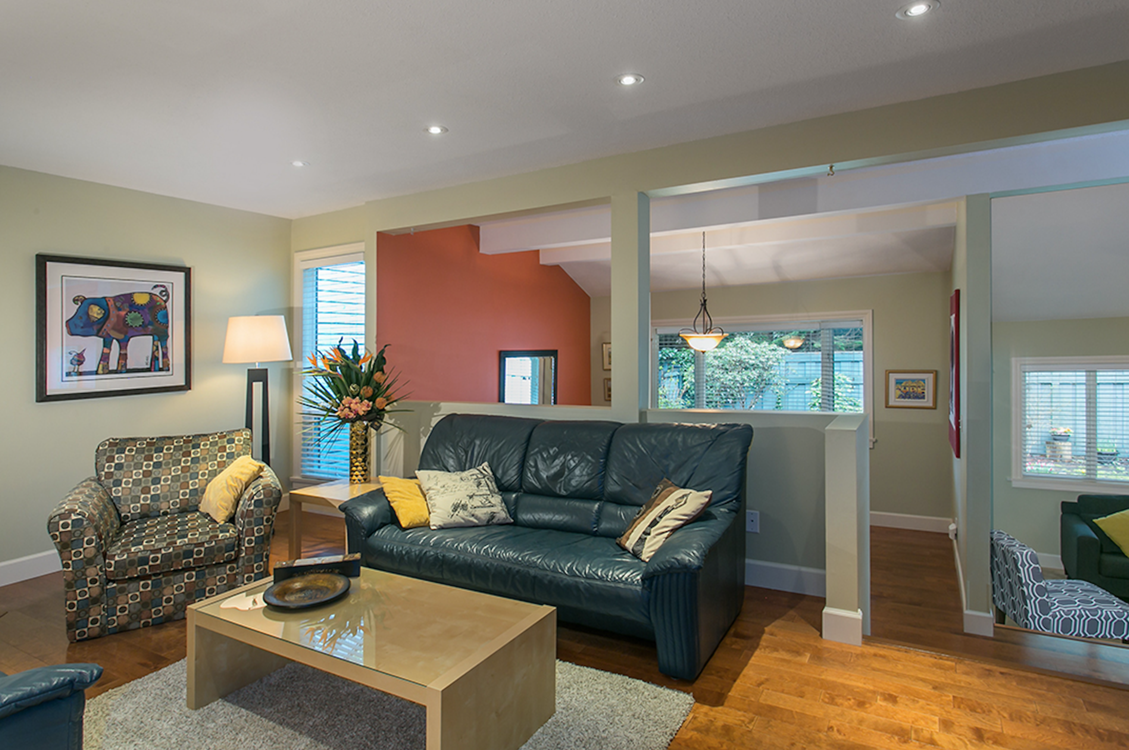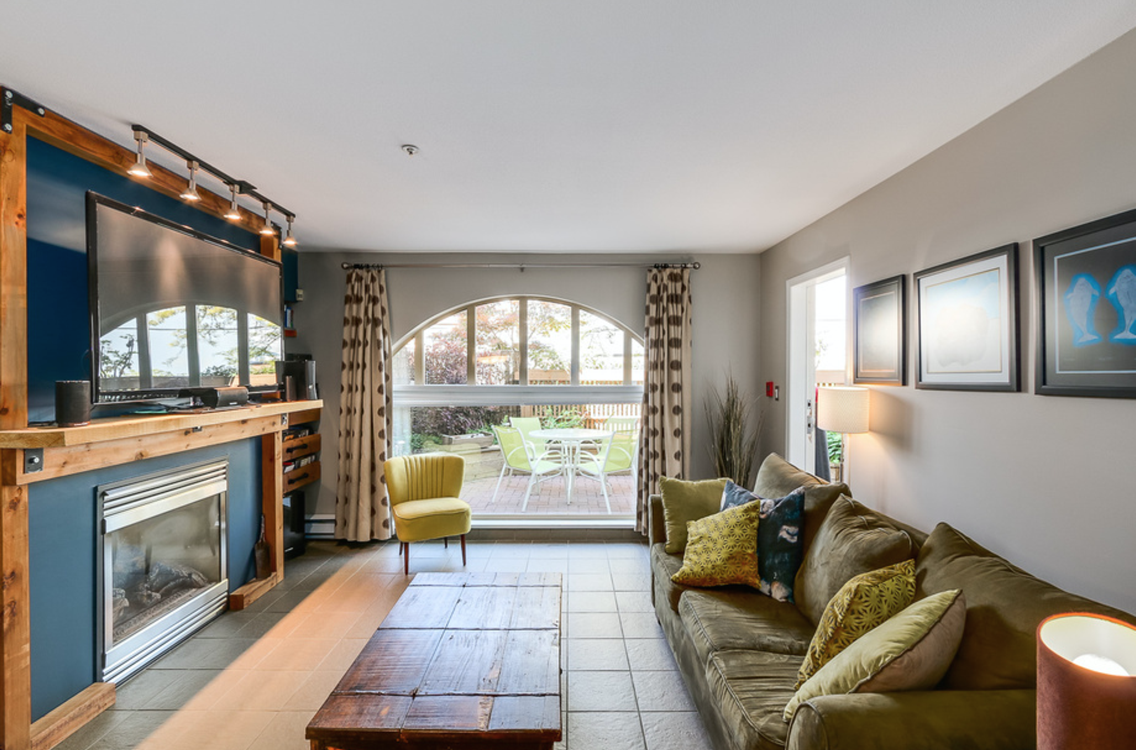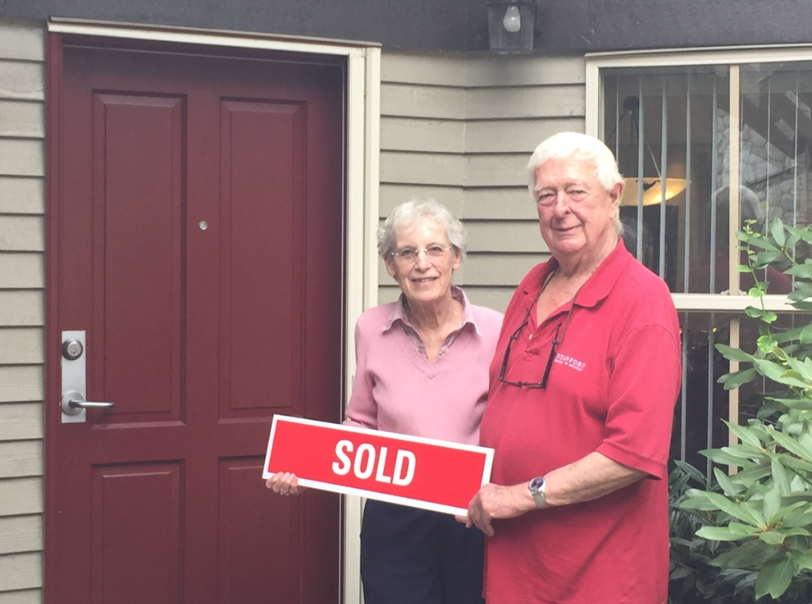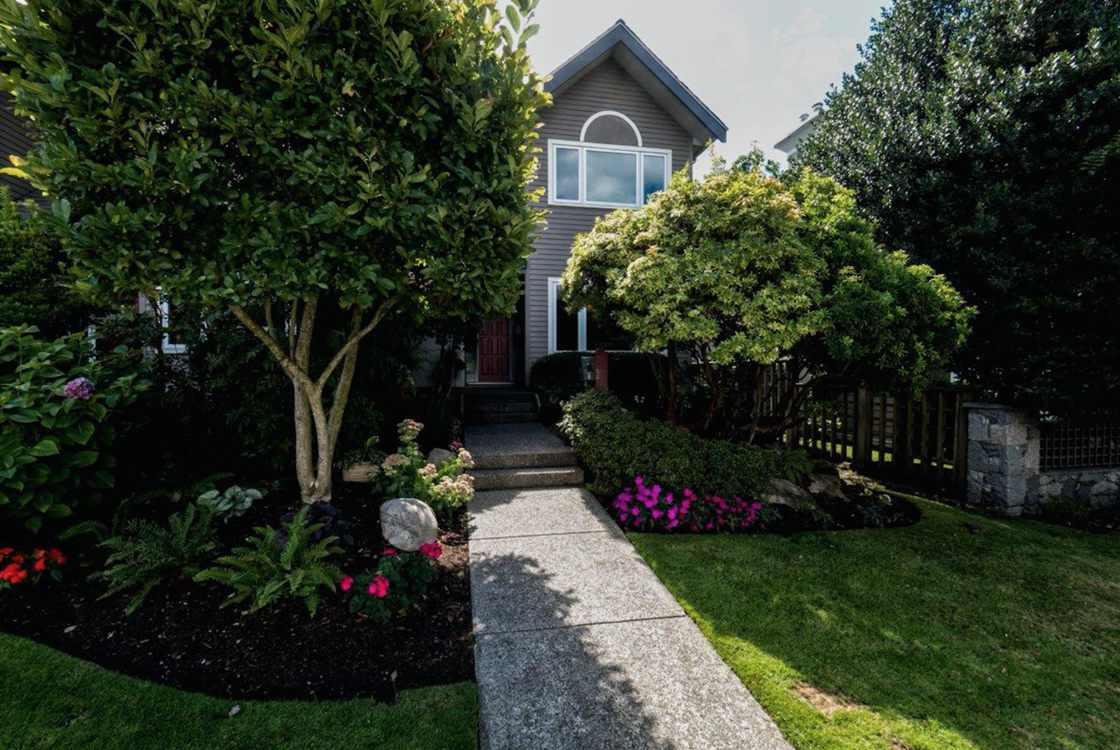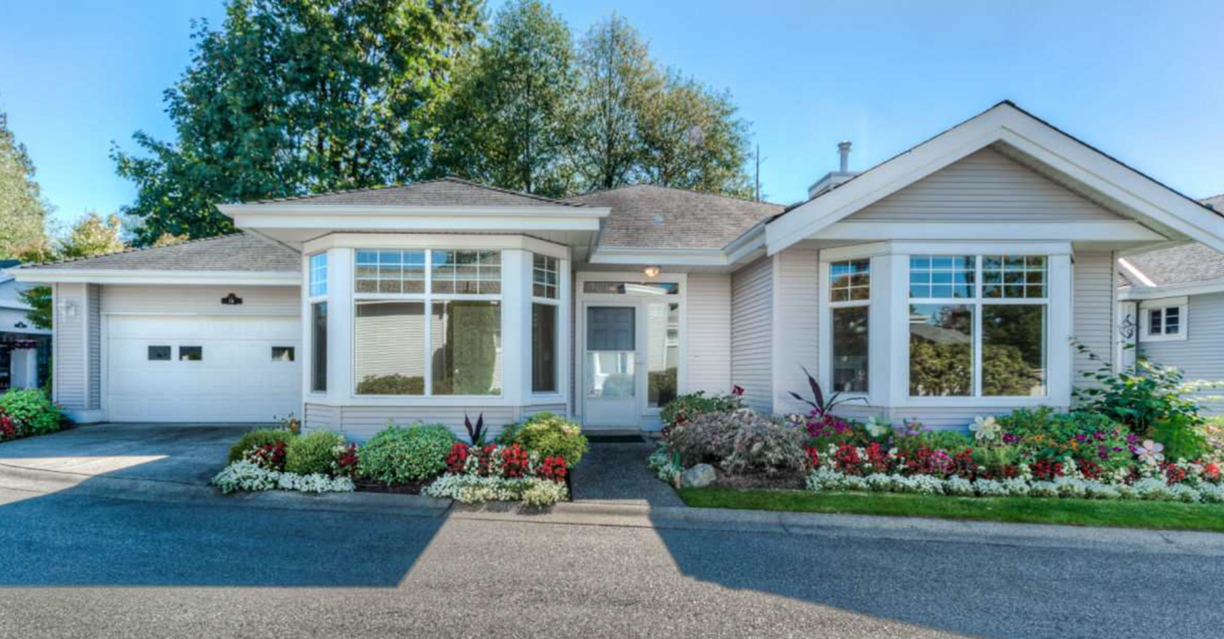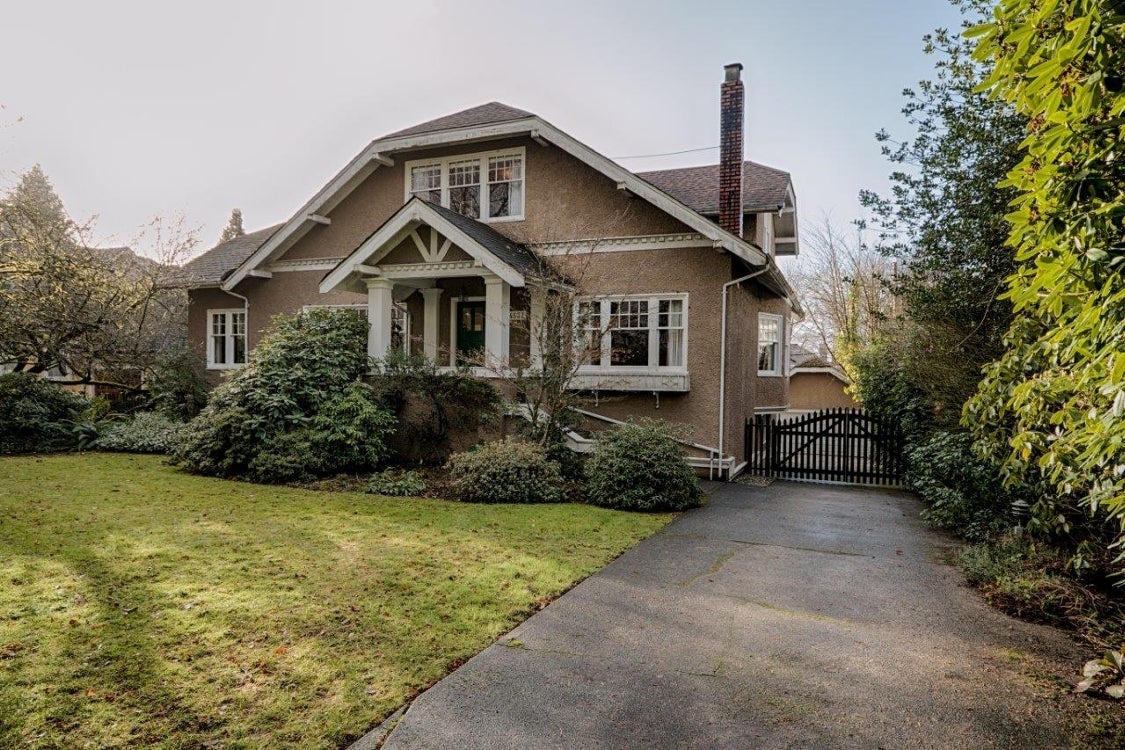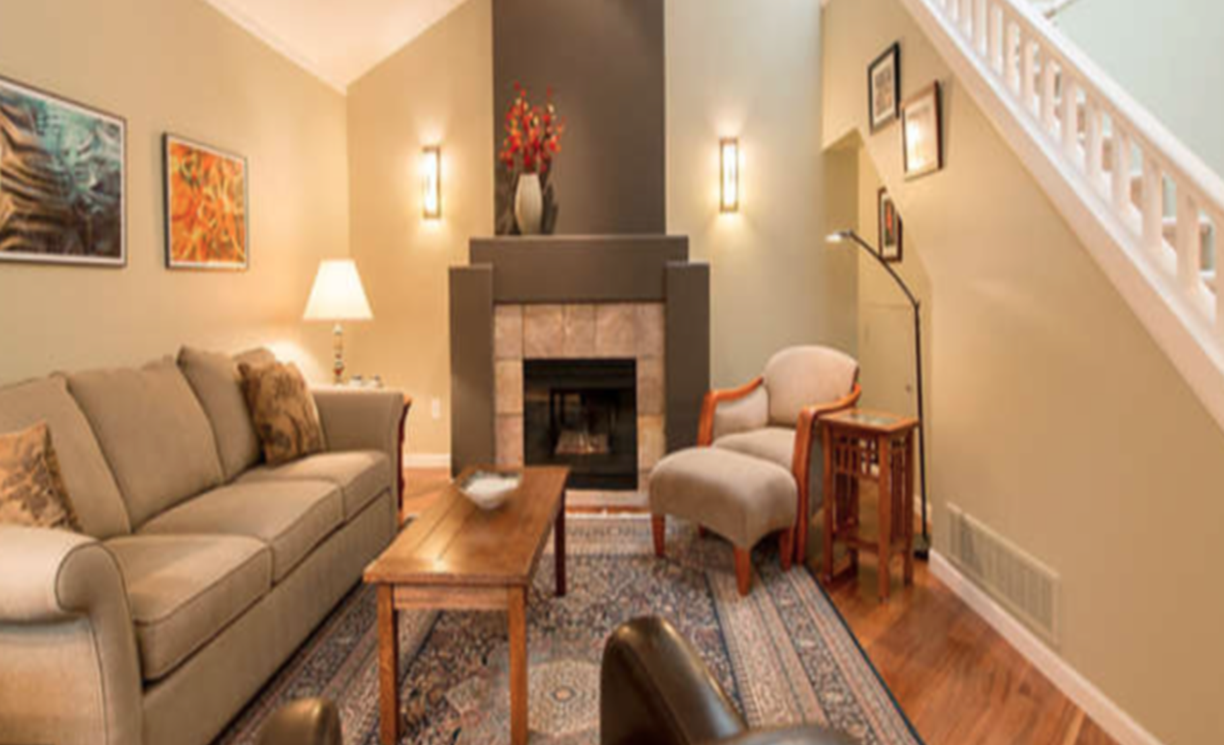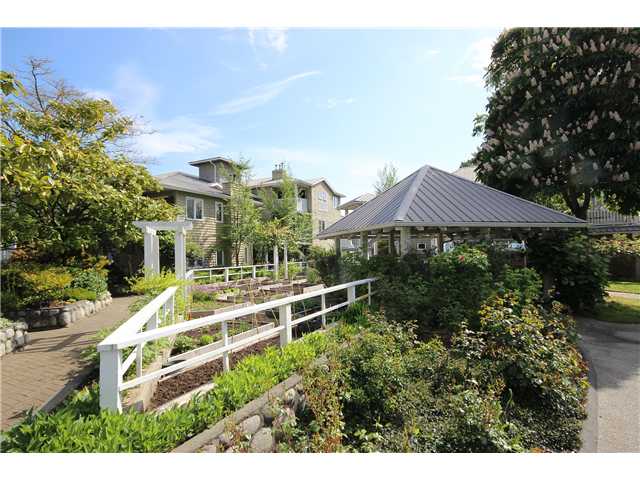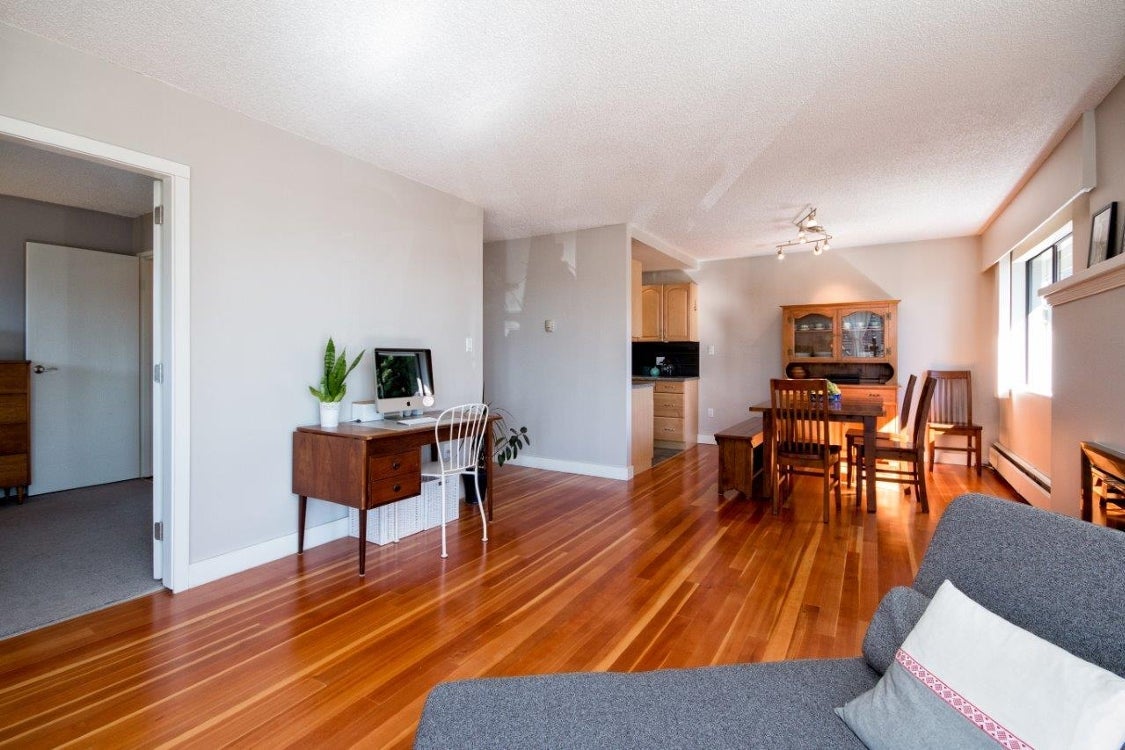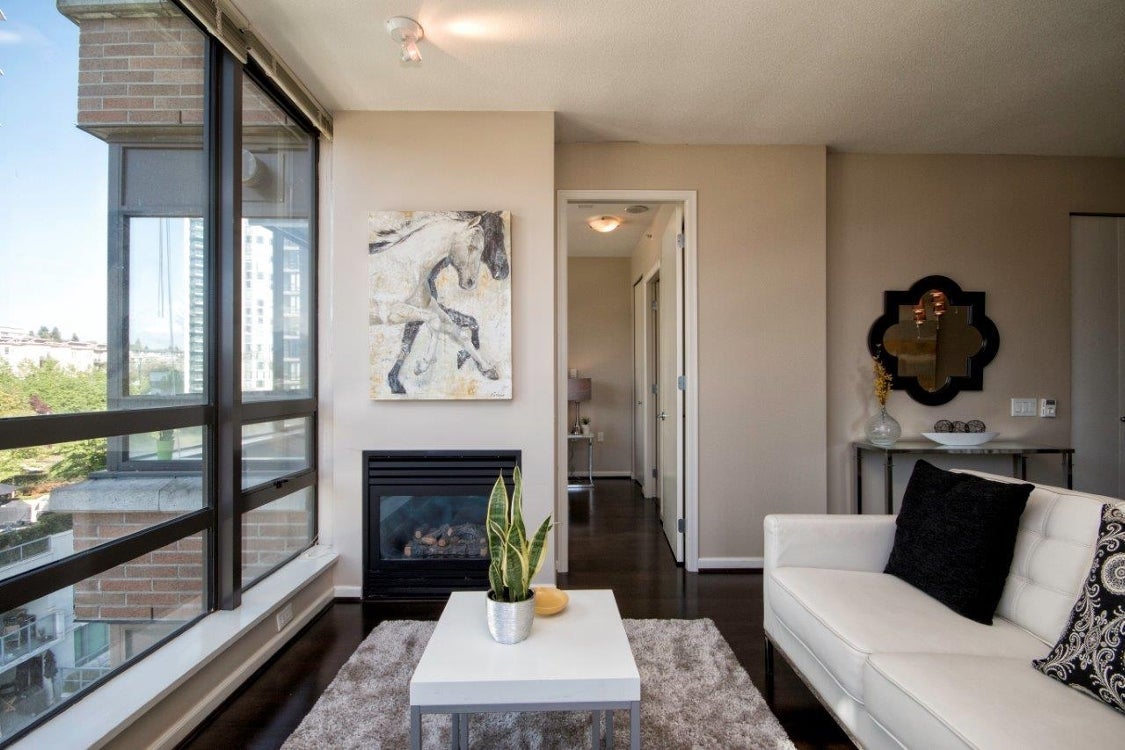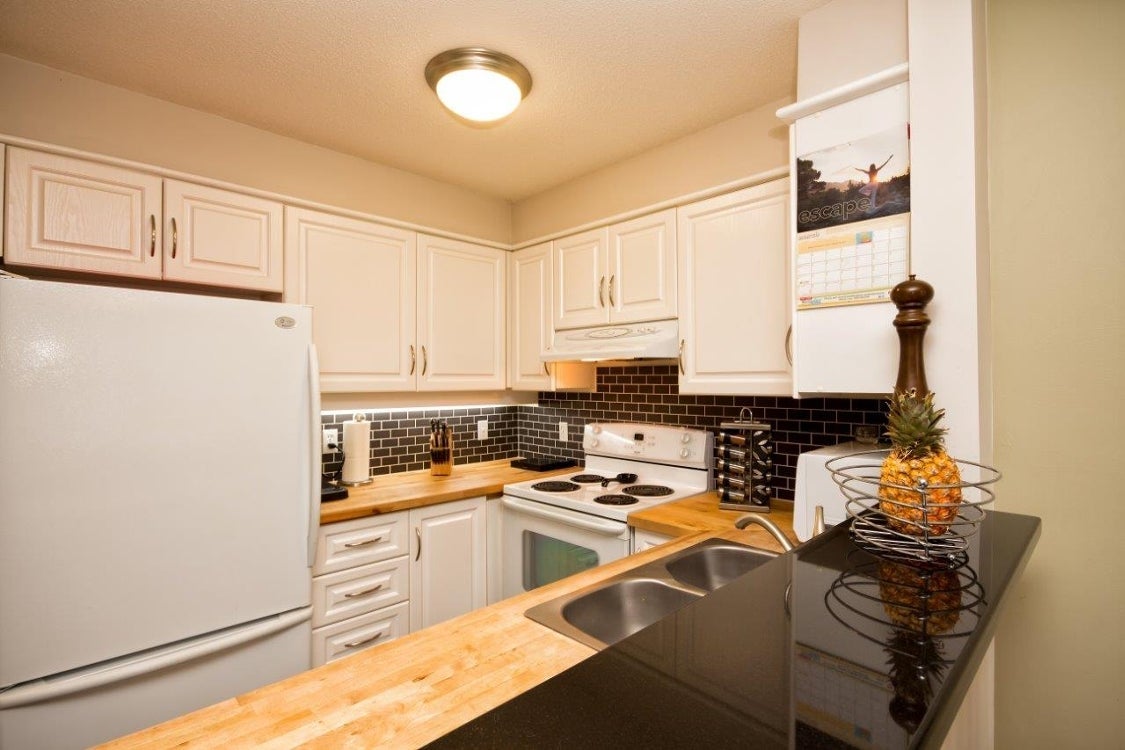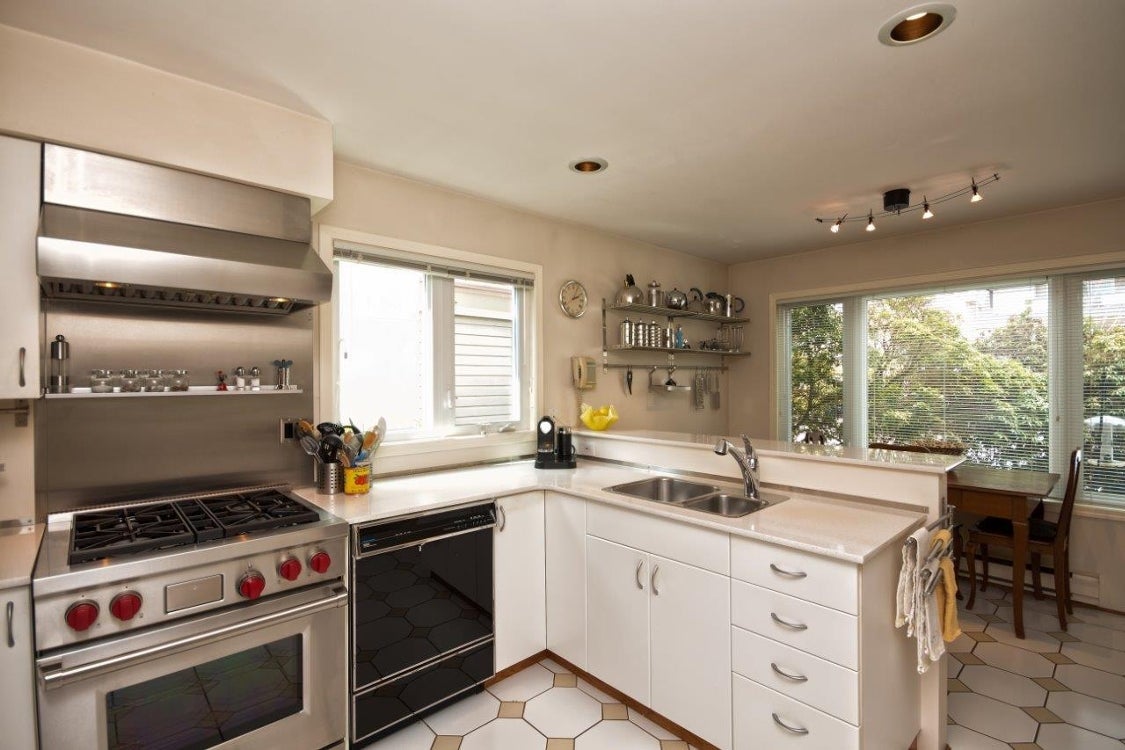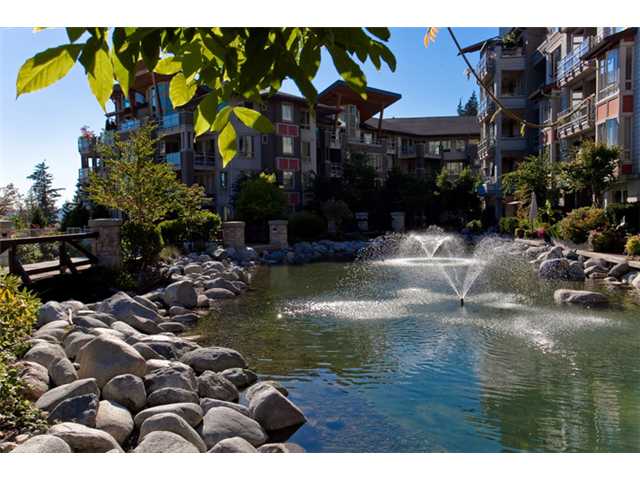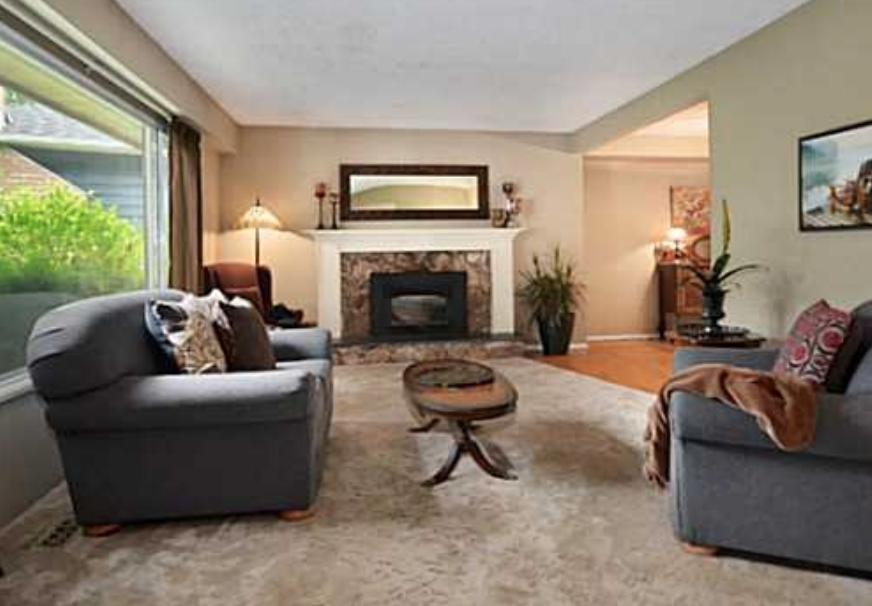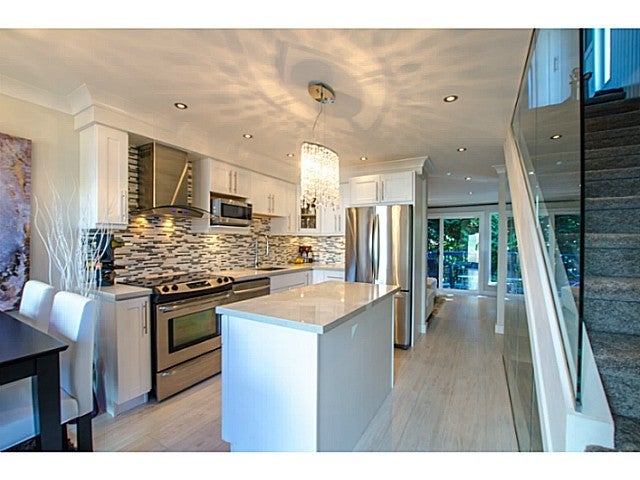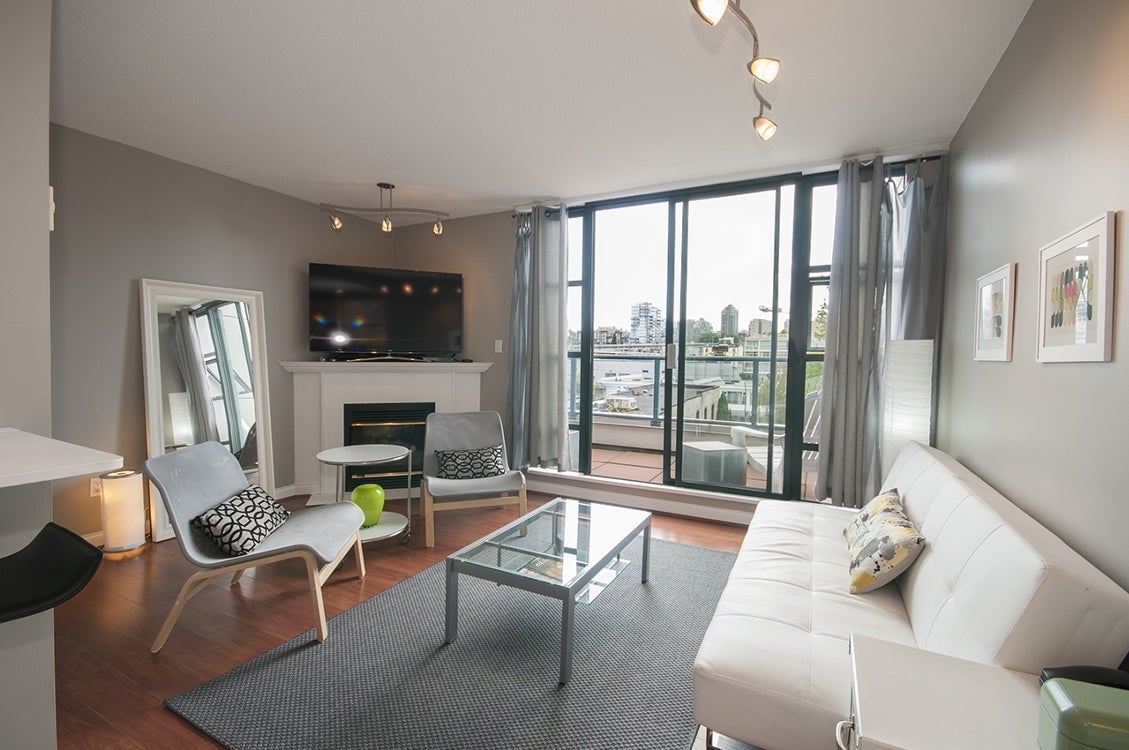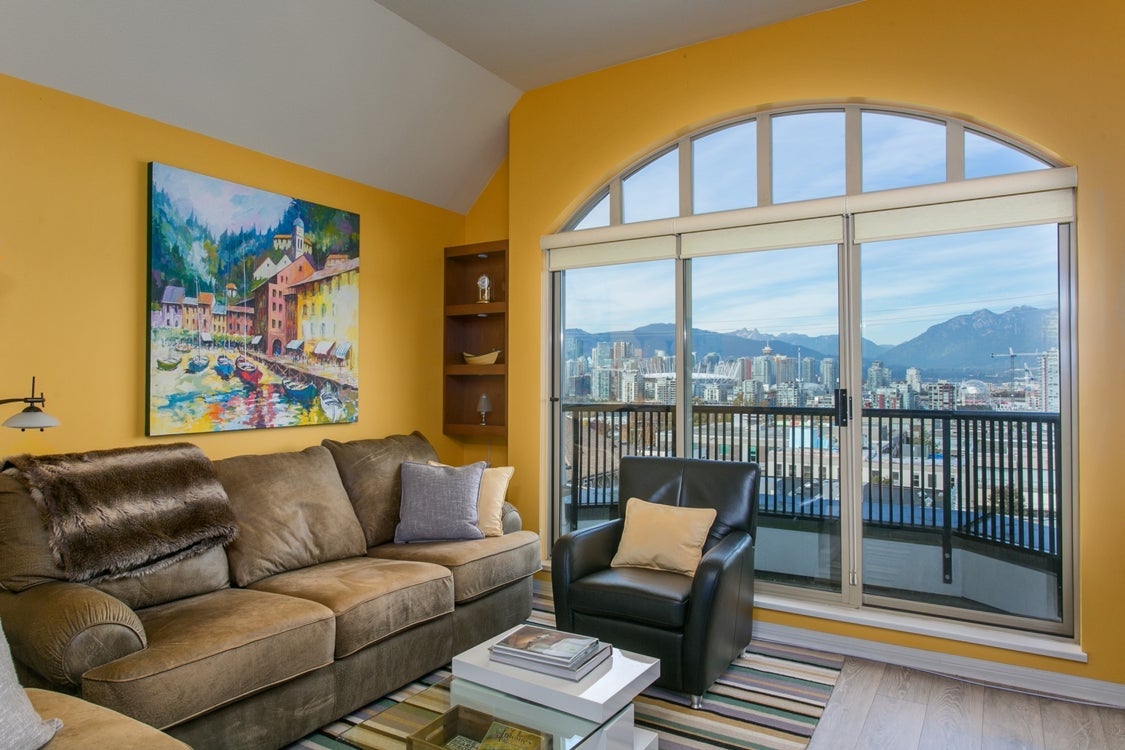 Quick Contact
Kate Miller
Royal Le Page Sussex Realty
2996 Lonsdale Avenue
North Vancouver
BC
Phone:
604-916-3739
Email:
kate@katemiller.ca