Considering a move to North Vancouver? Do you already live there and just want to get out and explore? 
Here is a compilation of the most popular, and not so well-known, activities and attractions the City of North Vancouver has to offer!


1. Capilano Suspension Bridge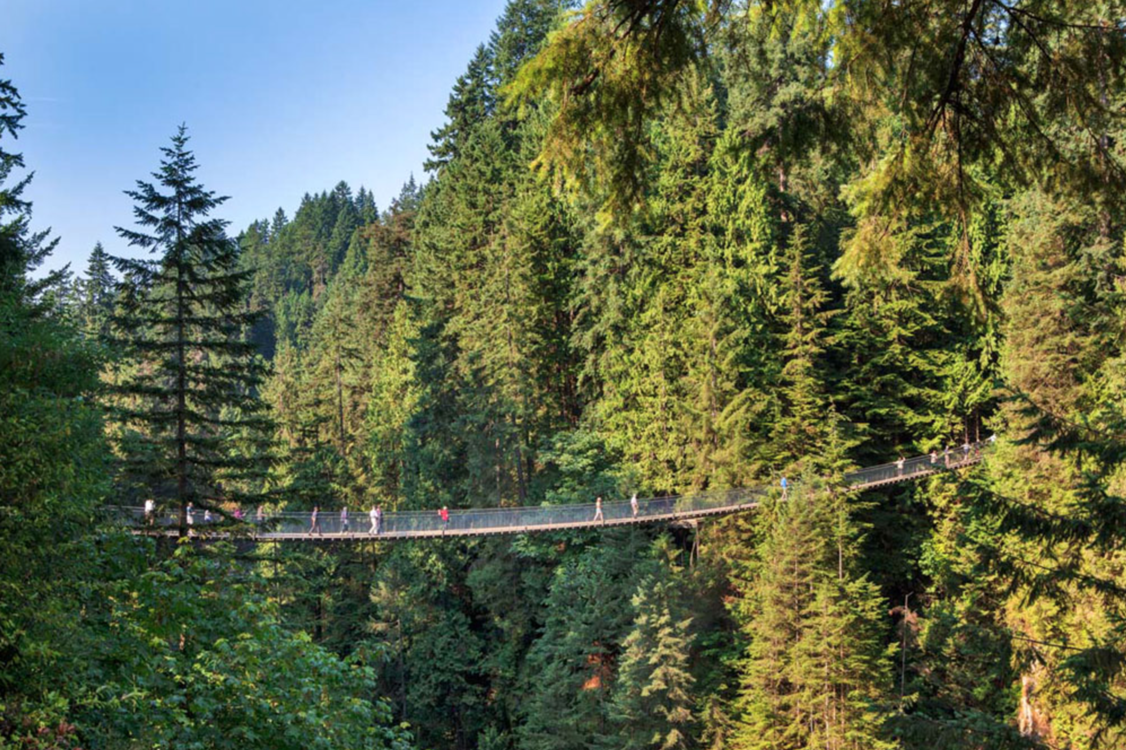 From the cliff walk and the Canyon Lights at Christmas time, to the treetop adventure...