Many locals may not know that Lonsdale Quay originated as a carnival-style marketplace which opened for Expo '86 Vancouver.  
Over the years it has continued to evolve and expand and grow.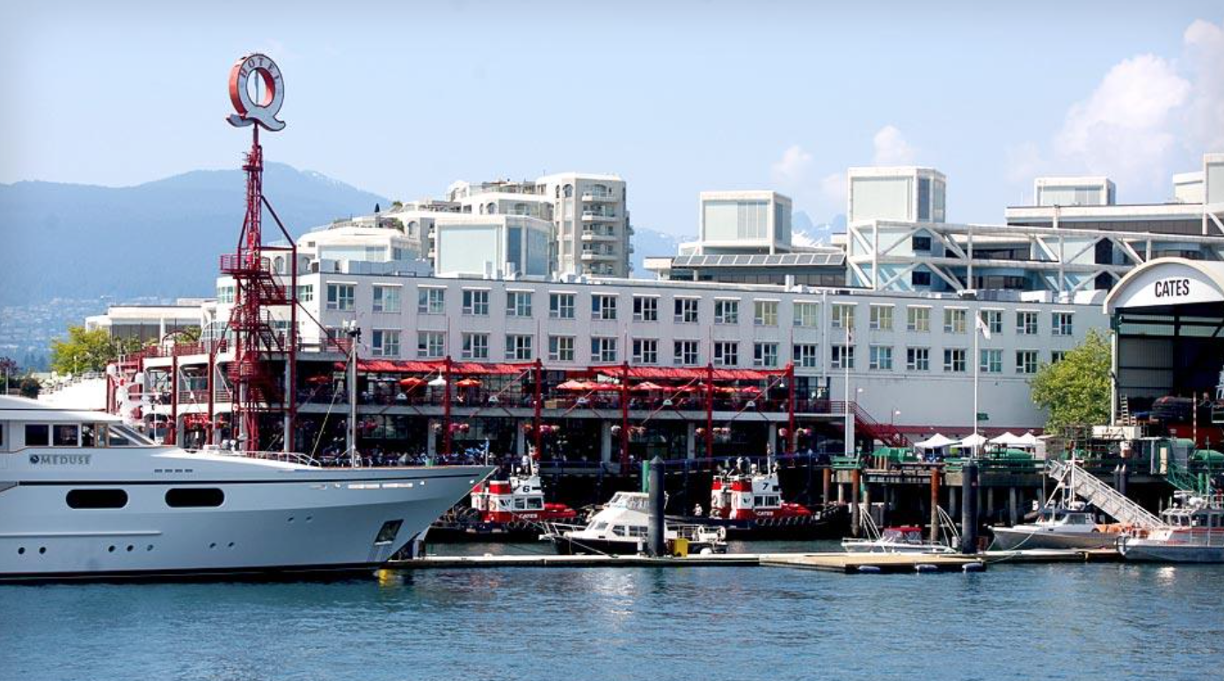 Today, in addition to being the transit hub of the north shore, the Market has become a diverse, multi-use community anchor in the Lower Lonsdale area. It is home to...