Now that the first full week of school is 'in the books' so to speak, the realization hits for most parents that life is about to get even more hectic, scheduled and busy!
In preparation for a smooth year ahead, with less stress and chaos, consider setting up some simple systems and implementing some of the following ideas; it will pay off in preserved sanity - which is priceless!
1. Create a functional holding space to store/hide jackets and sports gear.
Weather it be in the entryway or tucked away in the garage, designate an area for coats, rain gear and dirty shoes. This works best if it is in an area near the door, as to catch everyone before they make it too far into the house. Add lots of hooks, with colour-coded or labelled baskets underneath, for each family member's respective items, to make for a smoother exit in the morning as well as the return home after a full day.
2. Make meals more manageable.
From rushed breakfasts to daily lunch preparation, this seemingly never-ending task can be streamlined by getting organized.
Start by stocking up on quick, easy and healthy breakfast options.
Ensure your freezer is well equipped with 'on-the-go' options, such as pre-made frozen muffins and granola bars, and supplement these with plenty of fresh fruit, single serve yogurt portions, pre-made overnight oats or smoothies.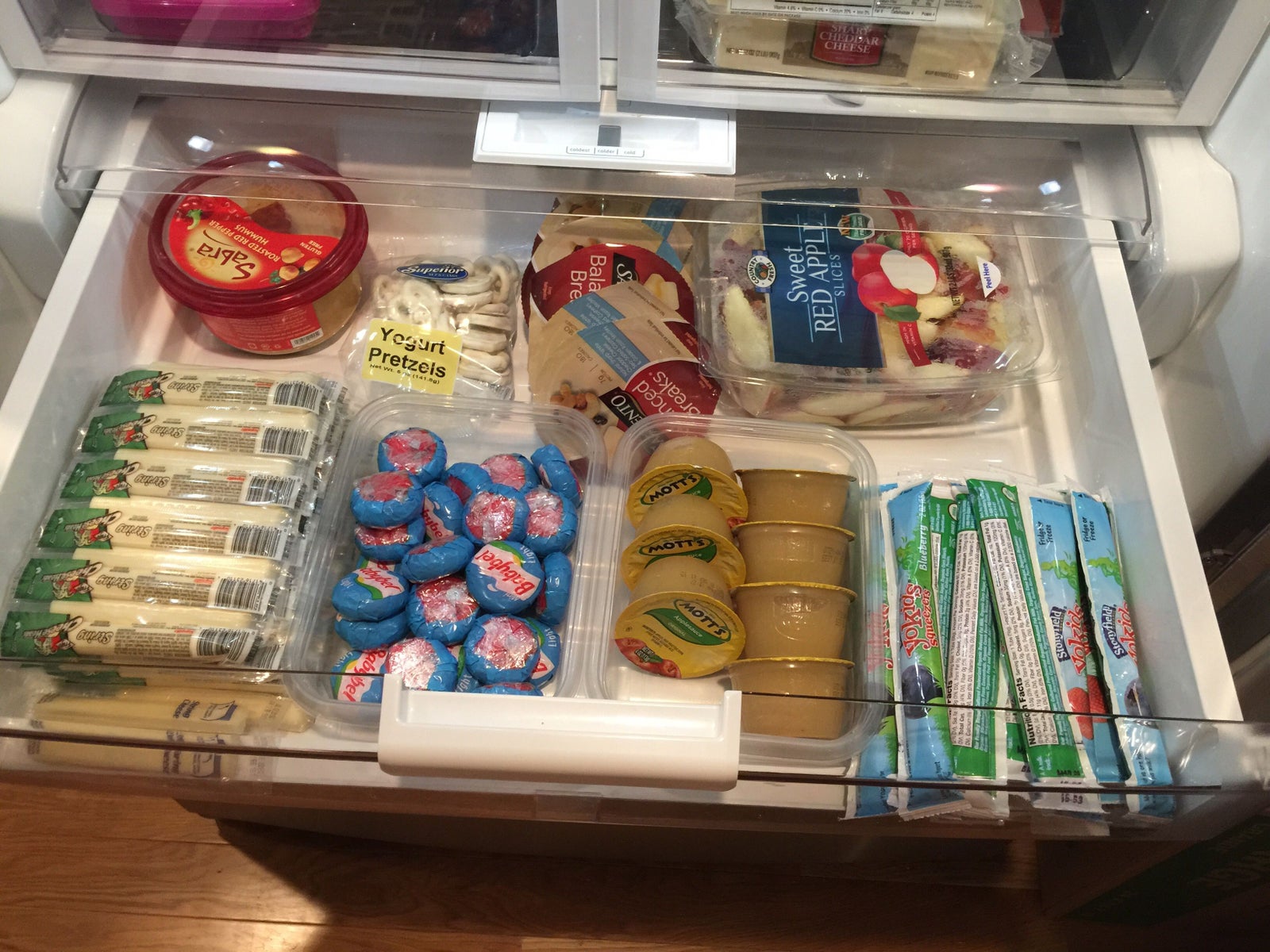 When it comes to lunches and snacks, it can be as simple as purchasing some clear containers to store in the fridge and in the pantry, or a drawer in the kitchen, to store the supplies so everything is one place and the kids can easily find options - ideally in a spot that isn't in the way when cooking, cleaning, etc. If possible, store the lunch boxes, school utensils, etc. nearby as well. Clear containers will also alert you to low levels of items in advance.
3. Establish a homework station for your students.
Depending on the available space you have in your home, it can be as simple or sophisticated as you like. One idea is to have this space in the kitchen, as it is the hub of most homes and many have a small kitchen corner or nook area that can be converted into this. For younger children especially, this makes sense in order to ensure the work is getting done. Older children, however, may need a quieter location such as their room or another nook/den further away from the main goings on. Store all study supplies in this area to further contain them.
4. Create a family planning/operations command centre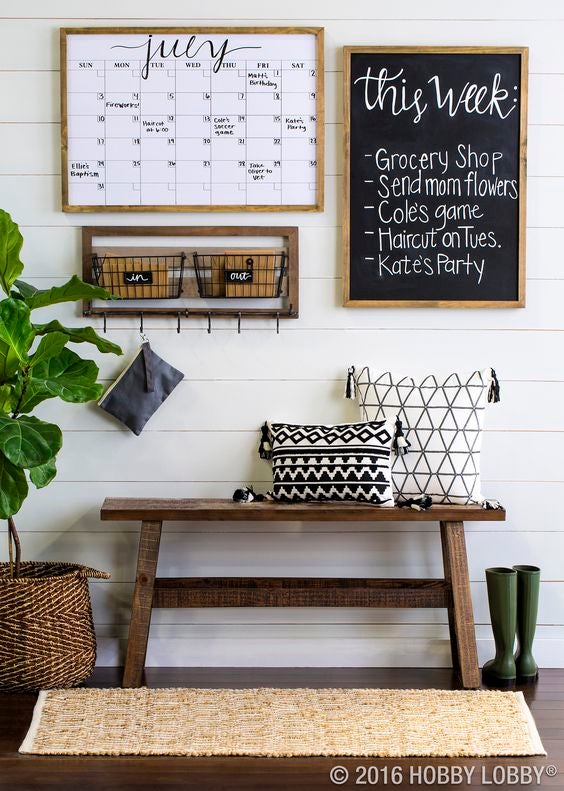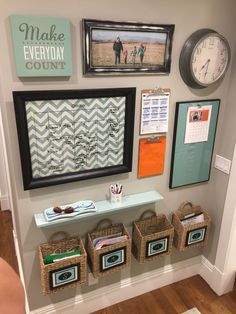 Weather you choose to do this in a physical space, complete with a large calendar, chalk/bulletin board and a folder or holders for important paperwork, or via the computer, keeping the afternoon and evening busyness in check and scheduled for all to view, will help keep your family running like a well-oiled machine.