A clear understanding of what you can expect during the Home-Buying process can help minimize stress and lessen the possibility of surprises along the way. Below is a sequential list of what can be expected when purchasing your new home or investment property.
1. MORTGAGE PRE-APPROVAL: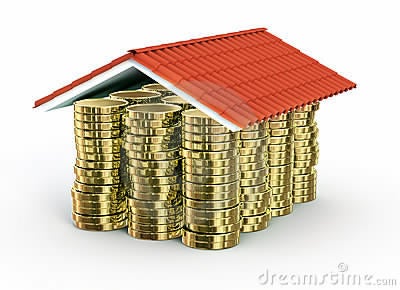 Determining the type of mortgage you're eligible for is the first step in purchasing a home to ensure that we are looking at properties in line with your financial goals.

Mortgage Brokers are independent and able to access various lenders and conventional banks to arrange for a mortgage that best suits your needs. These services are of no charge to you, as mortgage brokers are paid directly by the lenders. Alternatively, you can pursue financing with your bank.
After discussing your desired criteria for your new home, my job as a realtor involves setting you up on a property search with online access to listings that fit your criteria and needs. Subsequently, viewings will be arranged suited to your schedule. There are many avenues I pursue in searching for your dream home, including:
2. HOUSE HUNTING: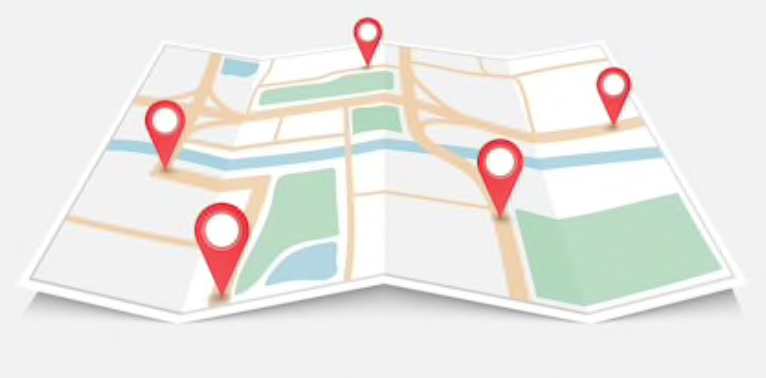 • All homes marketed by Royal LePage Sussex Real Estate agents
• All properties listed by other brokers through the Multiple Listing Service (MLS)
• Properties not on the open market yet
• Open Houses
• Properties offered "For Sale by Owner"
• On the Internet via your private webpage on my exclusive Private Client Service (PCS)
• Presale or new construction projects and developments (if applicable and of interest) - Note: Never buy directly from a developer at a Presentation Centre, always have trusted REALTOR ® representation.
3. SUBMITTING AN OFFER, NEGOTIATIONS, AND ACCEPTANCE AFTER YOU HAVE FOUND YOUR IDEAL HOME: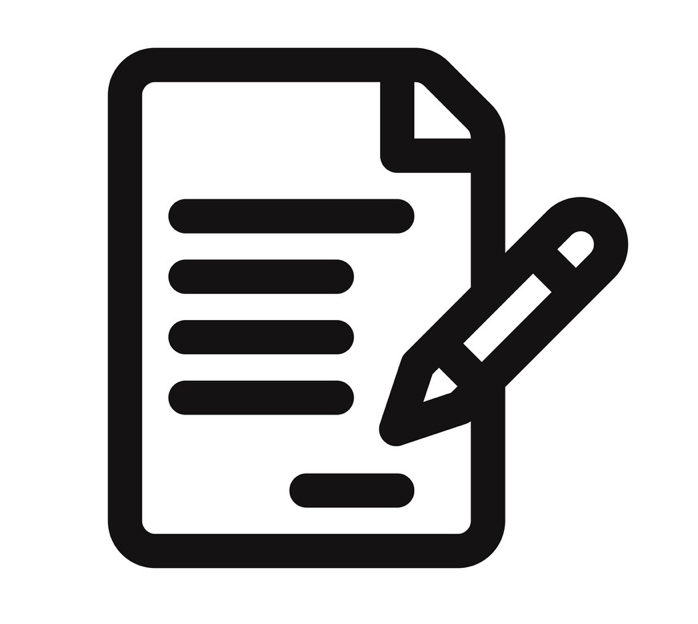 Once we have found the home that really speaks to you and suits your needs, we sit down and write up an offer making sure that it is drafted in such a way as to protect your interests. The offer is sent to the agent representing the Seller and I work diligently to negotiate the best price, dates, and conditions on your behalf. To help determine the market value of property, the following will be taken into consideration:
- Title
- Sold comparables in the area
- Additional pertinent property/neighbourhood information
It is important to note that the value of any particular property is a combination of its characteristics, condition and location.
4. SUBJECT REMOVAL: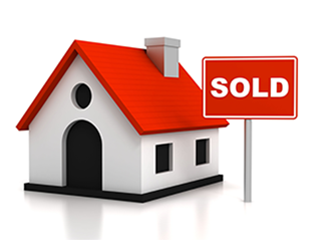 We will have a set period of time, typically 1-7 business days, to satisfy all of our conditions (or 'subjects') of the contract. Conditions of the offer can include financing approval, inspection, documentation review and oil tank scan - to name just a few.
If all of your conditions are satisfied within the allotted time frame, we are able to remove our subjects and make the offer a FIRM sale. At this time, a deposit will be payable (typically around 5%), by way of a certified cheque or bank draft.
5. SELECT A LAWYER OR NOTARY:
You will be required to select a real estate lawyer or notary to transfer the Land Title of the property and register your mortgage, if applicable. You will need to set up an appointment with them 1-4 days prior to your Completion date. If you need a trusted recommendation, please don't hesitate to reach out.
6. PREPARE FOR THE MOVE: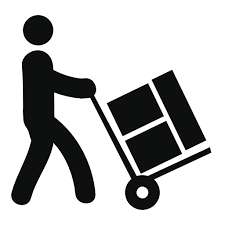 The time between subject removal and your possession date is the time for you to start packing, book moving services, and arrange for the connection and/or disconnection of hydro, gas, Internet and cable services. Arrangements with Canada post should also be made for mail-forwarding or address changes.


7. COMPLETION DATE:
This is the day that the money is transferred from the Buyer to the Seller and the Title of the property transfers to the Home Buyer. At the appointment with your lawyer you will be required to sign several documents and submit the balance of your down payment, Property Transfer Tax, and any other adjustments.
8. POSSESSION DAY: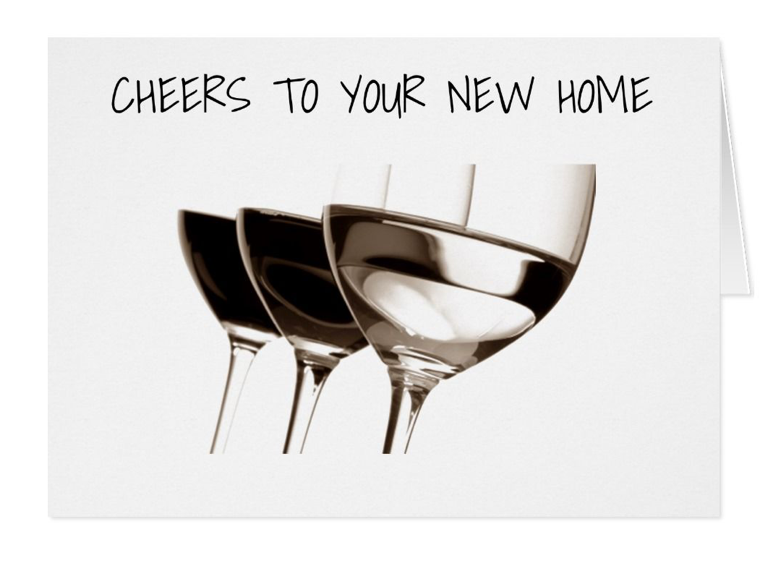 Congratulations - THIS IS THE DAY YOU WERE WAITING FOR!
The keys will be released and you can take possession of your new home!