A clear understanding of what you can expect during the Home Buying process will help minimize stress and lessen the possibility of surprises along the way. Below is a sequential list of what can be expected when purchasing your new home or investment property.
1. MORTGAGE PRE-APPROVAL: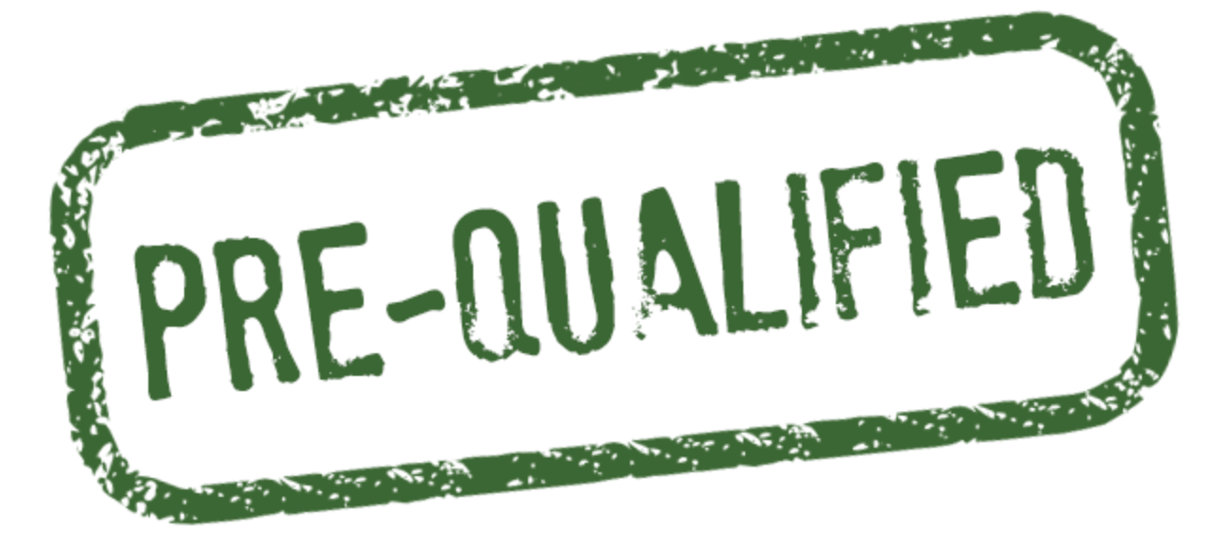 Determining the amount of mortgage you are eligible for is the f...