There's an old real estate saying that states that "the best time to buy a property is: when you find the right one."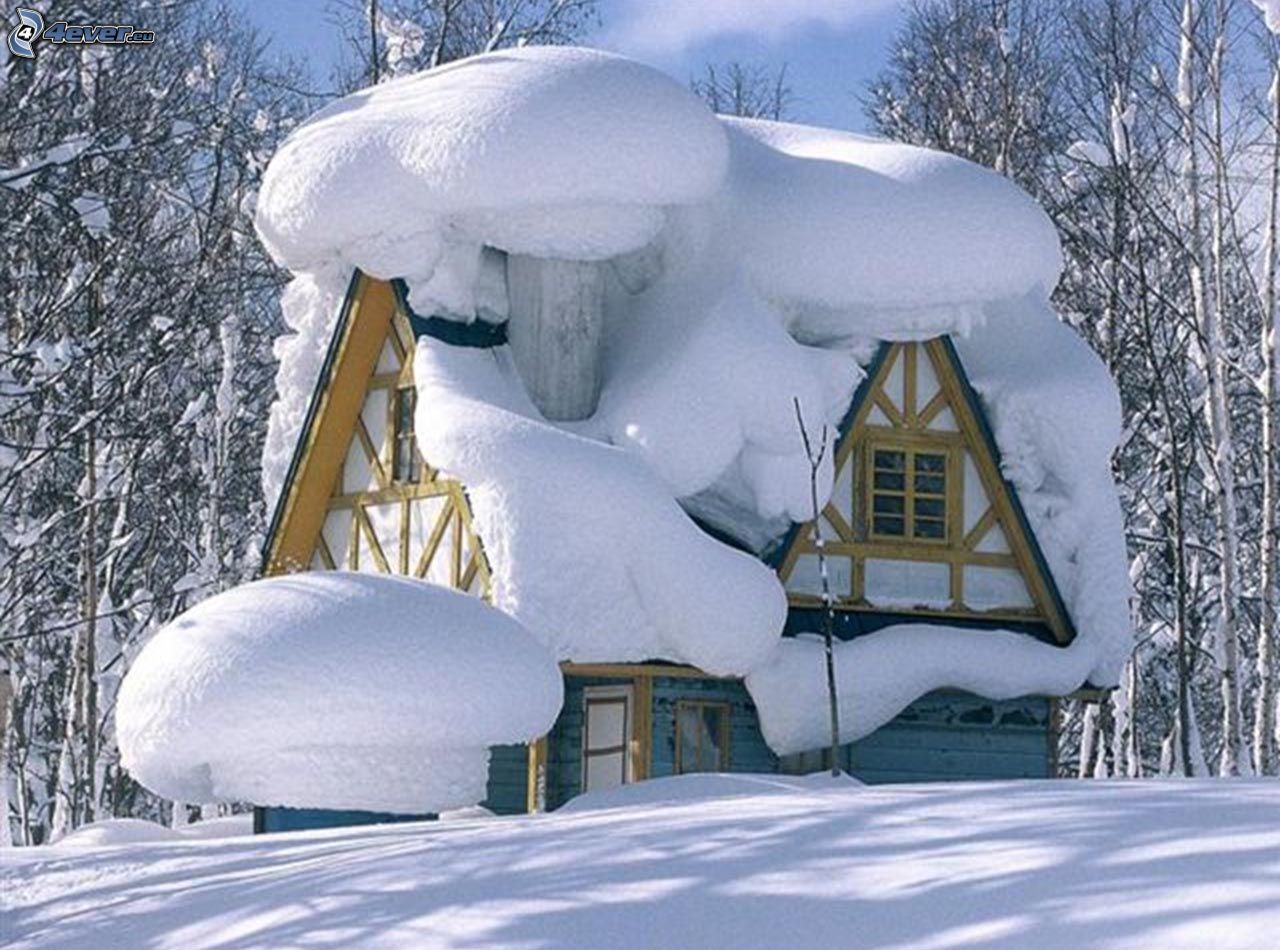 Regardless of the time of the year, there are always people buying and selling real estate. Are you considering selling in the near future? Here are some reasons why this winter might be the time!
1. LESS INVENTORY = LESS COMPETITION
S...