Many locals may not know that Lonsdale Quay originated as a carnival-style marketplace which opened for Expo '86 Vancouver.  
Over the years it has continued to evolve and expand and grow.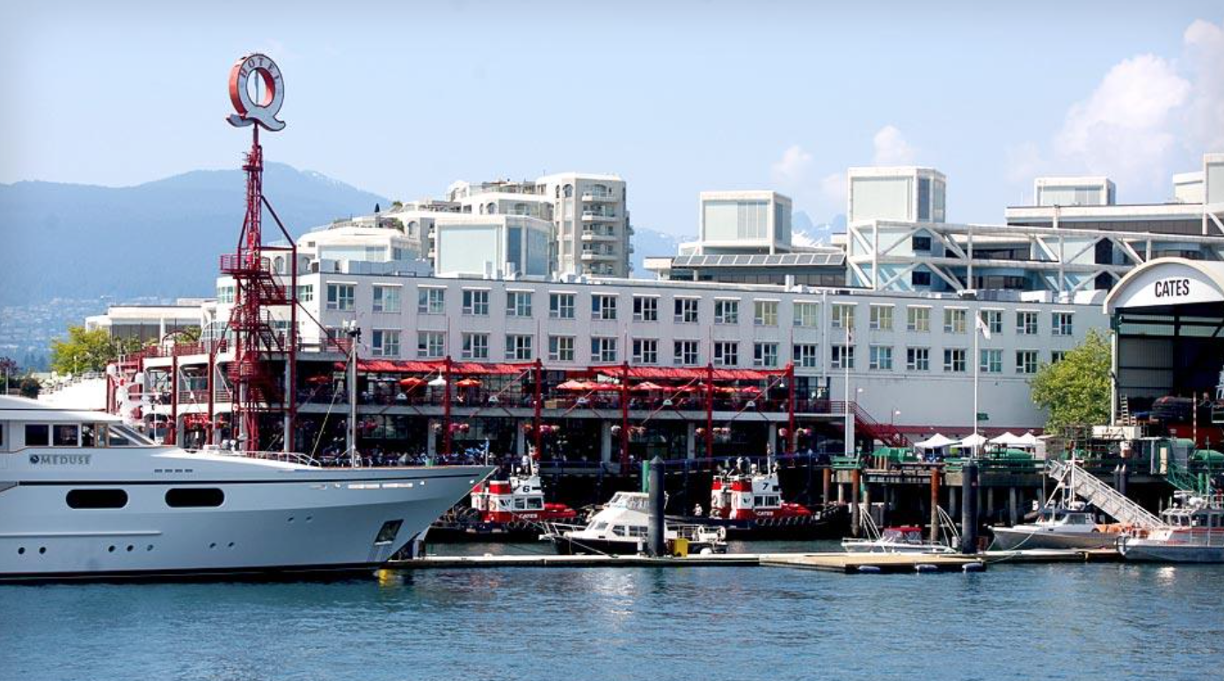 Today, in addition to being the transit hub of the north shore, the Market has become a diverse, multi-use community anchor in the Lower Lonsdale area. It is home to fresh food vendors, unique retail shops, artisans, restaurants, and a boutique hotel. Festivals and community events throughout the year ensure that no two visits are the same. Whether it's taking in a local band during an afternoon concert on the waterfront plaza, or braving the 77 steps to the top of the iconic Q Tower for the best view in the city, lasting memories are created daily at Lonsdale Quay Market. 
Recently some new dining options have opened, offering even more options to grab lunch or dinner. Check out The Bowen Island Pizza Company with their amazing thin crust pizzas made with local, organic flour and super delicious toppings. The Bite @ the Quay, is a new fusion restaurant with a view, featuring Cantonese and Chinese Dishes on an a la carte and tapas menu. And The Sandwich Shop has a menu of mouthwatering sandwiches loaded with juicy, fresh ingredients.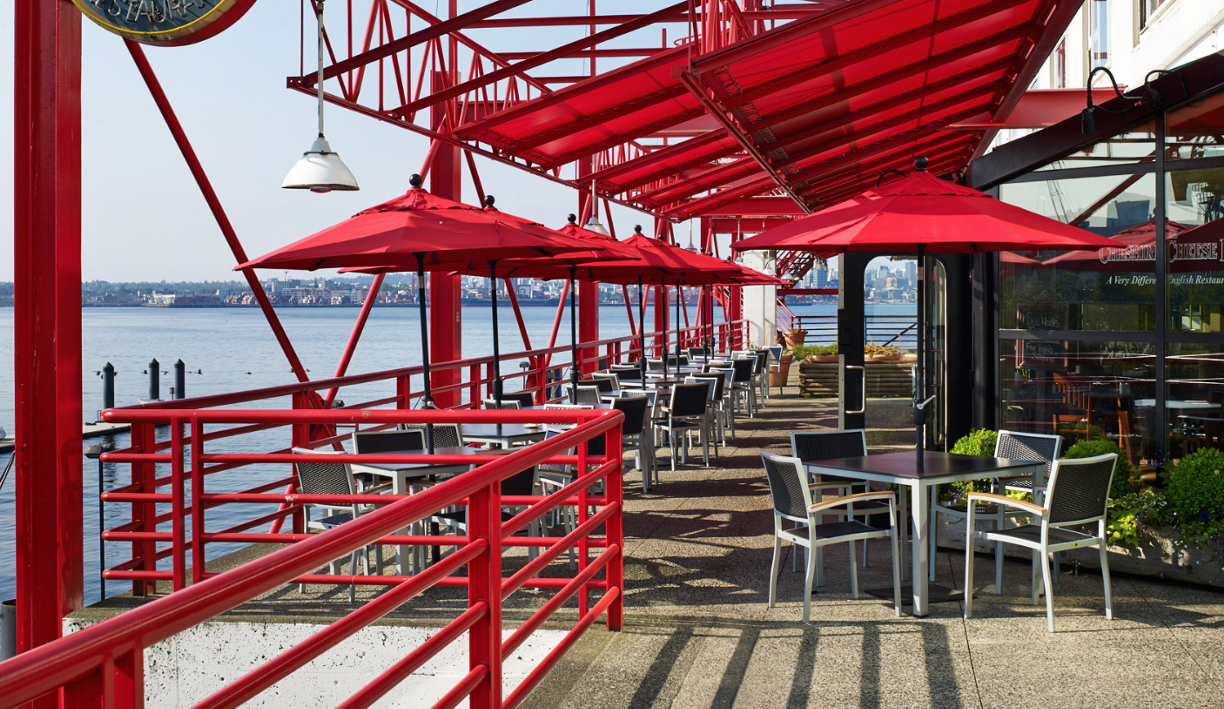 Complete with a kids zone, craft beer brewery, chair massages and salon services, the Market has something for everybody!
A celebration dinner is planned for tomorrow evening at the Quay to celebrate the 30th anniversary. This long table meal highlights the best the Quay, and the North Shore has to offer. The weather is forecasted to be gorgeous tomorrow so what better way to spend a lovely Saturday evening?
For more details and ticket informations check out the link below: