The renovation business is thriving!
Renovating certain areas of your home is one way to increase the overall value. It also improves the functionality of the space and personalizes the home to the your liking. By electing the right project to enhance the space, as well as the property value, some or all of the expenses involved in the renovation, can be passed on future owners.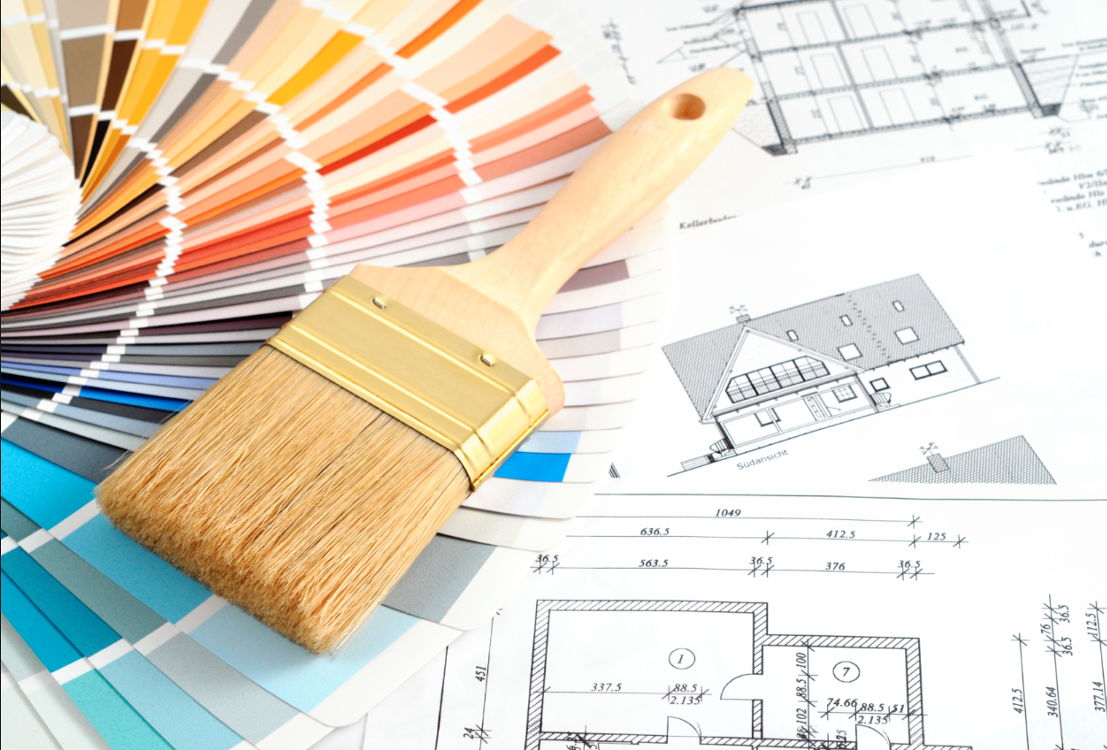 Renovations don't come cheap and seeing as there is a lot of money involved in the process, it is wise to realize your reasons for doing the renovations, and what you hope to achieve in the end.
Are you planning to remodel your space to enhance your enjoyment of it? Are you hoping to make an increased profit on the sale? Maybe you need to repair a structural issue or design problem?
Consider the reasoning behind your decision to remodel and go from there.
Where should you allocate your renovation dollars?
Budgeting for the project takes a lot of work, sacrifice and planning.
Be sure to spend your dollars wisely and choose projects that make the most sense for your unique goals. Plan your renovations based on your current needs.
Historically, kitchen upgrades, bathroom remodels, decking, interior painting and window replacements have offered the highest return on investment; provided the contractor is skilled, and the materials and workmanship are of good quality. Longer term improvements that are favourable are projects such as finishing unfinished space and building additions.
If the main goal is to profit from the renovations during the sale of your home, then choosing fixtures, designs and colour schemes that appeal to the masses is a smart route to take. Make sure, however, that the bones of the home are sound and things like plumbing, electrical, insulation, leaky roofs and structural issues are dealt with first and then focus on the decor and finishings.
'Going Green' is another route to consider. Minimizing your overall carbon footprint is not only environmentally responsible but highly regarded in homes nowadays. Maximizing heat in the home and incorporating energy efficient appliances can save you thousands of dollars on your utility bills. Tax breaks are often offered for these types of renovations as well.
Before you begin with any renovation work, speak to neighbours and friends who have recently completed remodels and be sure call in an experienced Realtor to get specific thoughts and ideas that relate to your home.