(March 24, 2016)
There is no disputing that the Greater Vancouver market is HOT HOT HOT! With the current real estate fervour, comes a high price tag for most properties listed on the market.
This can seem discouraging to first time home buyers and those who may not have the budget allowing one to purchase many of the homes currently for sale.

Believe it or not, I have found a few gems for sale on the North Shore... read more.
(March 06, 2016)
This topic seems to come up often in the media as of late so I thought I would address some of the rules and considerations associated with non-resident home ownership in Canada.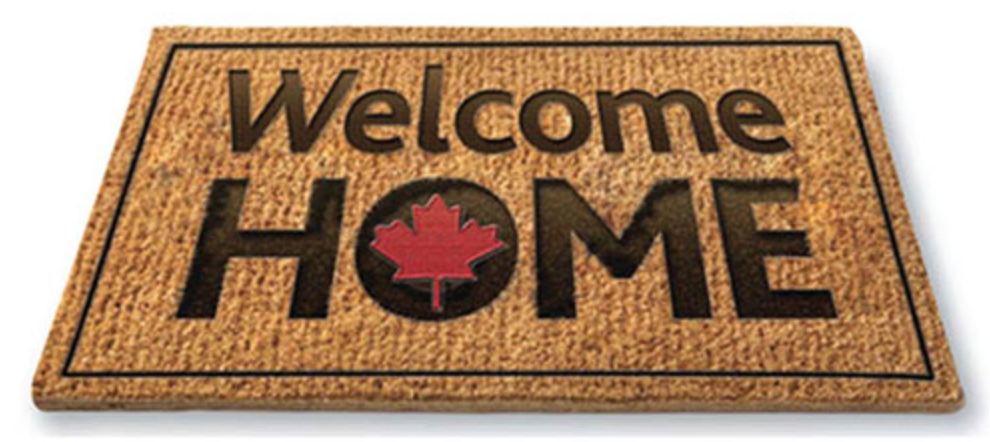 There are currently no restrictions for non-residents purchasing real estate in Canada.
The following taxes will, however, be owed on the transactions:
1. Good and Services Tax - The Canada Revenue Agency applies a tax of 5...
read more
.
Categories
Archives

Subscribe To This Blog