(January 25, 2016)
In December 2011, the government of BC implemented new requirements for Strata Depreciation Reports. Currently, strata corporations are required to obtain these reports every three years unless they have an annual 3/4 vote to waive this requirement or have four or less units in the strata.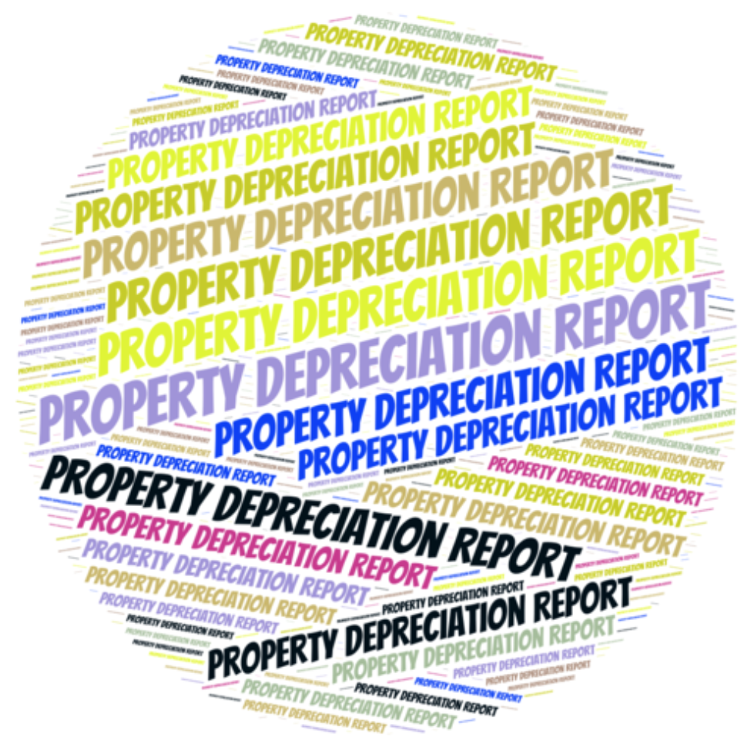 What is a Depreciation Report?
This report is a planning tool to aid strata corporations project into the next...
read more
.
(January 14, 2016)
HAPPY NEW YEAR!
December 2015 rounded out an especially busy year for real estate agents throughout Greater Vancouver.  
In a year when the number of homes listed for sale was below historical averages, actual home sales in Metro Vancouver set a new record.
The Real Estate Board of Greater Vancouver (REBGV) reports that 2015 home sales were the highest annual total in REBGV history.
Categories
Archives

Subscribe To This Blog