(April 29, 2016)
Many locals may not know that Lonsdale Quay originated as a carnival-style marketplace which opened for Expo '86 Vancouver.  
Over the years it has continued to evolve and expand and grow.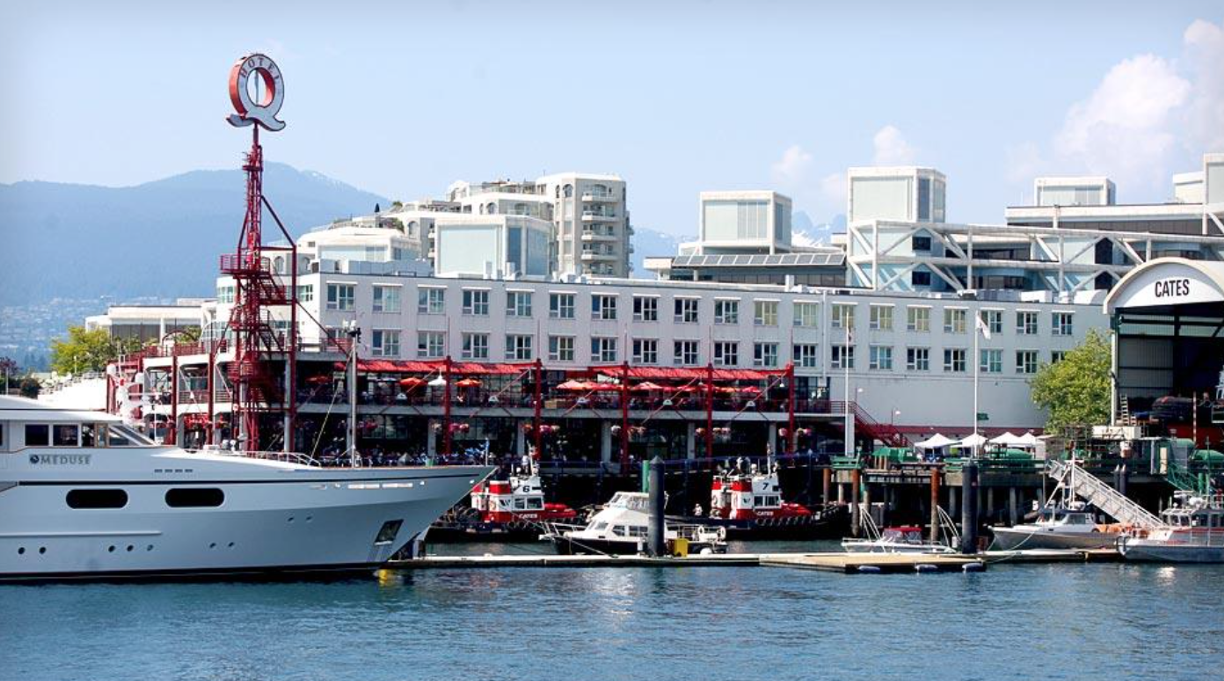 Today, in addition to being the transit hub of the north shore, the Market has become a diverse, multi-use community anchor in the Lower Lonsdale area. It is home to fresh food vendors, unique retail shops, artisans...
read more
.
(April 23, 2016)

The renovation business is thriving!
Renovating certain areas of your home is one way to increase the overall value. It also improves the functionality of the space and personalizes the home to the your liking. By electing the right project to enhance the space, as well as the property value, some or all of the expenses involved in the renovation, can be passed on future owners.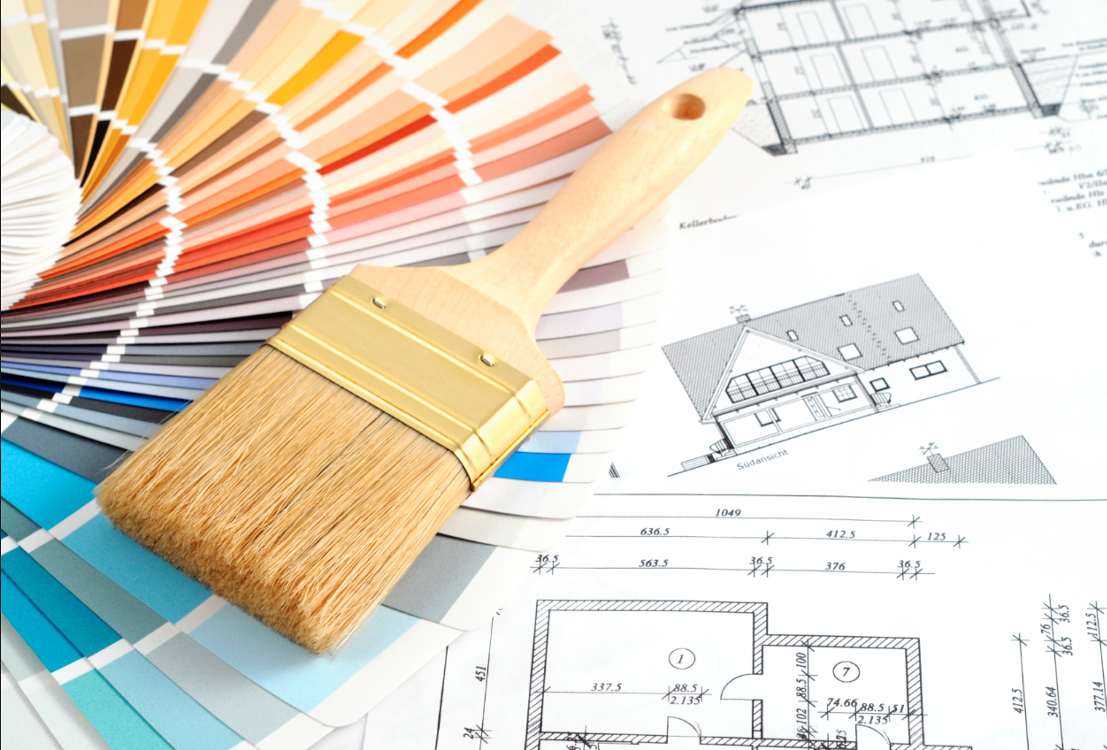 Renovations don't co...
read more
.
Categories
Archives

Subscribe To This Blog