A clear understanding of what you can expect during the Home Buying process will help minimize stress and lessen the possibility of surprises along the way. Below is a sequential list of what can be expected when purchasing your new home or investment property.
1. MORTGAGE PRE-APPROVAL: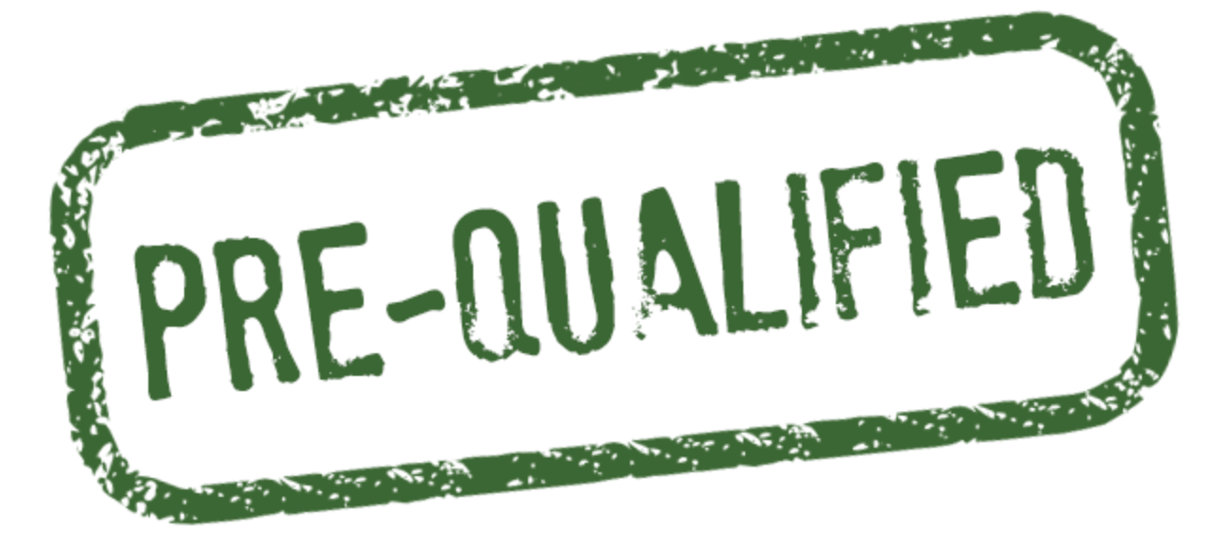 Determining the amount of mortgage you are eligible for is the first step in purchasing a home to ensure that we are looking at properties in line with your financial goals.

• Pre-Qualification Vs. Pre-Approval: know the difference!

What is Pre-Qualification?

This is the first stage in the approval process. This is the step where your mortgage broker looks at your total income and debt and gives you a rough idea of how much you can afford to borrow, or in other words, the amount of money that you would qualify to receive from a lender. Once you have a pre-qualification in hand, this often means that you have a rate hold for 30-120 days. However, this is not a guarantee. There will be a number of conditions attached to the pre-qualification before it is fully approved. At this stage the lender hasn't even seen your mortgage application.

What is Pre-Approval?

This is where the mortgage lender reviews the application (in part or in full) and agrees to provide you with the funds at a set interest rate, based on the terms of the contract. Pre-approvals sometimes involve a more thorough check of your credit history and documentations (this is usually the mortgage broker pulling the credit check, not the lender).
If you are working directly with a bank mortgage specialist, you will typically jump right to this stage in the approval process.
Once the institution validates your information they will provide you with a certificate of approval, this typically comes with a rate hold of up to 120 days.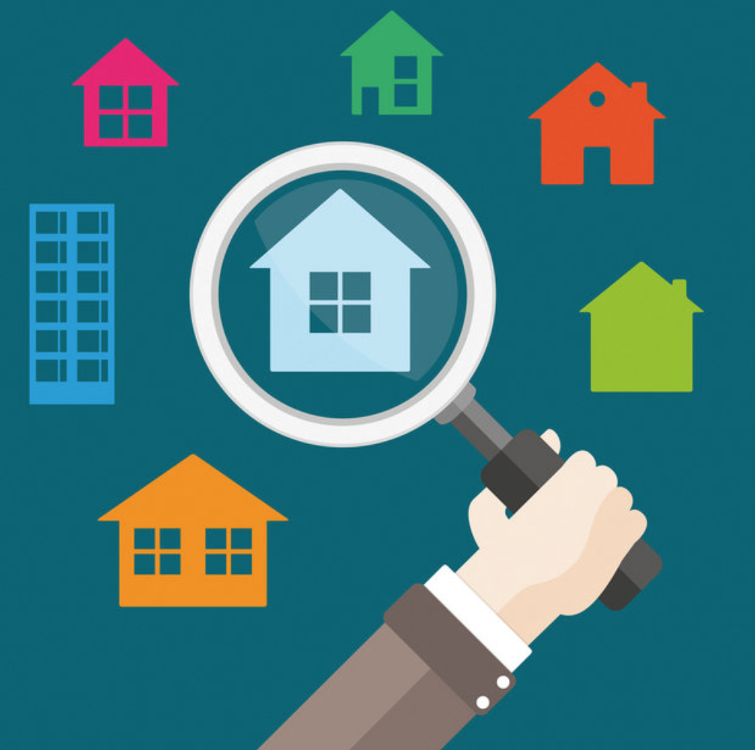 We will set you up with a Private Client Services webpage for online access to property listings tailored to your desired criteria. This service allows you to view properties 48 hrs before they hit the public MLS system and enables you to manage multiple listings, view sale prices, see street views, aerial views and unparalleled property and neighbourhood details.


REPRESENTATION TYPES:

1. FOR SALE BY BUILDER 
2. FOR SALE BY OWNER 
3. FOR SALE BY REALTOR
We will discuss with you the differences with the above representation types and we will research
all
available properties and set up private viewings
suited to your schedule.
3. SUBMITTING AN OFFER ONCE YOU HAVE FOUND YOUR IDEAL HOME
THE PRICE CHECK: 
To help determine the market value of a property we will research the following: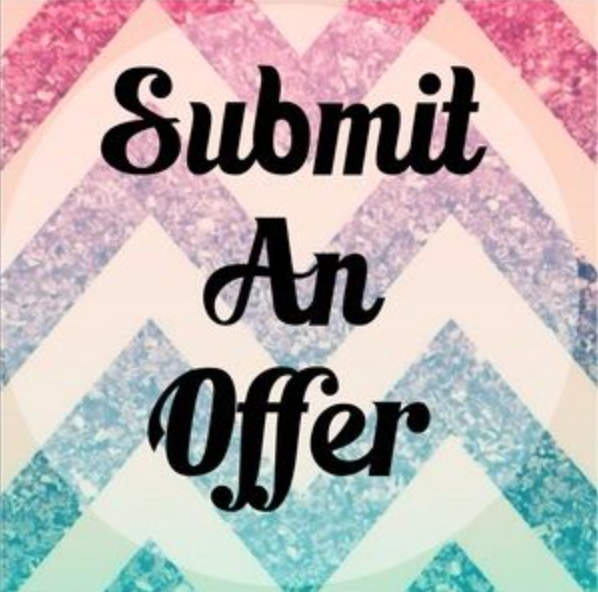 • Pull the Title
• Check the sold comparables in the neighbourhood
• Ask for additional property or neighbourhood information
• Determine the 'safe' pricing range
REMEMBER: The value of a property is a combination of its characteristics, condition and location.
4. ONCE WE HAVE AN ACCEPTED OFFER:
We will need to satisfy the conditions within the pending period, which is
usually 7 days.
• Mortgage Approval
• Home Inspection
• Strata Documentation review
• Oil tank scan, for detached homes
• Review of Property Disclosure Statement and Title
5. REMOVING CONDITIONS:

Once the financing is approved and the conditions are satisfied, we can
remove the conditions of the offer and the home is now SOLD to YOU! You
will need to submit your deposit made out to 'Royal LePage Sussex in Trust' by
way of a certified bank draft.
6. MEETING WITH YOUR LAWYER: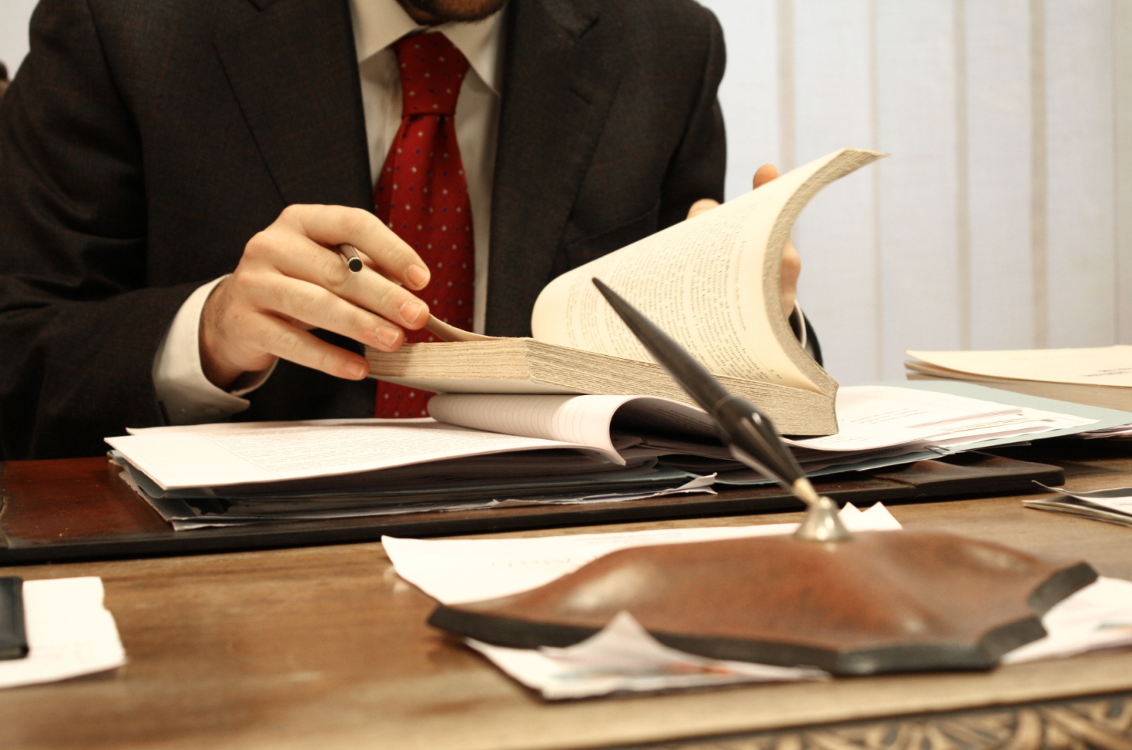 Once you have selected your lawyer/notary, our office will forward all documentation
for them to start on your file. You will want to schedule a meeting
with them 1-3 days prior to your completion date.
7. PREPARING FOR THE MOVE:

The time between subject removal and possession date is the time for you to
start packing! Book your moving services, arrange for the connection (and
disconnection) of your Hydro, Fortis, internet and cable. Make arrangements
with Canada Post for mail forwarding or address changes.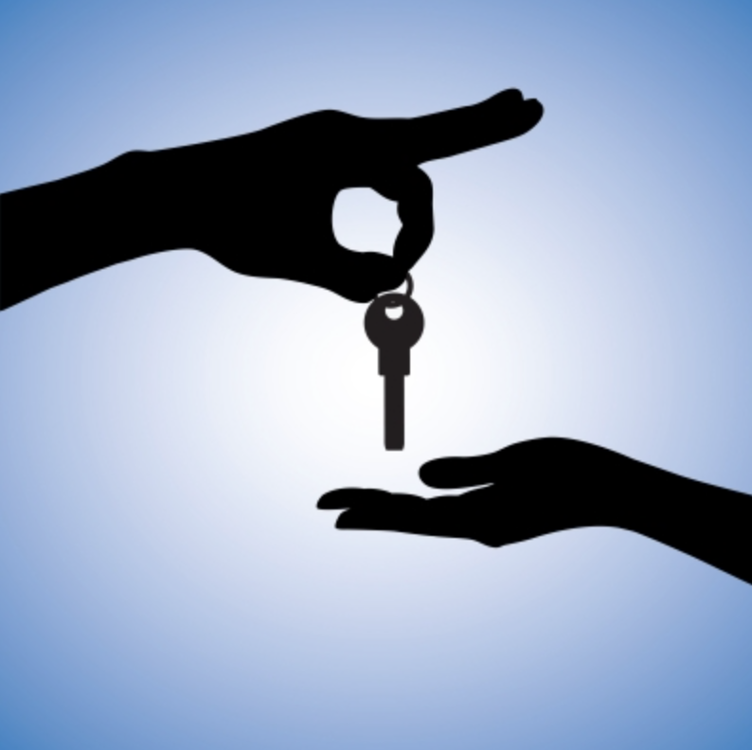 CONGRATULATIONS, THIS IS THE DAY YOU WERE WAITING FOR!
The keys will be released and you can take possession of your new home!