One week until the big night! In preparation for what many kids will describe as the
best
night of the year, here are some things you can do around your home, to ensure everyone has a safe and happy Holiday: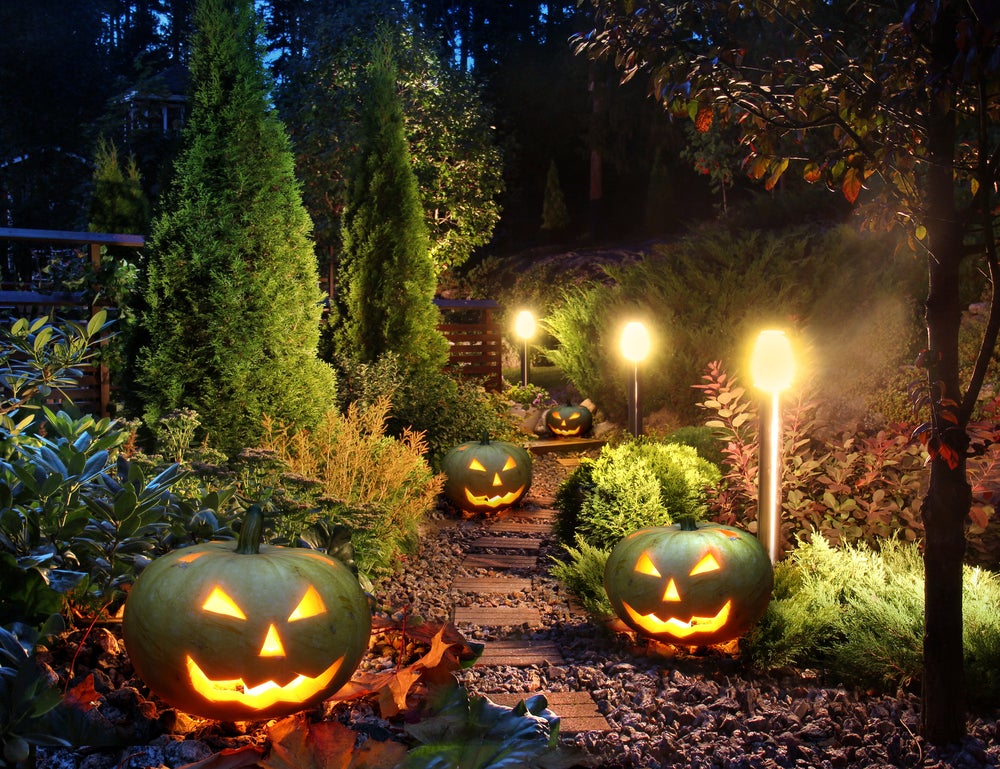 1. Check Your Property for Tripping Hazards
Fall means cooler, wetter weather, especially here in Vancouver; this results in extra leaves and debris on the ground. Prevent accidents by sweeping away any dirt, leaves or branches from your driveway and sidewalk. In these days leading up, also set aside some time to remove anything that people could potentially trip on – wires/cords, garden tools, toys, and lawn ornaments.
2. Keep Your Furry Family Members Safe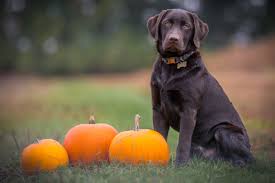 The continual excitement of children coming and going and ringing the doorbell, will likely be overwhelming for most pets. Likewise, as much as pets of all types and sizes can bring joy and love to any home, but not all your visitors will feel the same way. Your pets might usually be welcoming to guests, but animals can be sometimes be unpredictable, especially in unfamiliar situations. It's a good idea to keep your pets away from the front door on Hallowe'en. Think about putting them in a room that's away from the action; doing so will help to keep them less stressed, prevent unwanted harm or scare children, and will prevent them from getting loose.
3. Light The Walkway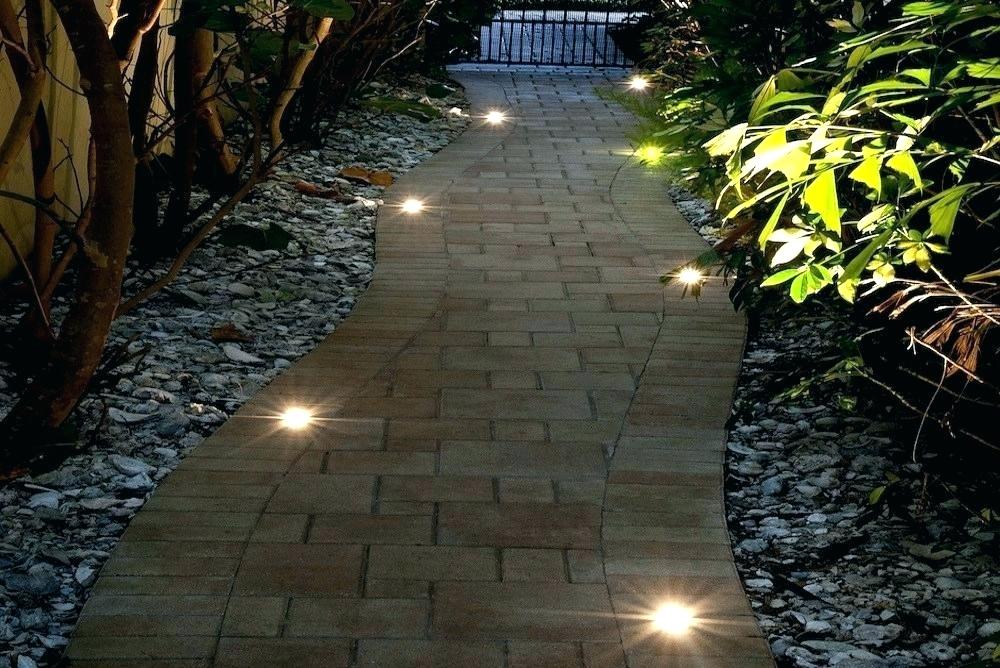 A dark home can both signify to people you're not accepting visitors, and can be an accident (or break-in) waiting to happen. If you are celebrating Hallowe'en, make sure lights are on outside your house. Furthermore, if possible, keep the pathway from the street to your door well-lit. This will also help to prevent any accidents or demolished lawn and greenery.
4. Don't Put Off Exterior Home Improvements
Broken railings, uneven sidewalks, and loose bricks, can be dangerous for extremely excited kids. If you have any pressing home improvements that need taken care of, go ahead and get around to them. The less risk at your home, the better!
5. Decorate With Safety in Mind
Be mindful of where you are putting decorations so they don't become tripping or fire hazards. If you choose to include some scary items in your decorating plan, or you go all out and have a haunted house, make sure that you use items that are safe and won't accidentally injure others. For example, rather than use a real pitchfork or sword, etc, use a fake rubber one. You'll undoubtedly have the same effect, it will just be much safer and less risky for everyone.
6. Secure Your home
If you are not going to be home for Hallowe'en this year, make sure you secure your home before you go out. If you have and alarm, turn it on. Leave most of your outside lights off, so kids know not to come to your house for candy, but keep a light on inside (and ideally a tv or radio), to give the appearance that someone is home.
HAPPY HALLOWE'EN EVERYONE!