Lonsdale Quay Market has been a vibrant element of the Lower Lonsdale community for over thirty years, but if you haven't had a chance to check out some of the perhaps lesser known offerings in the surrounding area, why not make a leisurely afternoon of it to discover some of these gems.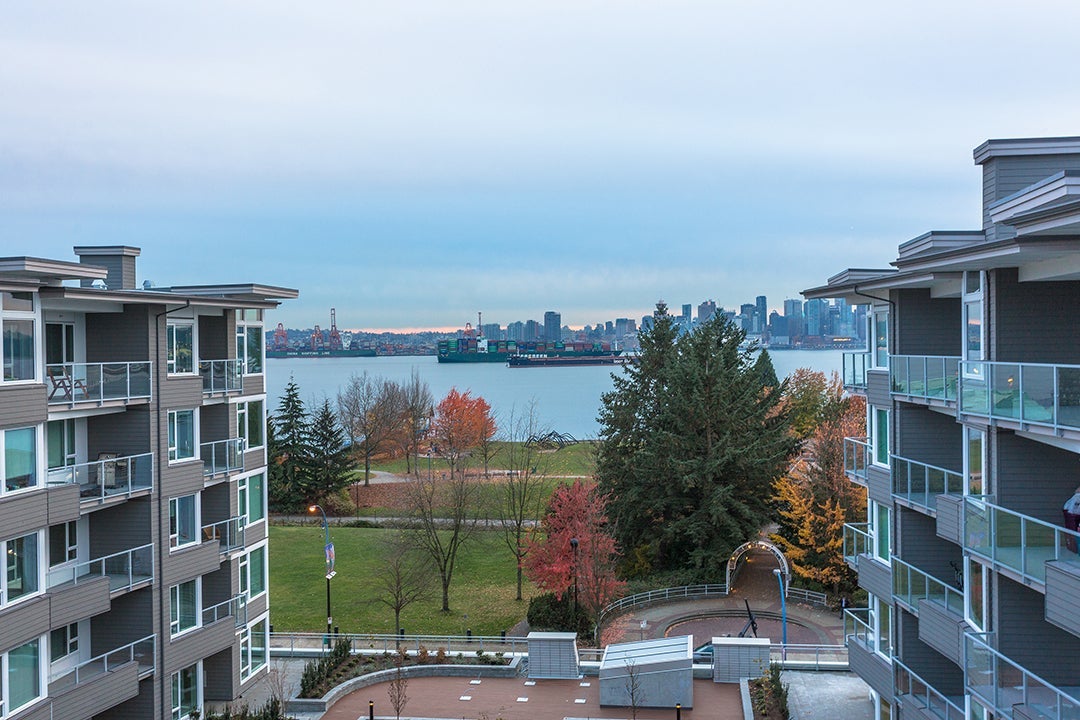 If cycling or walking to the area is not an option for you, it is easily accessed by public transit. If you're planning on driving, free parking is available weekends and evenings in the ICBC parkade located adjacent to the market.
Exploring North Vancouver's oldest neighbourhood by foot is ideal. There is so much to see within a few short blocks.
The new waterfront Polygon Gallery (admission by donation) is an impressive addition to this area. Beyond the inspiring architecture and view from the second floor, you can enjoy the photography and media art exhibits.
Just up the street is Mo's General Store (51 Lonsdale), carrying an eclectic mix of household staples and gifts. As soon as you step into the shop, you can feel the history of this space. They are located in the original building that housed the first ever North Vancouver grocer.
Heading east, a hidden treasure for those interested in gluten free, vegan baked goods is Two Daughters Bake Shop (121 East 1st). Enter through the alley between 1st and Esplanade to discover a range of delicious breads, muffins, desserts and more.
If you have a sweet tooth, continue walking east another block to taste the unique Japanese influenced chocolate creations produced on the premises at Coconama (264 East 1st). With the dazzling array of products and flavours, the owner and staff happily offer samples to help make your choice a little easier.
Heading west, back over to Lonsdale, you may want to stop in for a bite at Buddha-Full (#101 - 106 West 1st) which serves organic, vegan, gluten free, raw food options. If you're craving ice cream instead, Earnest Ice Cream is just steps away (127 West 1st).
These are just a few of the many Lower Lonsdale establishments worth exploring. For more information, visit 
www.lowerlonsdalebia.ca/explore/
 and enjoy!