Living on the beautiful North Shore means that sooner or later, you're likely to experience a black bear sighting. Even though you are more likely to spot them while out exploring any one of our numerous forest trails, bears are often found ambling through yards and along residential roads.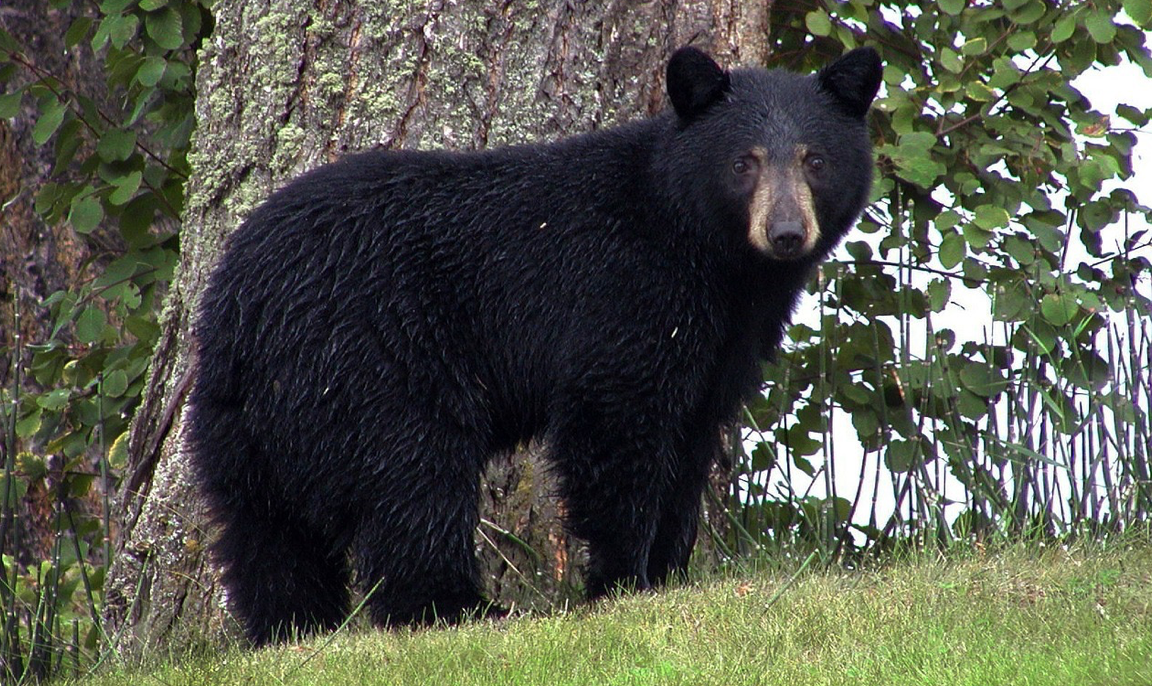 We are coming into the tail end of Bear Season, which refers to the time of year when bears are not hibernating, usually April to November on the North Shore. By December, cool temperatures and snow cause them to seek shelter. However, bears only hibernate when their food supply runs out.
All North Vancouver residents have now been issued locking bins for garbage and organic matter which will help contain waste more securely, but remember that fruit trees and freezers are still attracting bears this time of year. And it's definitely still too early to hang out the bird feeders.
Curious to see where black bears have recently been sighted and what activity has been reported in your neighbourhood? Check out the interactive map on Wild Safe BC's website: 
https://warp.wildsafebc.com/warp/