If the ghosts and goblins in your home are planning to include fireworks when celebrating this upcoming Hallowe'en, keep in mind that all three North Shore municipalities have their own regulations regarding the purchase and discharge of fireworks.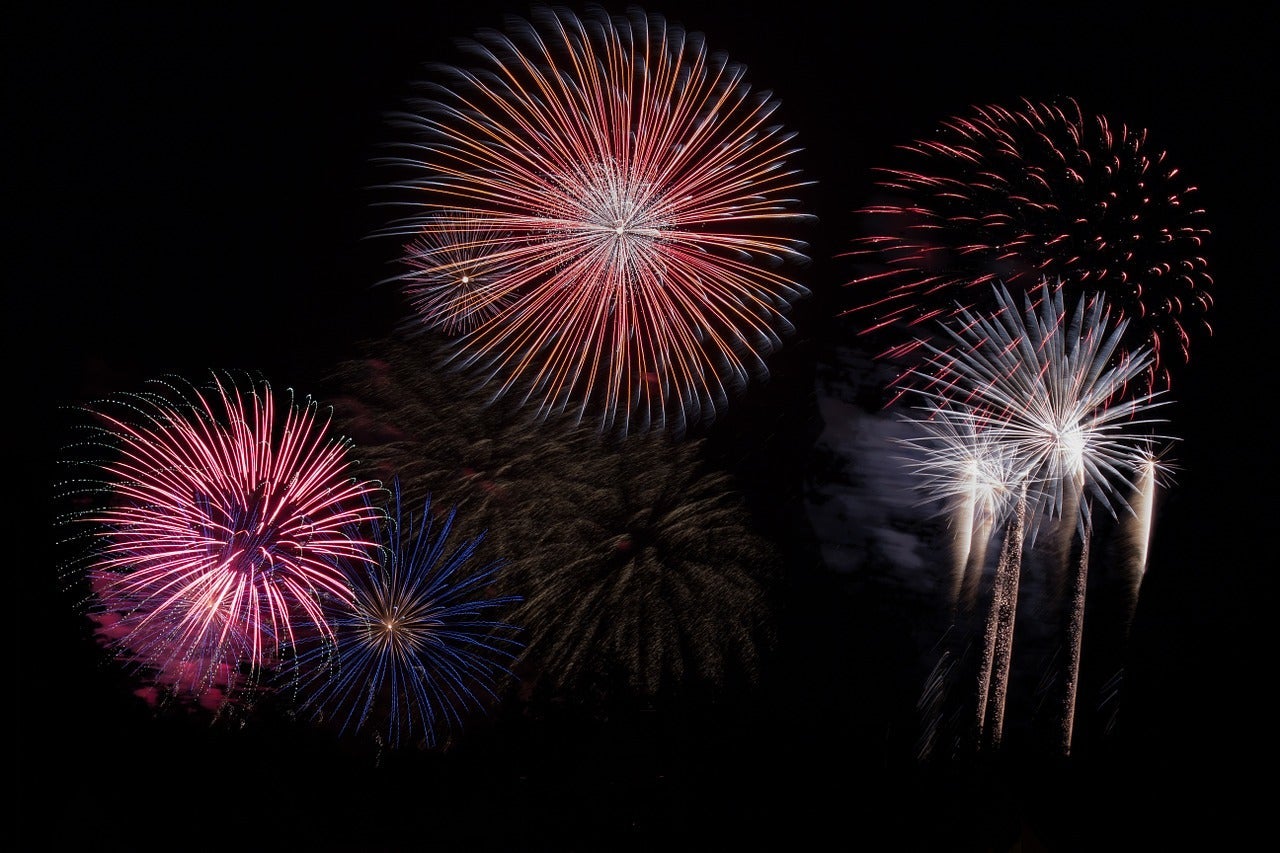 West Vancouver stipulates that fireworks can only be set off on Oct. 31st between 5 p.m. and 10 p.m. One must apply for and obtain a fireworks permit, and be 18 years or older.
This permit allows one to purchase family fireworks between Oct.18th and 31st, Monday to Friday, 8:30 a.m. to 4:30 p.m. Permit can be purchased in person at Fire Station No. 1, 760 16th Street. For further details on fireworks in West Vancouver, check out their website at
https://westvancouver.ca

If you live in the District of North Vancouver, and are 19 years or older, you may purchase a permit for fireworks between Oct. 25th and Oct. 31st. Fireworks can only be set off on Oct. 31st from 6 p.m. to midnight. For more information, visit the District of North Vancouver website at 
https://www.dnv.org
In both these municipalities, fireworks are only permitted on private property with the property owner's written permission.
If you reside in the City of North Vancouver, it is important to note that they have a ban on the sale, purchase, possession or use of fireworks.
If you do obtain a permit and plan to go ahead with some fireworks fun, here are some safety tips to keep in mind: 
• Always read and follow directions on the fireworks label
• Never hold fireworks in your hand when lighting them
• Only buy fireworks in Canada from reliable sources
• Use a lighting stick rather than matches or lighters to ignite your fireworks
• Dispose of spent fireworks by soaking them in water before throwing them in the trash
• Keep a charged garden hose at the firing site
• Use a bucket, box or wheelbarrow filled with earth or sand as a firing base


HAPPY HALLOWE'EN!