#1: DON'T BE HOME!
We know how tempting it is to want to see how many people come through your open house, and comment on all the things you have done and love about your home. It tends to be really uncomfortable, however, for the Buyers if you're present. Nobody needs to see you hovering, making dinner, or feel like they have to tiptoe around you.

Fact: The National Association of Realtors reports that the #1 reason a house stays on the market for a long time is the Seller being home during showings – even if the Seller waits outside or stays in one room.
Serious Buyers will want to explore: they'll open closets and cabinets, check inside the kitchen appliances and lift your area rugs to check for scratches on your hardwood floor. They'll want to take their time and not get distracted thinking about you.


#2: ENSURE THE HOME IS BRIGHT AND INVITING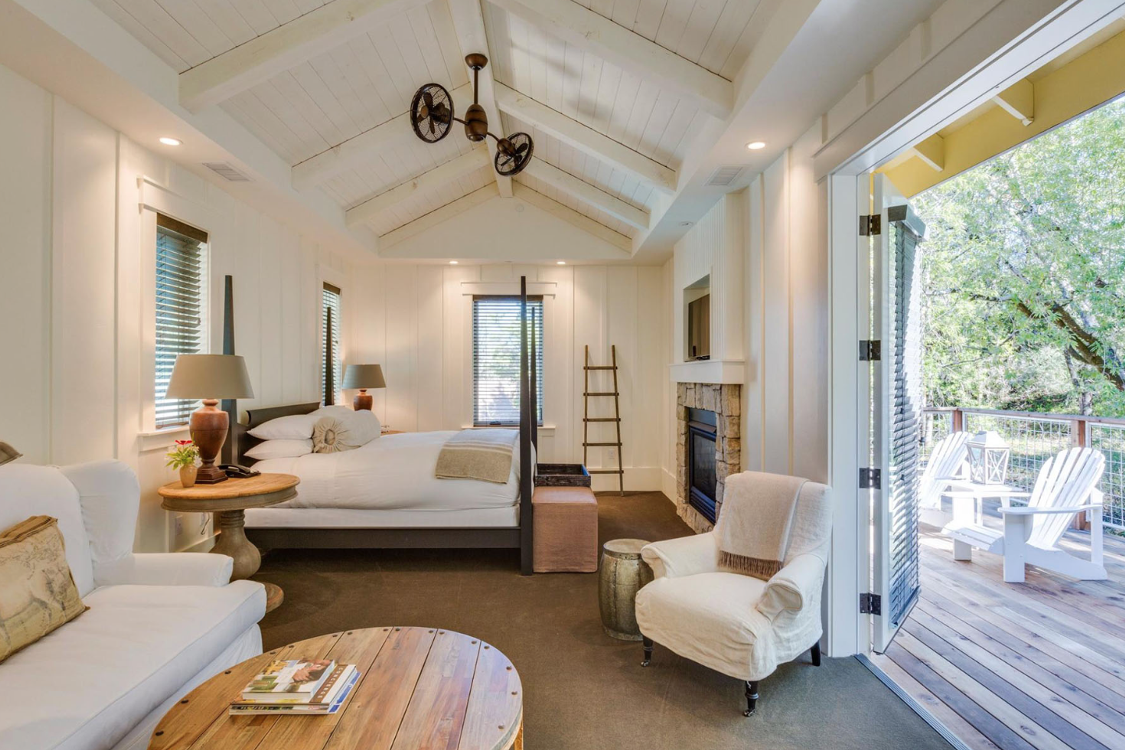 You want to showcase your home at its best! No matter what time of day or year, the home's temperature, lighting and noise levels should be just right during an open house. All the lights should be turned on and the temperature should be comfortable - not too hot and not too cold.


#3: BE FLEXIBLE AND AVAILABLE WITH SHOWING TIMES


Most showings happen outside of regular work hours, meaning that evenings and weekends will likely be the most common times when people will want to see your home. The more available you make the home to show, the more likely you will facilitate a timely and successful sale. Restricting showing times means restricting the pool of Buyers.

#4: PLAY DOWN THE SCENT
Many people are allergic to certain scents and deodorizers, so don't spray the air or plug-in air fresheners and likewise don't burn candles or spray perfume in the bedroom for the same reason. If weather permits, open the windows -- if there is too much noise outside, close them. If you're going to bake cookies or simmer spices such as cinnamon in water on the stove, put out munchies so buyers aren't disappointed. More than one buyer has said, "Oh, darn, I thought there were cookies in here!"


#5: BEFORE EVERY SHOWING...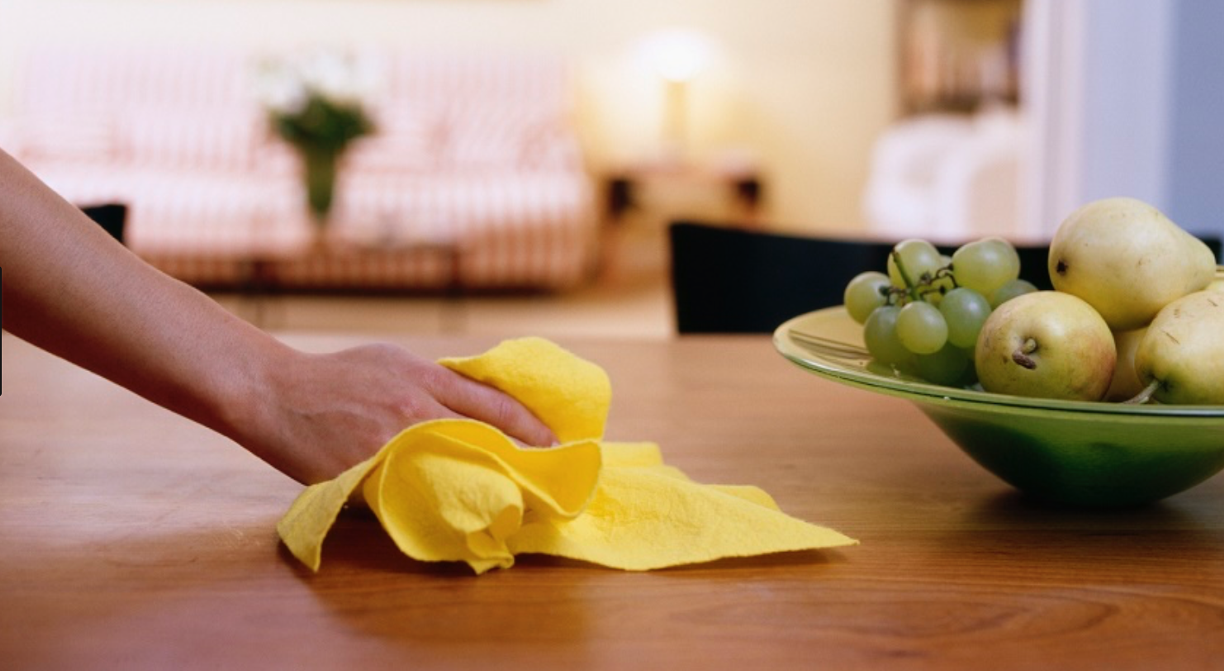 While your home is listed, it's best to always leave things in top condition at all times - cleanliness matters! Before each showing, be sure to:

Tuck away pet dishes
Make the beds (yes, every day!)
Clean up the kitchen – no dishes in the sink, items on the counter
Tidy the bathroom – hang up towels, tuck away cleaning supplies and personal items
Take the garbage out
Sweep/vacuum/wash floors
Put away cash and any valuables
Leave all lights ON

Don't forget: Wipe down surfaces that people would naturally touch, such as stair banisters, hand rails and items that have inviting textures. "People love touching things. Textures change everything, as they propel people into various good spots in their memories. Candles. Shells. A leafy houseplant that says, 'Touch me,'" says Mathieu Nakkach, CEO of Signature Stagers in Dubai, United Arab Emirates.