ADVANTAGES
1.
You May Pay Less Tax
There are certain expenses related to a rental property that you may be able to deduct from your income. In turn, this reduces the amount you owe when taxes are due.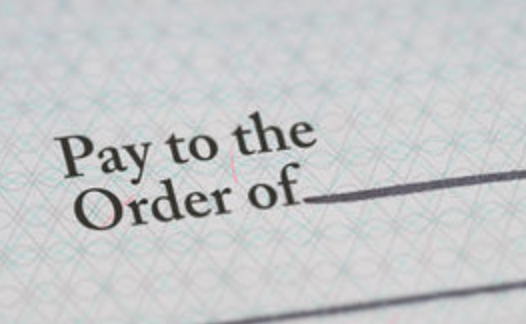 The monthly paychecks you earn for owning and managing a rental property is one of the few occasions in which you can collect income for doing almost nothing. When the property is in good shape and your tenant is responsible, you will collect rent checks to help offset the cost of your mortgage and other expenses of keeping up the property. If the mortgage is less than what you collect for rent, you may find yourself in the happy situation of having a surplus each month. 
3.
Property Value Growth Income
Owning any property provides the potential for increase in property value over time. This is obviously variable as we have seen over the last few months in the local market.
4.
Deduct Losses for Tax Purposes
If expenses exceed your rental income it is possible you can deduct that loss from any other sources of income you have, therefore reducing total tax bill.
5.
Improving Your Property Can Equate to Higher Rental Revenue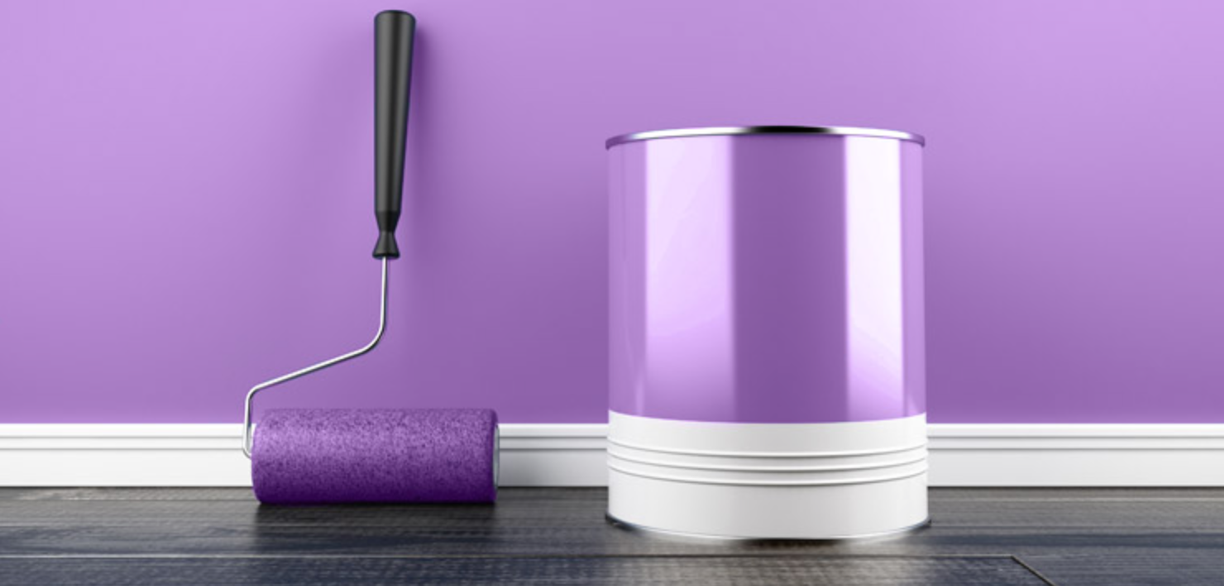 Improvements such as painting, landscaping, refinishing, etc. can add value to your home. This will subsequently allow you to charge more rent and increase the property value for a possible future sale.
6.
Vacation Rental Property
Some investors elect to buy a place at the beach or on a golf course. They use it for vacation and rent it out when they're not spending time at the property. It's a way to enjoy a "free" vacation, establish a retirement home for the future, and maybe even make some money while you're at it.
DISADVANTAGES
1.
Tenant Risk
Rental income is never a guarantee. Not paying on time or - even worse - not paying rent at all, happens from time to time. This will cause you to be out some expected rent money and the time spent dealing with the situation.
2. 
Assets Are Concentrated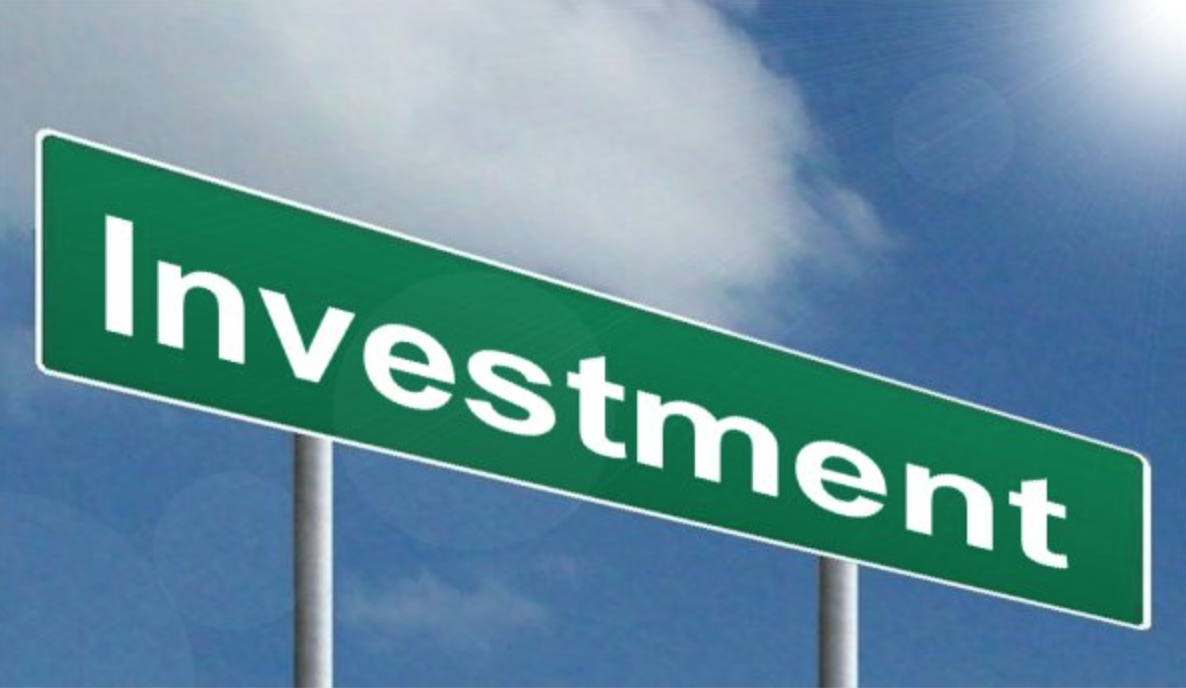 From an investment standpoint, this isn't always the best route to go. Diversification tends to be a safer bet when it comes to investing. If you purchase in an area or market that loses it's value over time, you will likely lose some money. If you are considering purchasing a rental property, do your research and choose an area that historically retains market value.
3.
Unexpected Issues Are Your Responsibility 24/7/365
Flooded apartment? Complaining neighbors? You'll get the call. You can hire a property manager to assist with the maintenance work, but you should be on top of the situation, too. You need a calm and level head, not to mention a thick skin—when the time comes to evict a tenant who can't pay, you have to act as a business owner. 
4.
Profits Are Not Guaranteed
If you decide to purchase a vacation property as a rental unit, profits are not guaranteed. If the property is more than an hour or two drive from your home, you will most likely need to hire a property manager. You'll also have to pay for the inevitable repairs that come with renting to vacationers. Plus, it's unlikely your unit will be rented all the time. If it is rented out of season, it will bring in less money. If your property is doing double duty, it's more likely you'll be adding to your monthly bills rather than supplementing your monthly income.