Moving is less of a chore when you break down the tasks and plan ahead. Knowing when to get things done - and in what order - will make the whole process go more smoothly and help put your mind at ease.
Use this guide below to make your move less stressful for everyone involved!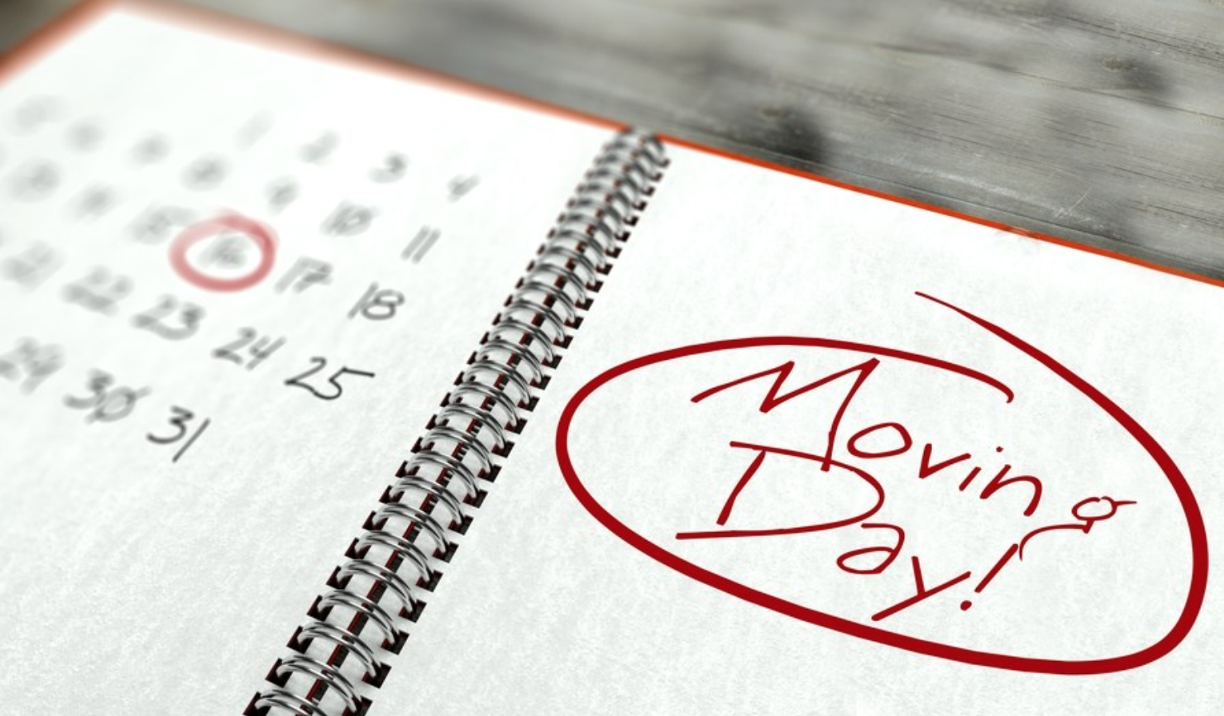 2 MONTHS AHEAD:
Research moving companies - make yourself aware of all the options

Sort and purge the house room by room

Hold a garage sale to declutter

Check your lease (if applicable)

Create a moving binder for receipts, estimates, etc.

6 WEEKS AHEAD
Start collecting and/or ordering moving supplies

Being using things up that you don't want to move - freezer foods, paper products, cleaning supplies, etc.

Book movers

1 MONTH AHEAD
:
Start packing - label and number the boxes as you go and start with the items that you don't use often

Notify utilities, banks and subscriptions of the move

Keep valuables separate and plan to move them yourself

File a change of address

2 WEEKS AHEAD:
Donate, recycle and throw out anything you no longer want

Confirm with the moving company

Set aside, in an empty closet, things you will need for the final clean

1 WEEK AHEAD:
Schedule disconnects for gas, electric, water and phone and schedule new connections

Book move-out cleaners (if using)

Finish up most of the packing

FEW DAYS AHEAD:
Defrost the freezer

Double-check all details

Plan for payment of movers, cleaners, etc. (don't forget about the tips)

Pack a suitcase with the clothes and toiletries that you'll need the first day in your new home

MOVING DAY:
Take inventory before the movers leave

Double check the entire home - don't forget all closets and cabinets

Clean the house - appliances too!

Collect all keys and keep them in a safe place