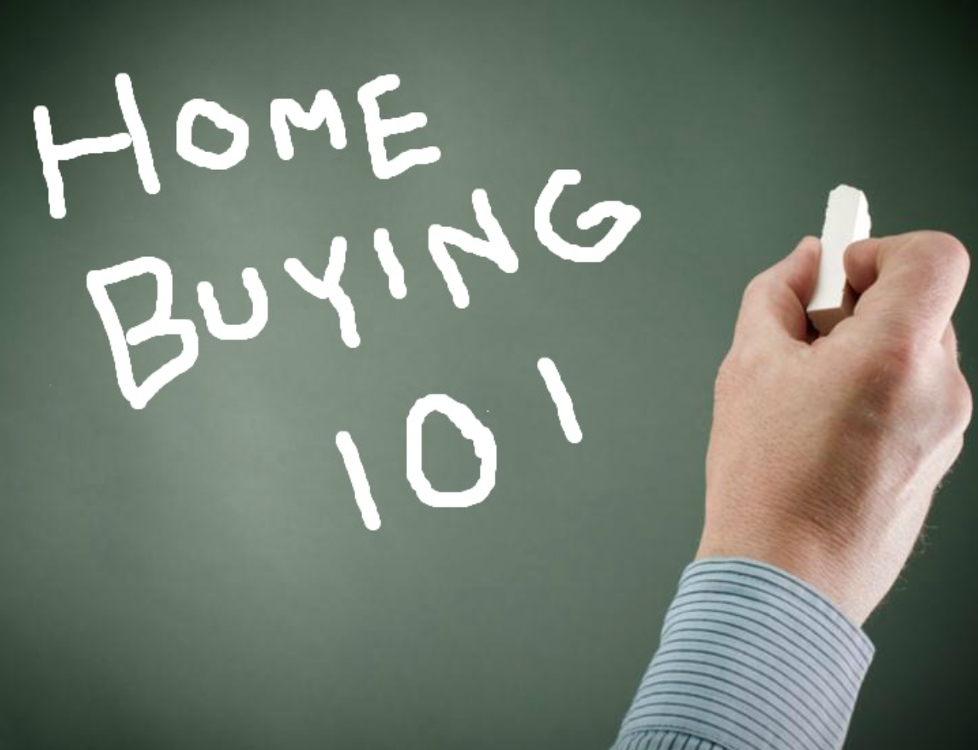 A
ssess your preferred neighbourhood - make frequent visits to the area
B
e mindful of your budget
C
heck your credit score/history
D
on't forget about closing costs
E
nlist the help/services of a licensed Real Estate Agent
F
ollow your head not your heart - don't let your emotions overtake common sense
G
et in first
H
ave the home inspected - in a hotter, more competitive market you may want to consider a pre-offer inspection
I
nsurance is important! Once your offer is accepted, start shopping around for house insurance
J
ust do it! When you have found what you are looking for, make an offer!
K
now your personal deal breakers
L
ocation, location, location!
M
ove quickly when you're confident you've found what you are looking for
N
ever feel pressured or pushed into a buying situation
O
nce you've found your home and the deal is closed, stop looking
P
atience pays off
Q
ualify for your mortgage first
R
esearch! Ask questions and do your homework
S
tress test your mortgage - plan for the unexpected
T
ime the market if at all possible
U
nderstand your needs vs. your wants
V
alue in terms of future resale is important to keep in mind
W
hat you see isn't always what you get - do your due diligence!
e
X
pectations and reality don't always coincide
Y
our instincts should be trusted
Z
ero in on your preferred location