Preparing your home for a successful sale takes work. Here are some important areas to focus your energy on when getting your house ready for the sale!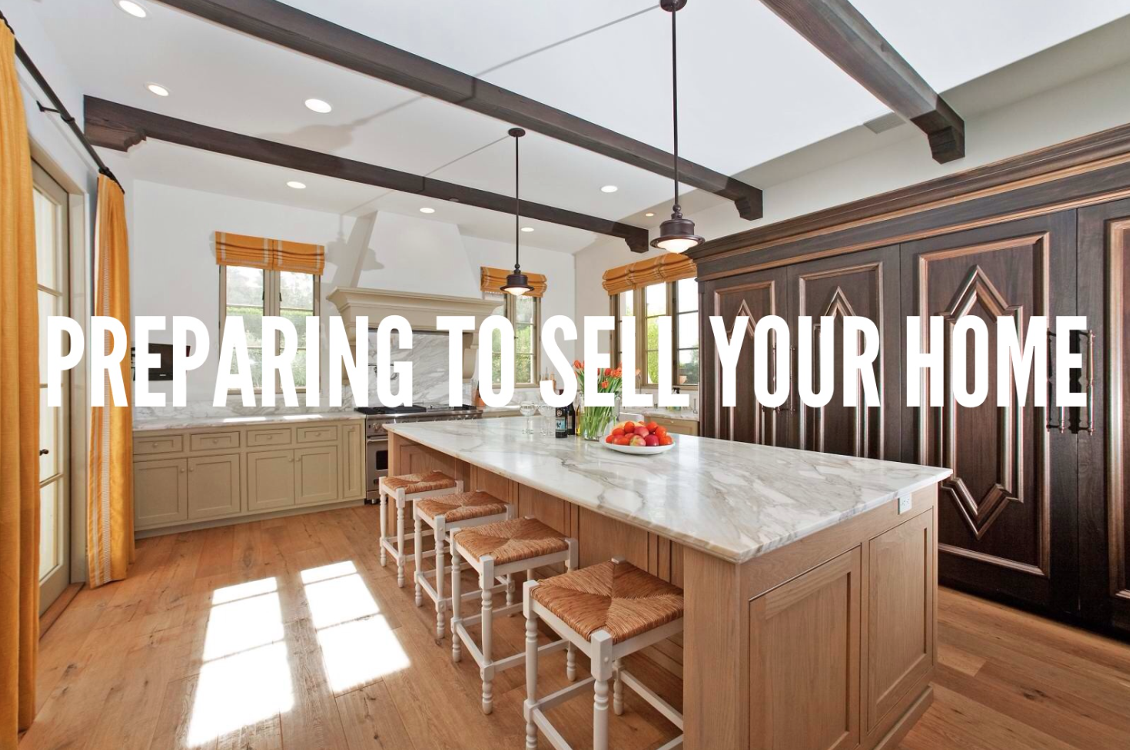 A
tmosphere
B
righter the better
C
lear off the counter tops in the kitchen and bathrooms
D
epersonalize the home
E
nlist the help of a professional real estate agent
F
irst impression is the only impression
G
reat photos and professional videos are key!
H
alf empty your closets
I
mprove your curb appeal
J
ust before a showing, go through a prepared checklist to get the home ready
K
itchens: the room that sells! Consider allocating your renovation dollars to the kitchen - the room of choice for most buyers
L
ist during peak season to maximize the potential sale price
M
irrors make small rooms look larger and dark rooms appear brighter
N
eutral colours appeal to the masses
O
dours: Eliminate the ones that can cost you a sale ( pets, cigarette fumes and food are common ones )
P
repare to negotiate
Q
ualified buyers are the ones you want to deal with
R
emember the reason you are selling - keep things in perspective
S
tage, Stage, Stage! Showcase the rooms as they are meant to be used
T
rim the lawns and weed the garden beds
U
pgrade and update! No need for a complete renovation but small improvements speak volumes
V
iewings are crucial! Make the home available
W
indows should be clean and accented with simple window treatments
e
X
amine every room and make each one shine
Y
our property should be priced to the current market conditions
Z
ero emotion: Although this isn't easy for everyone, remove your emotions from the equation to ensure a positive and profitable outcome