As of late, I have had the opportunity to work with a few families with small children. These clients were successful not only in selling their properties but also maintaining the family unit! Selling a home is a huge undertaking in itself. Just the though of dealing with all the decluttering, showings and upkeep with children about can seem overwhelming!
The best case scenario would be to have your family stay in another location once the house is staged and on the market. This, however, is not always a possibility.
Here are some tips for making the entire process as smooth as possible for all involved.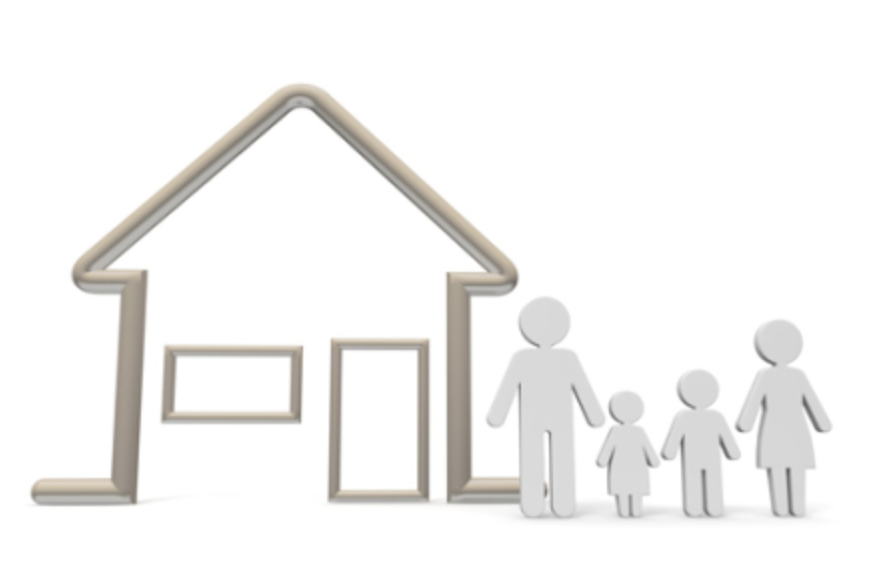 DECLUTTER!
Depending on the ages of the children, this is a task that all family members can get involved in. Give yourself plenty of time to clean, purge and organize! 2 weeks is a reasonable amount of time to prepare. Younger children will be hesitant to put any of their toys away so perhaps enlist the help of your older kids. 
Once you have gone through the house, put the items you don't need daily in storage and donate or sell the ones you no longer have use for. Larger toys, stuffed animals and the bulk of family photos should be put away for the showings. Have the children pick out a couple of their favourite toys to keep out and put the rest away. 
Older kids are usually able to keep their rooms tidy and simple rewards or special privileges can help keep them motivated to do so.

SHOWINGS

Make a checklist for what you need to do ahead of a showing. Things such as mopping the floor, emptying the trash and diaper genie, and ensuring bathrooms are clean are some examples. You will also most likely have some staging props that aren't realistic to have out all the time. Put these in place before you leave the house.
When you only have a short window of time, this list is key!
Discuss with your realtor the amount of notice you would appreciate before showings. 2-3 hours is realistic when kids are involved. This gives you time to pack up the kids, tidy up and complete your showing checklist.


OVEN DINNERS

If at all possible, avoid using the stove to minimize the need to clean the stovetop every second day for showings. The oven, microwave and occasional takeout meal are great alternatives.



HAVE TO-GO BAGS PREPARED FOR YOURSELF AND THE KIDS

You will need to take the kids out during open houses and showings and this can last a few hours or more. Items such as diapers, wipes, snacks, drinks, activities and small toys should be on hand and ready to go.

PLAN ACTIVITIES OUT OF THE HOME

During the selling process, it is wise to plan to be out of the house much of the time during the day. This is especially true when children and involved. Being out of the home keeps it cleaner, and minimizes the amount of work and time needed to prepare ahead of a showing.

These are just some ideas to help expedite your selling process and have everyone in the family maintain some level of normalcy. If you have any tips from your personal experience please feel free to share!

Warmly,
Kate