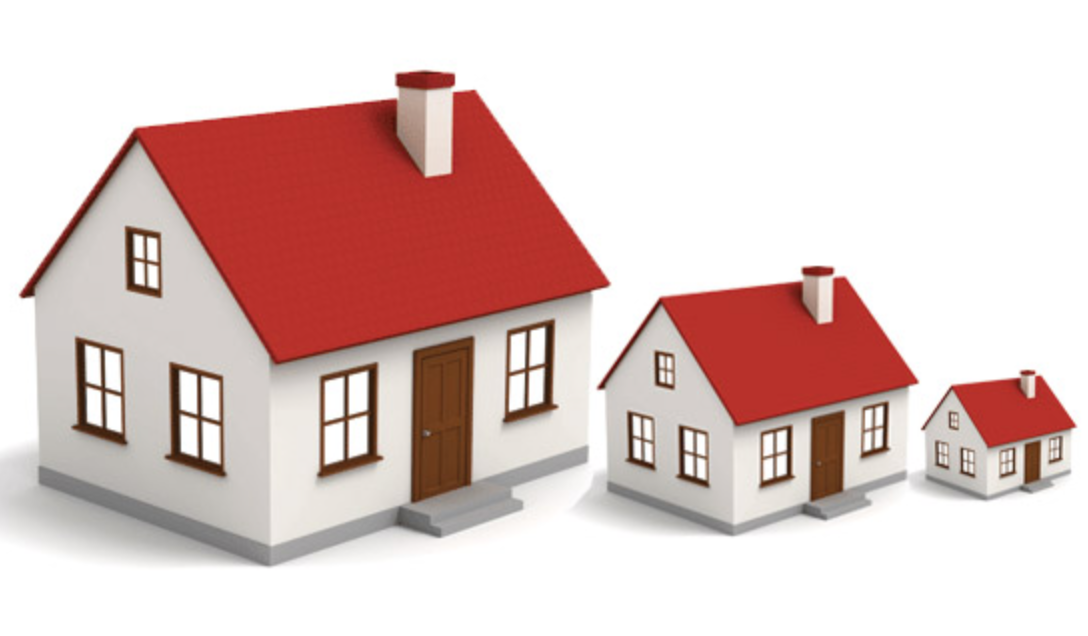 1. FINDING THE RIGHT PLACE
The move from a house to a condo or apartment can be challenging for many people. The lifestyle change can be an adjustment, to say the least, especially for those who like to garden or tinker in the garage or workshop.
When deciding on your new home, make sure you incorporate features that are important to your quality of life! These may include such things as outdoor space, location to amenities, balcony, pool or a community garden.
2. PLAN AHEAD
Give yourself plenty of time to prepare for your move. Allotting 3-4 months time ahead of the closing date will help reduce the stress and anxiety of the whole situation. Take some time each day or each week to go through a drawer, closet, cupboard or room. Some things, such as paperwork and photos, take a lot longer to sort through than others.
3. BE AWARE OF YOUR ACTUAL NEEDS
The three categories that most items in your home will fall into are these:
'Must-haves'
'Things you could live without' (donate/sell)
"Things you no longer use/items that can be replaced' (donate/trash)
Do a walk-through of your home and as you come across each item, evaluate which category it falls into. If it is something you can't live without, leave it where it is for the time being. All other items should be put in the appropriate box-donate, sell or trash.
Be ruthless with areas in the home that don't have much sentimental value. The kitchen and garage are perfect places to start. You don't need 6 spatulas and 8 baking pans! Also, if you are downsizing to a condo, your lawnmower, ladders and show shovels will no longer be needed.
If you are having trouble deciding on certain items, you can place the items in a box off to the side and during the months ahead of the actual move see how often you use it. If you find you use the item more than you thought you might, go ahead an keep it. If it is still sitting in the box when moving day gets closer, consider placing the item in the appropriate donate/sell/trash container.
4. MEASURE YOUR FURNITURE
Larger furniture items such as beds, couches and dining sets may or may not fit into your smaller place. It is crucial to know ahead of time what the measurements of your current furniture is as well as the dimensions of your new home. This ensures you aren't moving large items you won't be able to use.
5. ASSESS YOUR NEW STORAGE SPACE
Make sure you are aware ahead of time exactly how much space you will have to store items. Considerations such as number of kitchen cupboards and closet size are important to keep in mind. Before you move in to the new place plan for new ways to store things in the smaller space. Coffee tables with drawers, ottomans with lids and stackable bins are all great storage solutions.
6. WHAT TO DO WITH ALL YOUR 'THINGS YOU CAN LIVE WITHOUT'
A yard sale and/or a Craigslist ad are great places to start if you plan to sell some of your items. Donating to a charity, a family member or someone in need is another option for things you don't plan to keep and are still in good working condition. Garbage and recycling should be dealt with accordingly.
7. MOVE LARGE ITEMS FIRST AND ORGANIZE YOUR SPACE AS YOU UNPACK
If at all possible, place furniture in the rooms they are destined for as you go. There is nothing more frustrating than navigating your way arounds stacks of furniture and boxes all over the floor the day after the move.