Buying a newly built or pre-construction home comes with a unique set of considerations. Modern features, energy efficiency and the ability to customize are all enticing features for perspective buyers. One can, however, get caught up in all the excitement and overlook some key details. Here are some important things to keep in mind when going through the process of purchasing a pre-construction home.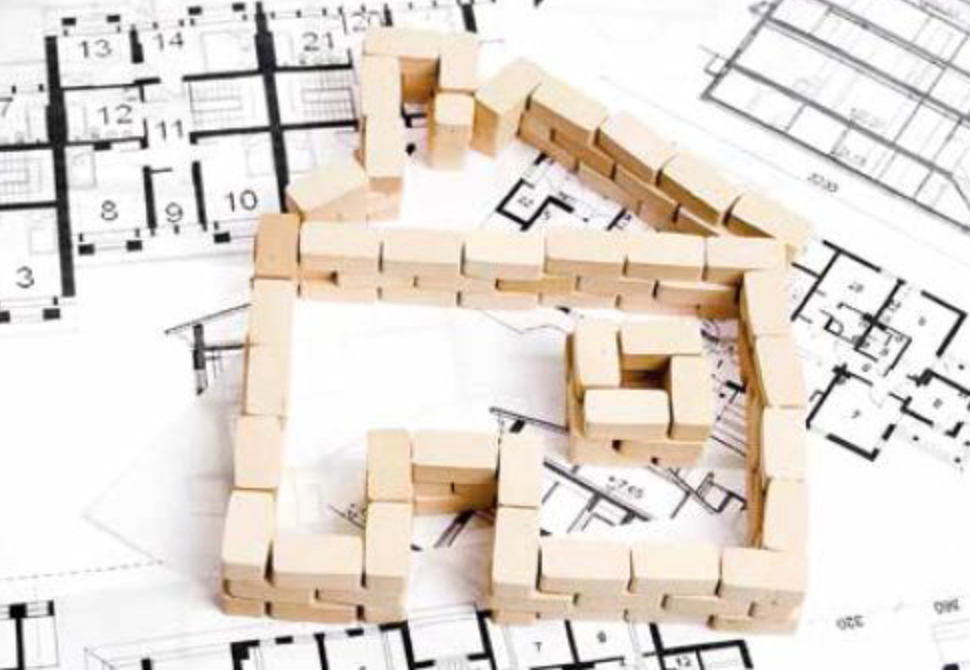 1. USE A TRUSTED AGENT

If you have seen a model home/unit before, you will have noticed that it is usually staffed with a real estate agent who has a relationship with the builder. It is important for you to be working with your own realtor who has your best interests at heart. He or she will also be able to help you in negotiations, contracts and future questions or concerns.

2. HALF-COMPLETED DEVELOPMENTS

Driving around the city, you will have undoubtedly come across some of these projects. If you are considering purchasing into an unfinished situation, be sure to do your due diligence and be skeptical about deals that seem too good to be true. You never know what is going on behind the scenes. It is possible that the project will end up taking much longer than anticipated, or the worst case scenario-never be completed! Discuss concerns with your realtor and he or she can look into the specific situation further.

3. THE MODEL HOME MAY NOT BE WHAT YOU WILL GET

The majority of the time when purchasing a pre-construction, you will view a show unit and/or prototype, not the unit you are actually buying. The model units are usually a mix of standard materials and fixtures as well as some upgrades. They are also decorated and staged to make them look picture-perfect. Sometimes they are even furnished to make them look larger and more open than they are.

4. NEGOTIATIONS

Not surprisingly, builders aren't quick to reduce their prices and are reluctant to set a precedent for future buyers. Get creative with your negotiations. Perhaps have them include upgrades at no extra cost to you or have them cover the closing costs. You can discuss the specifics with your agent and perhaps he or she can research past sales and the negotiating style of the particular builder.


5. RESEARCH THE BUILDER

You, along with your agent, should talk to purchasers of previous projects and read testimonials online.

6. STANDARD FINISHINGS VS. UPGRADES

Ensure you are clear on what is included in the price you are quoted. Details such as a finished basement, walk-in shower, granite counter tops and hardwood floors, are all things you need to clarify. The model units tend to have many upgrades built in to them and you need to be sure on what you are wanting in your home and what the exact cost will be.

7. GET EVERYTHING IN WRITING! INCLUDING A COMPLETION CLAUSE

Don't sigh anything until you have negotiated a fair deal, and everything is written into a contract. A home inspection following the completion of the unit should also be incorporated to allow the builder to rectify and issues that are discovered. Be sure to include a clause that enables you to cancel, or have your deposit returned to you, if the builder does not complete by the agreed upon date.

8. INSPECTION

Hire an inspector to ensure the home is being built safely and to code. Although it is a brand new home, it can have problems too. Many times builders will allow buyers to conduct independent inspections and agree to repair arising code issues.

9. WARRENTY

Most new homes come with a warranty from the builder. Make sure you are aware of what is covered and for how long. Sometimes specific manufacturers will have separate guarantees. Your agent should be able to help you obtain all warranty - including third party warranties -ahead of time.


10. REVIEW THE SURROUNDING HOUSES AND NEIGHBOURHOOD

If the development is in it's beginning stages, make certain you know how many units are planned, their configurations, and what the surroundings will look like upon completion. This will, after all, be your new home and neighbourhood!