There are some distinct differences that come with selling a condo vs a house, especially in a hot market like Vancouver's. Here is a step by step guide on what you can expect while going through the process of selling your condo: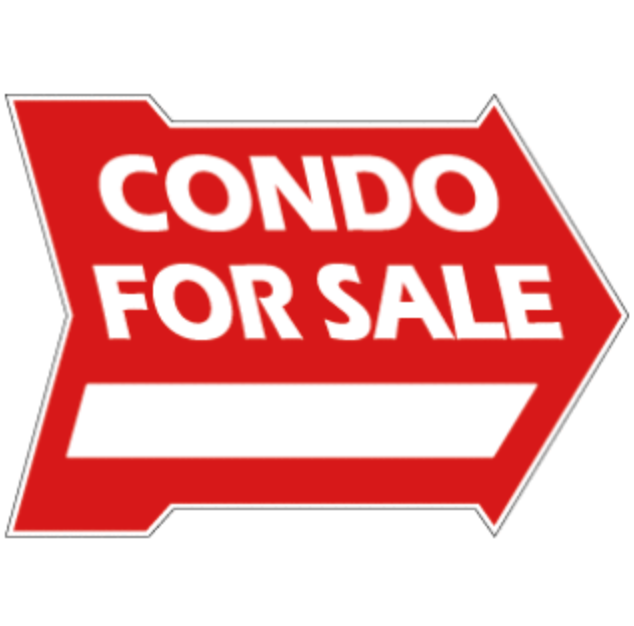 Time of year - As with all types of property there are certain times throughout the year that lend themselves to selling more quickly and most likely at a higher price. Winter, for example, is historically one of the slower seasons and therefore may not be the best time to list.
Competition in your building - The number of units for sale in your building will directly impact how quickly your unit sells. You may want to think about listing when there aren't any other apartments for sale in your building.
Current market conditions
Personal timeline and goals
2.
Prepare the Condo for Sale
Declutter! - One of the most common considerations buyers are concerned with when purchasing a condo is space/storage. Store all excess clutter, clothes, boxes, etc. off the premises. It is also important to ensure the cupboards and closets don't look like they are overflowing. Fill them only about 1/2-3/4 full to give the feeling there is ample storage in your unit.
Stage the furniture
Use air fresheners and be aware of odours (cooking, smoking and/or pet related)
CLEAN
Pricing a condo is quite different than pricing a house. It is heavily reliant on the comparable listings in your building and your area. There are numerous factors to consider when pricing a condo:
Height of the unit- higher units tend to sell for more money
Views
Corner units are priced higher
Orientation/Exposure- South, North, West, East? It matters
Layout
Amenities
Storage locker?
Renovations - can drastically increase the listing price, especially of older buildings
Maintenance fees - lower tends to be better
Location
Outdoor space
Ratio of renters to owners - most people prefer there to be more owners than renters 
Ceiling height
The price is impacted mostly on how the unit shows and what the comparable units in the area are priced at/selling for. Condos don't tend to entice the same bidding wars that houses can. Why? Because condos by nature tend to be less diverse and in much greater supply. In a given building there are numerous units that are similar and therefore if a buyer misses out on the unit he/she was hoping for, it is only a matter of time before another similar one becomes available. 
Some considerations that need to be taken into account during the marketing process for a condo listing are:
Not all apartment buildings allow open houses
Smaller spaces can sometimes pose challenges for the photographer and videographer
The listing signs on the street aren't usually as effective as those placed in front of a single family house
Don't be home (general rule for all showings)
Tenants require 24 hours for viewings
Provide easy access to all common areas and facilities
Be accommodating with showing times
Book the elevator (if need be)
Notify the utility/insurance companies
Inform the property management company and have monthly maintenance fee payments stopped.
If you are thinking of listing your condo feel free to contact me. We can discuss your intentions and how I will go about marketing and showing your home to help you maximize your sale!