Although you may not be pregnant or expecting a child at present, if children are in the plans for the near future here are some words of wisdom and things to consider when house hunting!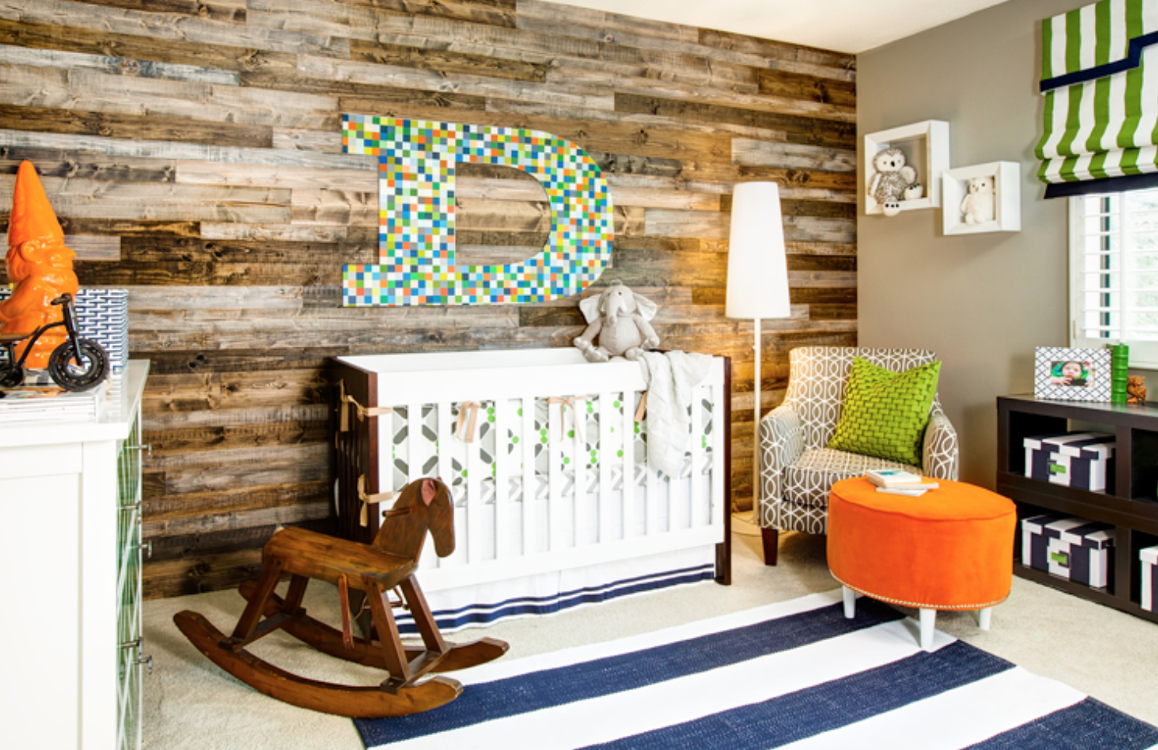 1. PLAY AREAS - Whether it be a basement (finished or unfinished), a playroom, an extra bedroom or even a landing or a nook, having a space set aside for toys, crafts and books is crucial for your sanity.
2. STAIRS - Until you have children, this most likely isn't factored into the home buying decision. Once toddlers are involved, stairs become increasingly concerning. If there are stairs, plan ahead for possible gate placement/babyproofing.
3. NEIGHBOURHOOD: PROXIMITY TO SCHOOLS, PARKS, DAYCARES - Having places to walk to with kids during the day is vital for a new parent. Also, fast forward a few years and walkability to daycares and schools will be convenient.
4. NEIGHBOURHOOD: SAFETY - This becomes increasingly important once kids are in the picture. This link compares Vancouver crime stats by neighbourhood: 
5. BATHTUB? - Once babies are in the picture, a bathtub becomes a necessity! Not only do kids love to play in the bath, it is also much easier to clean them in a tub than it is in a shower.
6. HOUSE SAFETY - With home prices being as they are, fixer uppers are a common purchase. Make sure you have fixed major safety hazards before the child arrives. Try to see the house through the eyes of a toddler.
7. SCHOOL DISTRICT - Research the schools in the area you are looking to buy.
8. YARD - Although less maintenance is best when it come to early parenthood, you will most likely still want some grass and space for the kids to run around.
9. NOISE - Spend some time in the future nursery and listen to the ambient noise. Is the home close to a busy street? Beside the kitchen? Near train tracks? You will want to do all you can to facilitate sleep once the child is born.
10. FINISHINGS - Although gorgeous stainless steel, light hardwood floors and glass cabinets may be visually appealing, picture little fingerprints and smeared food on them...not so appealing!