A seller's market describes an area or a period of time where there are more people looking to buy homes than there are people who are selling their homes. In this type of environment, buyers do not want to be caught off guard. Sellers are more likely to receive multiple bids, increasing the level of competition between buyers for a particular home. This describes the real estate market in Greater Vancouver at present.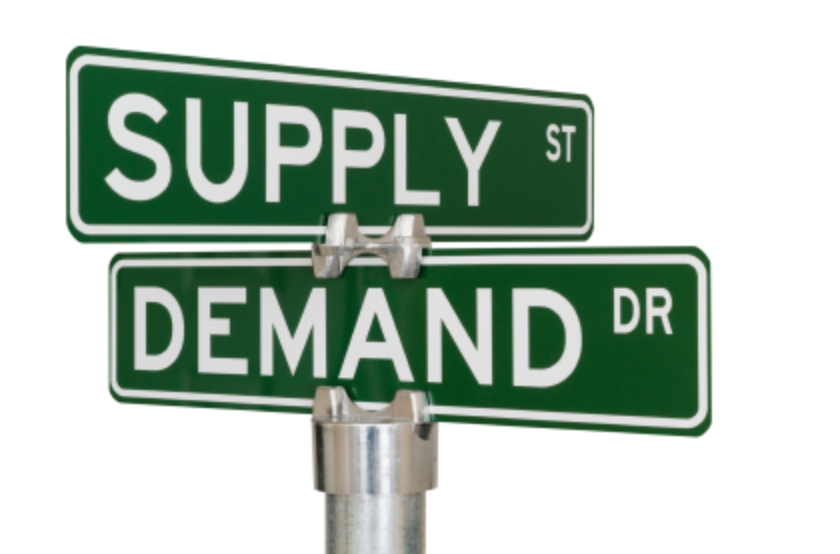 These are some tips and strategies that buyers, and their agents, would be wise to utilize in order to maximize chances for success.
1.
View and/or present your offer in a timely manner! 
In a market as strong and competitive as Vancouver's is at present, time is of the essence. Get in to view the home as quickly as possible and be ready to present your offer ASAP. If it is at all feasible, pay with cash or have financing already in place. Have a pre approval letter from the bank handy or else if you can pay cash then you are a step ahead of the competition.
2. Offer at least the asking price if not more
Although price may not always be the most important factor in a seller's decision to accept an offer, it plays a large part of it. In this market, the majority of the accurately priced properties will bring in multiple offers. Be prepared to offer at the minimum the list price. Seeing as the property will likely go to multiple offers exceeding the list price n your offer is probably the best bet. I will discuss with you the best strategy and amount for you depending on the property.
3.
Have your deposit cheque ready
Presenting your deposit cheque at the same time as your offer makes it more attractive to the seller. You can go a step above that and actually double or triple the amount one would normally need for a deposit. You will be paying that money at the time of closing anyway.
4. Don's ask for any favours
This market isn't condusive to making requests from the seller. Asking the seller to make repairs, paint, or include extra fixtures or appliances is not something that will help you get an accepted offer. Be as clean and accommodating as you can.
5. Work with the seller's desired completion and possession dates
6. Present a subject-free offer if possible
Subjects are conditions that must be met in order for the completion of the contract and sale to go through. Some subjects are fairly routine. Things such as inspections and financing are traditionally included. There are many additional things that can be included but in this market, the fewer contingencies the better. Carefully consider which subjects are most important to you and be sure only to include the ones that are absolutely necessary. Best case scenario in this market in my opinion is to present an offer free of subjects and contingencies.


Making an offer in any situation requires preparation and strategy. Your approach is that much more important when working in a seller's market. I will work through your specific circumstance with you to maximize your chances for a successful offer. Please contact me for more information or if you have any questions related to your individual situation.