1st impressions are everything, especially when it comes to buying a house!  You've undoubtedly been working hard indoors, staging and cleaning and fixing up odds and ends. Have you put as much time and energy into the exterior of your home?
Take a moment to look at your house from the perspective of someone who has never seen it before. Step out onto the street and contemplate: How does it look? What do you see? What needs sprucing up?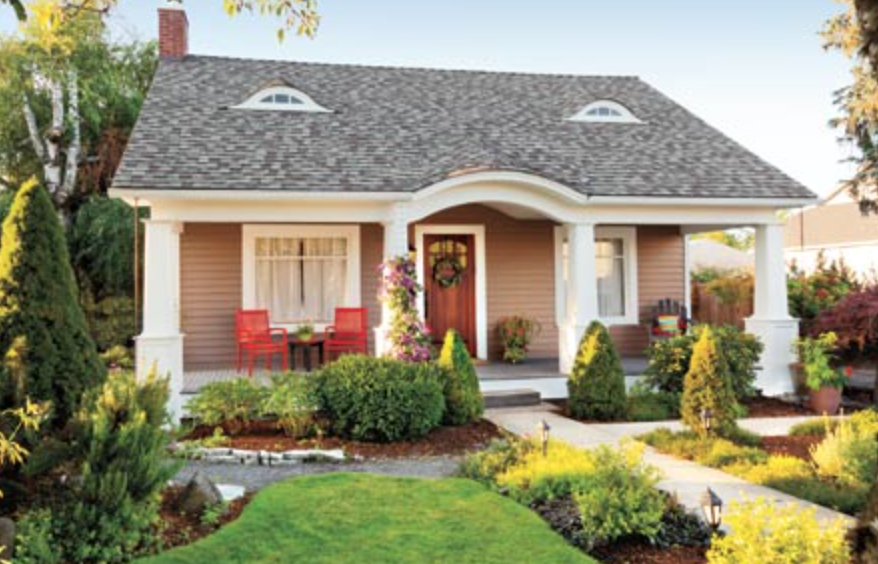 1. Tidy up the driveway: Power washing is a great way to freshen up the sidewalk and driveway. Move garbage and recycling containers out of view.
2. Wash the windows inside and out.
3. Manicure the yard: Keep your grass trimmed and the gardens clean and weed-free. Plant a few seasonal plants.
4. Consider the view from the street: While a large hedge can add some sense of privacy, it can also prevent a perspective buyer from being able to see the house from the road. This makes it hard to create a positive first impression. Trim hedges and cut back trees and shrubs.
5. An attractive and well-cared for entryway is imperative: A fresh coat of paint and a new door handle can go a long way! Also, make sure the address is clearly visible from the street.
These are simple yet effective ways to enhance the curb appeal of your place before putting it on the market. If you need any more tips or have any questions feel free to contact me, I am happy to help!