(October 28, 2015)
These are some of the more common mistakes sellers make when listing their homes for sale; mistakes that can cost sellers thousands of dollars!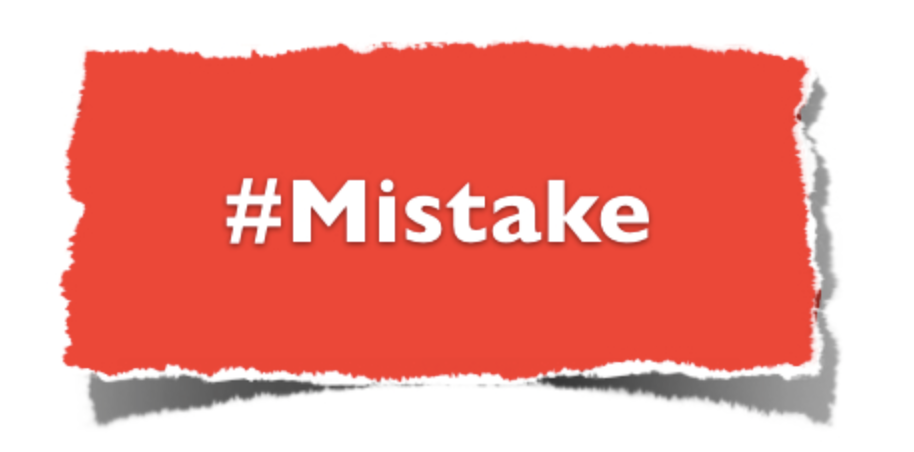 1. Mistiming the Sale
2. Overpricing or Underpricing the Property
3. Using Lousy Photos
4. Refusing to Remove Your Clutter or Junk Prior to the Sale
5. Not Hiring a Professional to Sell Your Home
When buying or selling, it is imperative to work with a profession...
read more
.
Categories
Archives

Subscribe To This Blog