Energy Saving Tips for Fall and Winter
Now that the weather is slowly but surely becoming colder, darker and wetter, we are inclined to use more electricity, heat and energy in our homes and businesses.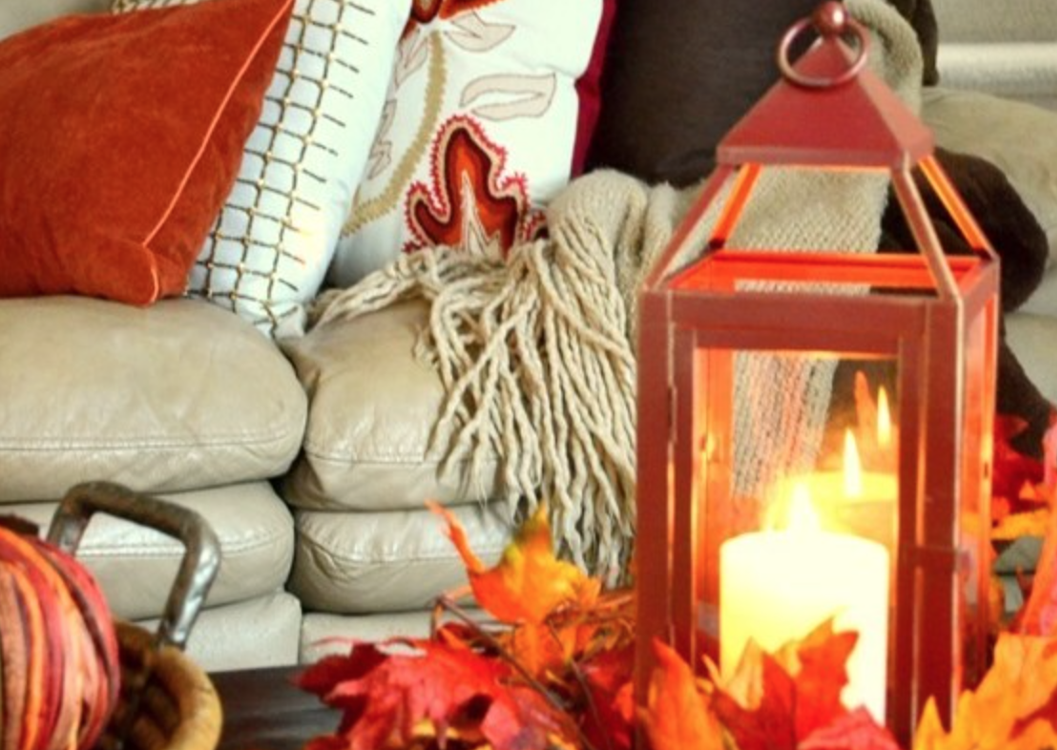 The following link provides some great tips and ideas for minimizing your energy consumption this fall season. Take a few minutes each day or every weekend to look into each individual recommendation and ensure you are doing all you can to reduce your consumption!
Categories
Archives

Subscribe To This Blog